The countdown is on until Grammy-nominee and KCK native Janelle Monáe headlines the Open Spaces concert at Starlight Theater this Saturday. What should you expect from the songstress? While she wouldn't give away particulars, she did promise to expect a "party."  "I don't plan to do anything the next day because I plan to give my all that night," says Monáe. "And I plan on giving an experience that will be unforgettable in many ways. There are gonna be some special surprises!" During a recent interview, we wanted to know what TV show(s) Monáe can't live without. Turns out, there's one in particular she really digs. And she's catching up on it now that she's back in the States. (Turns out it wasn't available to watch while she was touring in Europe.) Hey, Janelle Monáe—whatcha' watchin'?

"I am obsessed with Insecure, Issa Rae's show (on HBO). I'm just now getting caught up on that. I was in Europe and you could not stream it over there—and we have to get that together. I relate to Issa in so many ways. I am awkward in a lot of situations. And just watching her as a producer, director, writer, and actor is so inspiring to me. She can do anything.  And that makes me feel—as a writer, a producer, artist, and actress—I feel seen. I'm not trying to do too much. We can do anything. And she's a living example of that.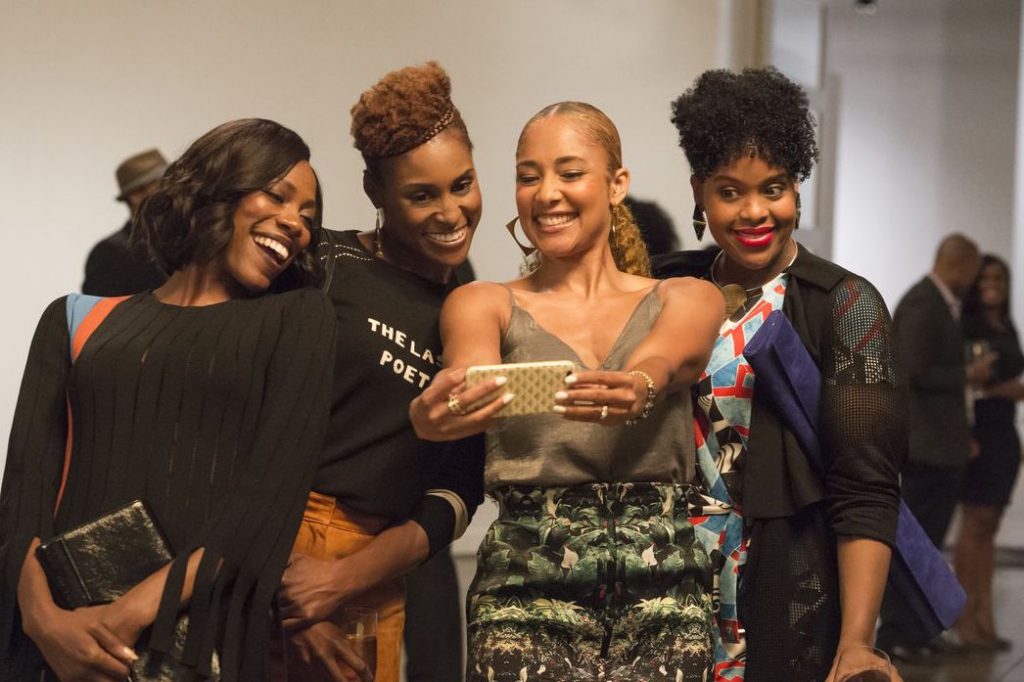 And I love how the women are unapologetically themselves and you get to see different varieties of women—black women, in particular—on this show. It just shows we're not all monolithic. We have our own unique perspectives, but when we come together we can create a tribe and support a tribe. A tribe we can learn from and grow with.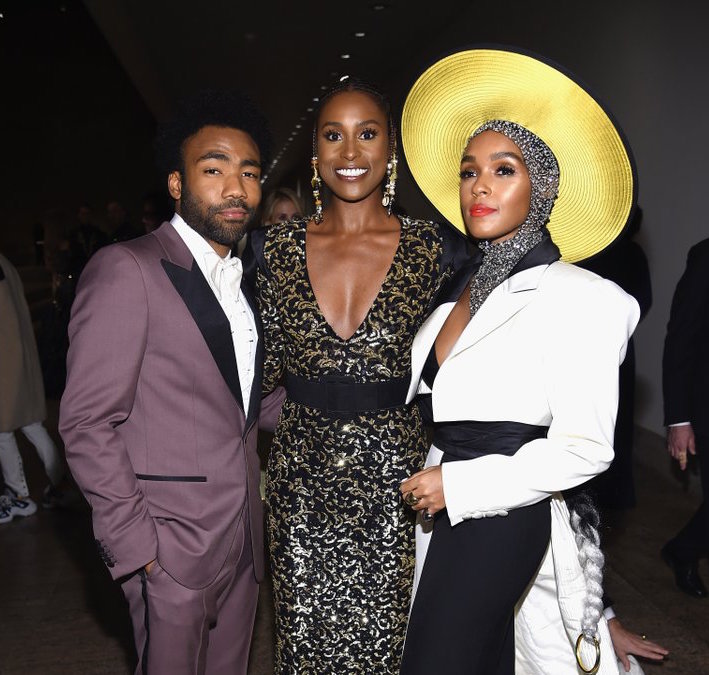 [Issa] is also my friend as well. She was a supporter of my album Dirty Computer and my music in general. And she made some comments about me on the show. Shout out to her for putting my songs in certain episodes and for supporting me and supporting independent artists and other artists she likes."
Interview condensed and minimally edited for clarity.