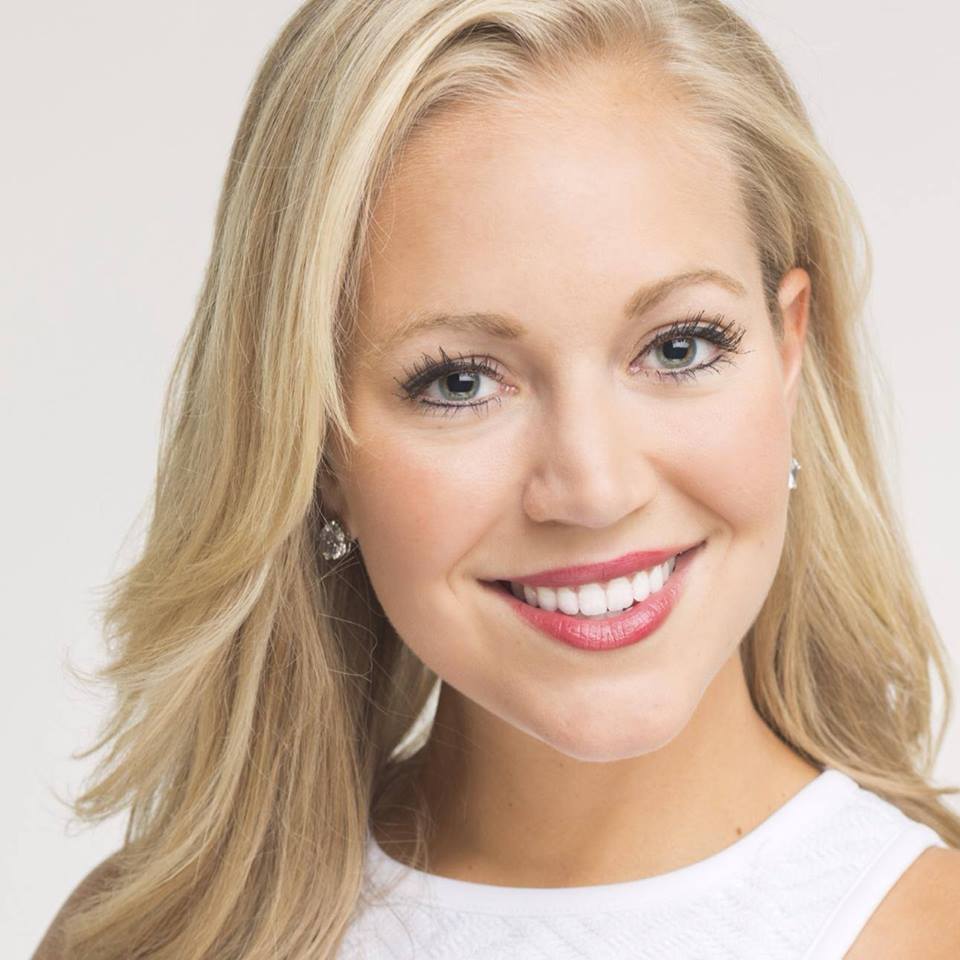 Abby Eden is the morning maven of TV news. She holds down the fort on Fox 4 Morning News from 4:30 a.m. through 9:00 a.m. Mondays through Fridays. Eden has been a newsie for about 13 years, but she's been dreaming of being in TV news for almost 30 years. It started with her love of 20/20, Dateline, 60 Minutes, and CBS Sunday Morning at a very young age. Go figure. Old habits die hard, and the old standbys are still on Abby's DVR list, but when she's home and juggling life as a new mom, she admits, "the TV choices are far less cerebral." We had to ask, "Hey, Abby … whatcha' watchin'?"
"I always say my TV-watching habits at home have to counteract the four and a half hours of news I talk about during my mornings. Thus, it tends to be mindless—uh, and a little trashy.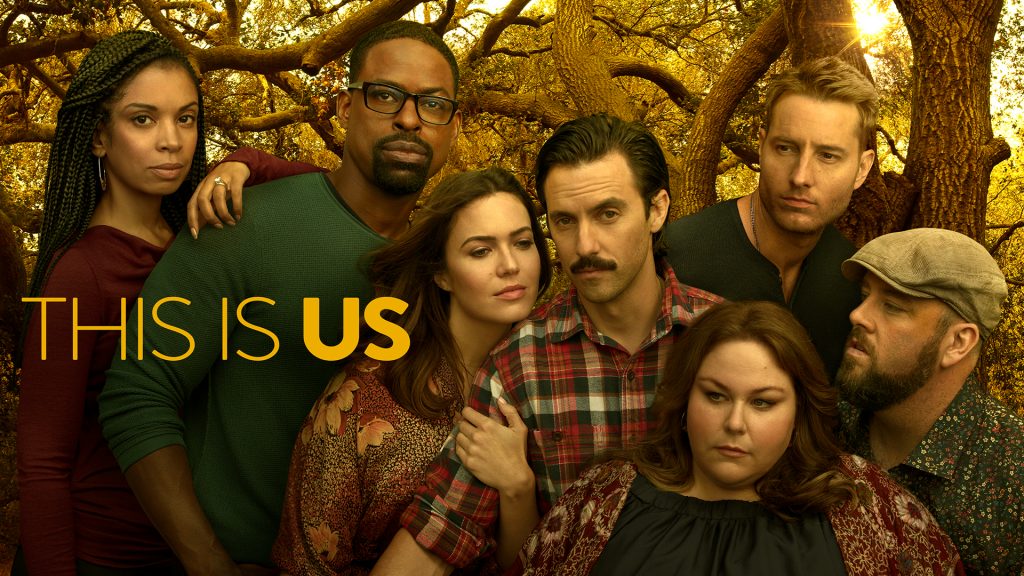 Currently my "must-watch together" show is This Is Us. (That means my husband is not allowed to watch it without me and vice versa.) We typically watch it on Friday evenings. By 'we', I mean, my husband and I watch it for 30 minutes or so together, then I fall asleep on the couch and watch the last half when I wake up at 5 a.m. on Saturday morning. I do love a good, sappy show, and this one checks all the boxes. It mixes fairy tale with reality so that just as soon as everything gets a little too intense someone becomes a movie star after only appearing in cheesy sitcoms. I'm drawn to the family's love story and all the scenarios that come from having siblings who love each other a lot but are all completely different. There are some similarities to my own family in that regard. I relate to the Pearsons in a lot of ways—awesome parents, our fair share of hardships along the way, and crockpots. No joke—crockpots have always been a hot topic for my family, but that's a story for another episode.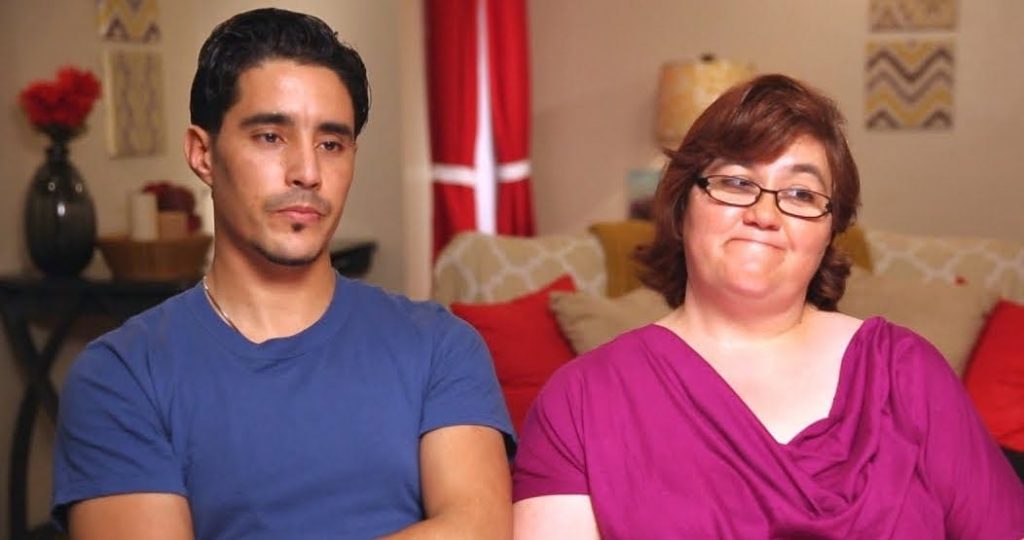 My next show is an example of the rotating list of trashy reality shows I have on in the background as I cook, do dishes, wipe spit up off every surface and repeat. Have you seen 90 Day Fiancé on TLC? Oh boy—what a guilty pleasure! I'm glued to every iteration of this show—Before the 90 Days, Happily Ever After, and plain ol' 90 Day Fiancé.  The episodes are long with a ridiculousnumber of commercials. That means lots of breaks to change diapers (um, my daughter's, not mine), throw in another load of laundry, etc. The couples who 'fall in love' on the show often make you say out loud 'Are you kidding me?!'

It's like watching the backstory of a couple you see on Maury Povich.  Like I said—it's not quality television, but it is addicting. Every now and then I can even convince my hubs Tyler to stomach 20 minutes or so of an episode. Despite my eye rolls, it is mindless entertainment that leaves you shaking your head. And—for once—that kind of reality feels a little refreshing!"