Sponsored content:

Welcoming. Eclectic. Diverse. Vibrant. Friendly.
These are just a few of the words that several Waldo residents and business owners use to describe the neighborhood. Although they live in different parts of Waldo and work in varying industries, they share so many of the same experiences, thanks in large part to the strong sense of community that unites Waldo businesses and homes.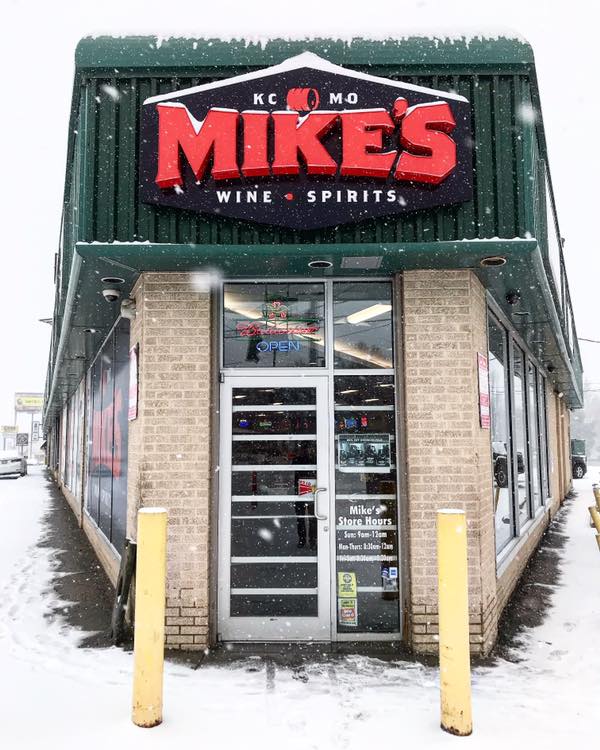 "Wherever I go in Waldo, I always know someone," says Andy Doohan, who, along with his brother, Pat Doohan, and dad, Mike Doohan, owns Mike's Wine & Spirits. "A lot of the business owners are hands-on, so the businesses that I frequent, I know who operates them. I think that knowing everybody, knowing the customers that come into my store—everything about Waldo is fantastic."
Before this Waldo exploration continues, let's cover a basic geographic lesson. Waldo's boundaries include Gregory Boulevard, State Line Road, 85th Street and Holmes Road. The walkable, bikeable neighborhood offers everything from boutiques and bakeries to day spas and nightlife.
Yet for many of the people who live and work in Waldo, the neighborhood is more than a place to socialize, shop, dine, or live. It's an integral part of their lives and livelihoods, a place that's become a central focus in their personal stories.
Take Emilie Jackson, for example. The France native arrived in Waldo nine years ago after meeting her now husband in Guatemala. He'd lived in Waldo for nearly two decades, so there was no debate about where they'd settle. When they decided to open a business—a holistic health center called Center Spirit and a French tea shop, Emilie's French Teas—they realized a Waldo location was meant to be.
"We had looked at space in another neighborhood, but I kept saying to my husband that something didn't feel right about the location," Jackson says. "I kept searching online and found a space that was pretty much similar to the floor plan that my husband and I had created together. Then he told me it was the same building in which I had bought my wedding dress. It was meant to be!"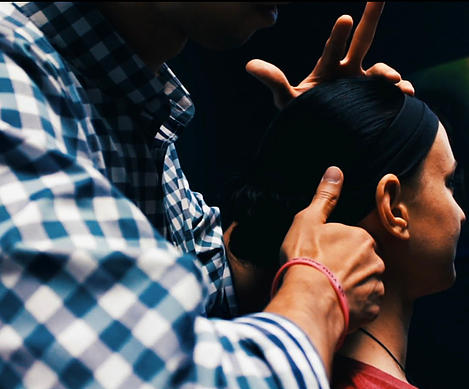 Derek Garcia, DC, owner of Limitless Chiropractic, launched his business after he, too, found the ideal space in Waldo inside the Yoga Patch Studio and Arbor Vitae Wellness Center. He lives just a few minutes away from his business and says that of all the places he's lived in the Kansas City area, Waldo has left a lasting impression.
"I'm originally from Derby, Kan., and I've been here for eight years," he says. "I've lived in Overland Park, Lenexa, and Martin City, and Waldo is the first place I've lived where I've felt like part of the community right away. That's one of the things that's special about Waldo."
Through its growth and evolution, Waldo has retained a distinctive character and spirit. When you stroll through locally owned shops like Euston Hardware, it's easy to feel like you're in the midst of a small town where, indeed, everyone knows your name.
Yet as Ryan Underwood, a Waldo resident and Missouri branch manager of Sierra Pacific Mortgage, says, the variety of businesses in a relatively small area—especially along Wornall Road—speaks to the vibrancy of Waldo's business community.
"Along Wornall, you have a little bit of everything—fast food, bars, services, all of these different businesses," he says. "Waldo is a great place to be a small business owner."
It's an equally wonderful place to live or even visit. Take a stroll or jog along the scenic Trolley Trail for some of the best views of Waldo. Or explore the area during annual events like Waldo Week, coming up from Feb. 21-27. The annual event celebrates one of the oldest neighborhoods in Kansas City and features discounts at local businesses. Think KC Restaurant Week, Small Business Saturday and KC Local Week combined into one week-long celebration! Visit www.waldokc.org for details.
Where to Go in Waldo
One of the best things about Waldo is you can simply stroll around the neighborhood and find things to eat, drink, and do. To help jumpstart your adventure, consider the following recommendations from several Waldo residents and business owners:
"The food is ridiculously good at Boru Ramen. I'm also partial to coffee shops, including Crows Coffee and McLain's. Outside of food, I'm pretty active in the Waldo/Brookside Rotary Club. The best place to be on a Wednesday night is Waldo Pizza's Tap Room, hanging out and learning things about the community." – Derek Garcia, DC, owner of Limitless Chiropractic
"My wife, three kids, and I love to walk around the neighborhood, especially on the Trolley Trail. It's a good connector and I'm looking forward to how it's going to grow in the next couple of years. Crows Coffee is one of my favorites, and so is Summit Grill — it's our family go-to." – Ryan Underwood, branch manager, Sierra Pacific Mortgage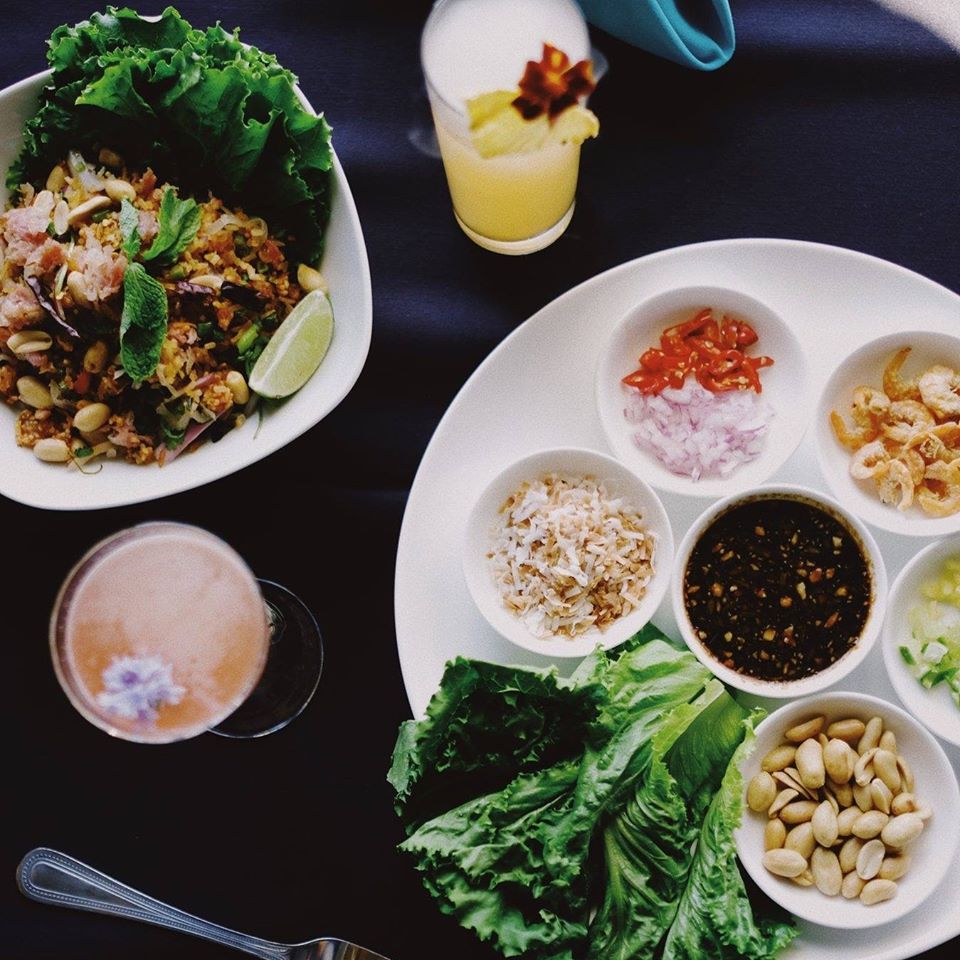 "Chelly's has awesome Mexican food, Corner Cocktail is great. And on our strip, Waldo Thai is legitimately one of the best Thai restaurants that I've been to. My dog's name is Ramen, and I love Asian food. Also, Tim London of Motorworks is the best auto mechanic I've talked to. And Dodson's Bar is one of my spots—they have a fantastic cocktail menu." – Andy Doohan, co-owner, Mike's Wine & Spirits
"We love Boru Ramen and Summit Grill, as well as international food, including Taj Mahal and Waldo Thai. I lived in Paris a long time, and I love the small grocery stores. I enjoy McGonigle's Market because it reminds me of those small markets, and the people are always nice and helpful." – Emilie Jackson, co-owner, Centered Spirit and Emilie's French Teas