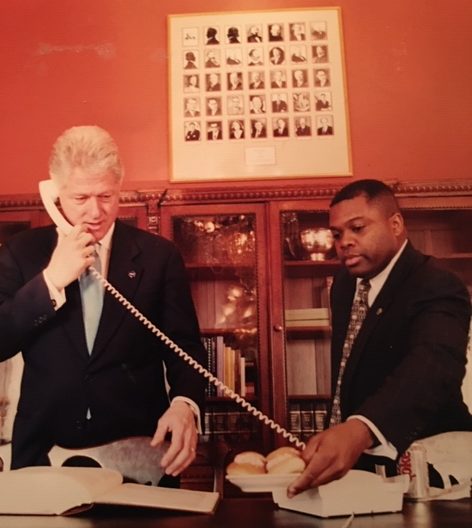 The Harry S. Truman Library and Museum will commemorate Black History Month with a special program focused on African Americans who have worked alongside our nation's presidents as chefs, butlers, stewards, and servers for every first family since George and Martha Washington.
The panel discussion on February 28th will feature Adrian Miller, author of The President's Kitchen Cabinet: The Story of the African Americans Who Have Fed Our First Families from the Washingtons to the Obamas; Charlie Redden, White House chef for the Clinton administration; and Wanda Joell, a former presidential flight attendant and the first African-American woman to serve on Air Force One. "It will be a great look into what it's like to serve in a presidential administration," says Jennifer Vitela, public programs officer at the Truman Library. "They got to work and watch history be made. They're giving us an insider's view of the experience of serving different presidents."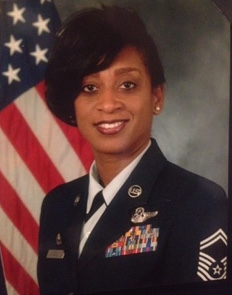 Vitela is also excited to give guests insight into President Truman's legacy. Many people are not aware that Truman was a champion for civil rights during his administration. "Part of President Truman's legacy involves desegregating both the military and desegregating the federal workforce back in 1948," says Vitela. "He signed both of them before going into his presidential campaign—landmark decisions before he ran for re-election."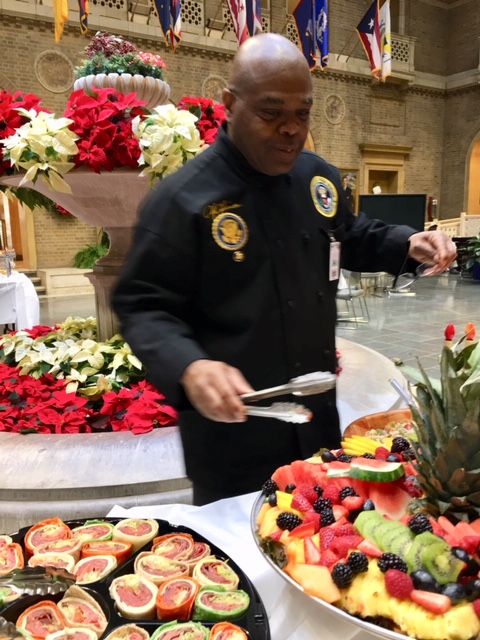 The event, which starts at 6:30 p.m., is free and open to the public. "We'll have a lovely wine and cheese reception before the program as well, says Vitela. To learn more about the event, visit the library's website. RSVPs are requested.
The President's Kitchen Cabinet
Thursday, February 28, 2019
6 p.m. Reception | 6:30 p.m. Program
Free to attend but RSVPs are requested.