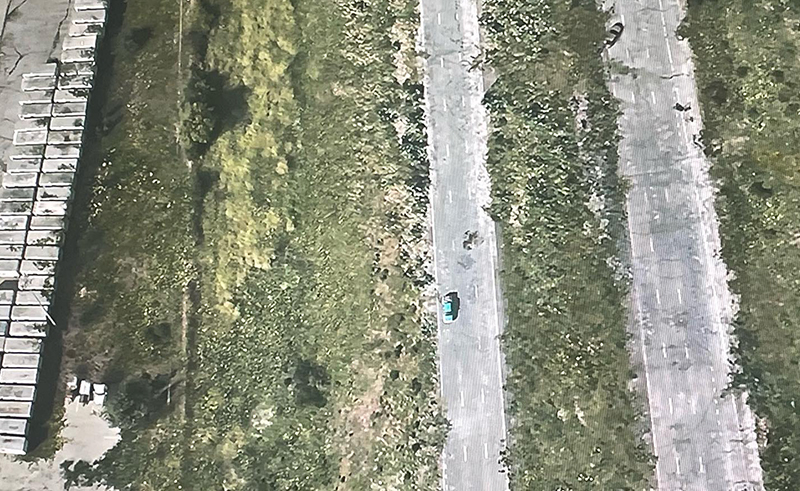 Have you ever wondered what Kansas City might look like when the world is seemingly ending? The fourth installment of HBO Max's The Last of Us series brought the characters to an eerily familiar setting: the streets of Kansas City.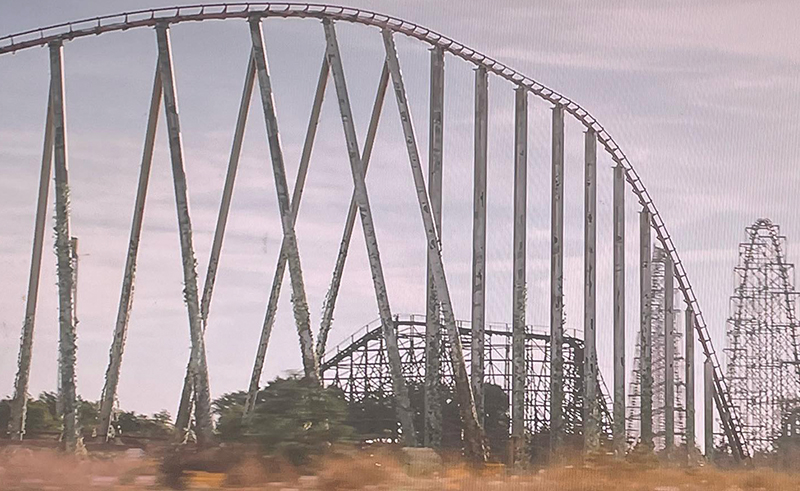 Based on the wildly popular 2013 video game of the same name, The Last of Us takes viewers into the world of Joel and Ellie, unlikely companions brought together during a trek across a post-apocalyptic America where a fungus turns human hosts into raging cannibalistic monsters.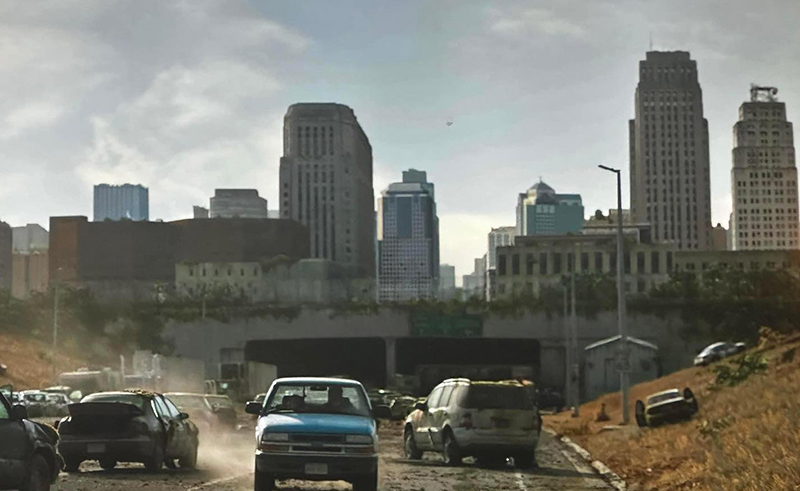 In Please Hold My Hand, the fourth episode of the nine-part first season that aired on February 5, Joel and Ellie take an unexpected detour in Kansas City. Watch the episode and you'll see a crumbling version of Kansas City's present-day skyline, an abandoned Worlds of Fun, and other spots as the main characters stop to find out what's happened to the metropolitan city.