If you're a fan of the man of steel—and who isn't, really?—well, listen up. It's double your pleasure, double your fun at this year's Planet Comicon Kansas City. Not only is the event celebrating their 20th anniversary at Bartle Hall, but you'll spy two—count 'em, TWO—celebrity Superman appearances.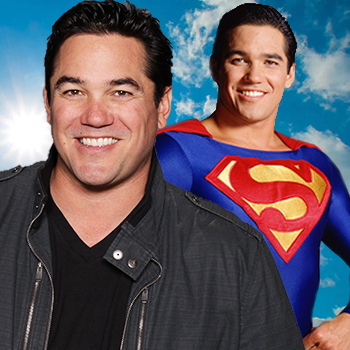 First up, the hunky Dean Cain, best known for his role as Clark Kent/Superman in the TV series Lois & Clark: The New Adventures of Superman, will be one of two Clark Kent celebrity guests at this year's event. Dean will be joined by another familiar face in television, the irresistible Tom Welling, who played Clark Kent in the hit CW show Smallville.

On the off-chance that you find yourself rooting for the villain instead, never fear! Joining Welling is his Smallville nemesis, Michael Rosenbaum, who starred as Lex Luthor in the smash hit, a role that TV Guide included in their list of "Top 60 Nastiest Villains of All Time".
Planet Comicon Kansas City, the largest and longest-running comic book convention and pop culture event in the region, takes place March 29 – 31, 2019. Check your calendars accordingly, people. Cain will be appearing on Friday and Saturday only, while Rosenbaum will be there Saturday and Sunday only. Tom Welling will be appearing all three days.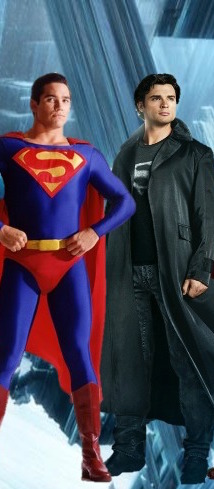 So many Supermen, so little time.