Shelters work hard to find homes for abandoned animals. Adorable as they are, that task can be especially difficult for older dogs. Senior dogs often get passed over by adopters, and can languish in kennels for months, unwanted and unloved.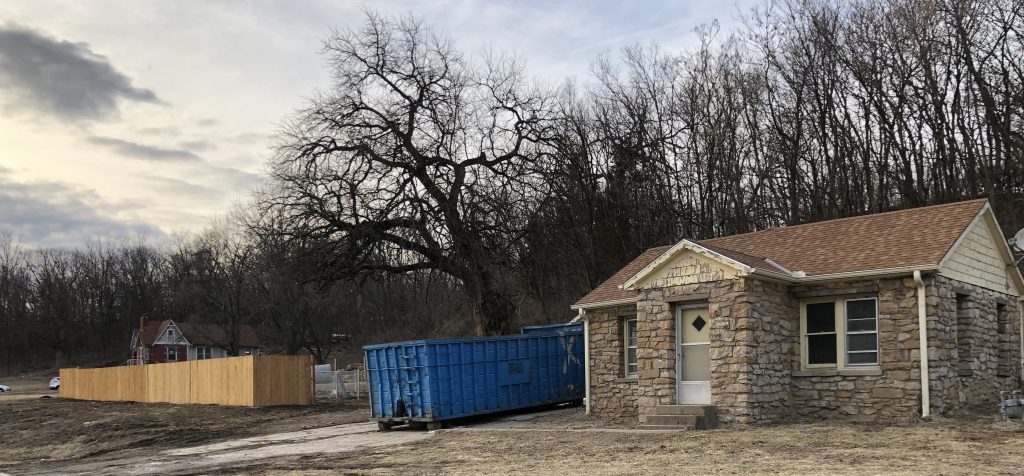 A local group is working to help those dogs, transforming a house in Independence into Shep's Place Senior Dog Sanctuary. When completed, Shep's Place will be run by volunteers as a haven for homeless senior dogs who have been unable to find families. They'll be free to roam the house, play in the yards, sleep, or hang out with their "family" of volunteers. Adoptions are encouraged, but dogs are free to remain as long as they need, even forever. It's a perfect venue for their twilight years.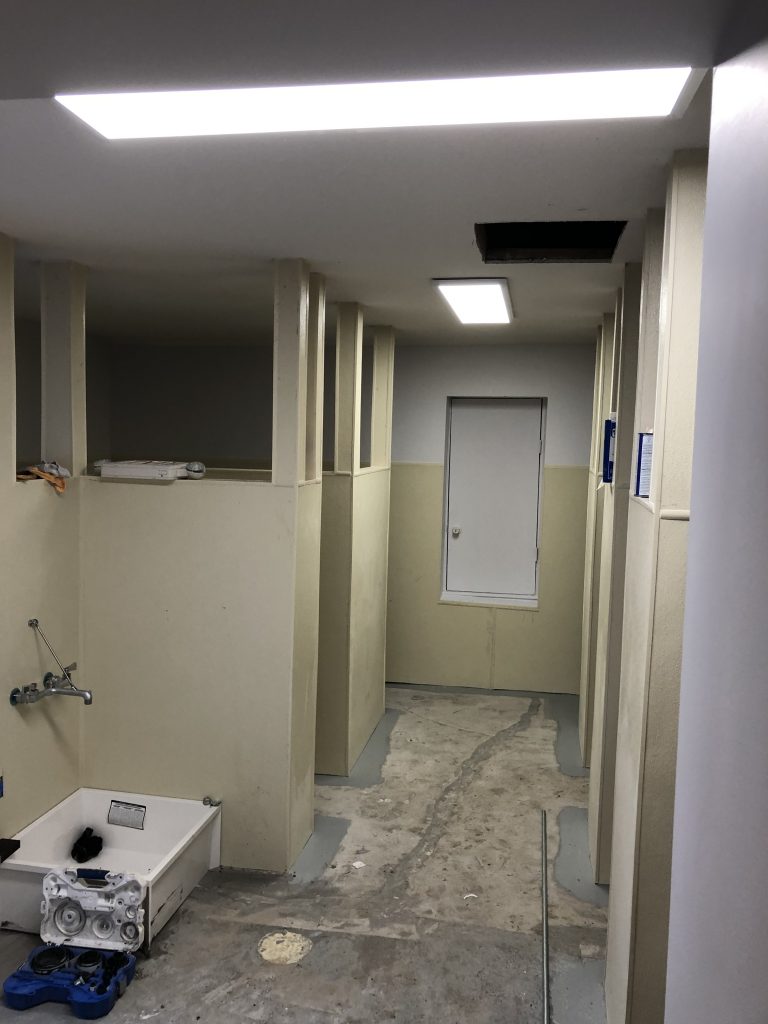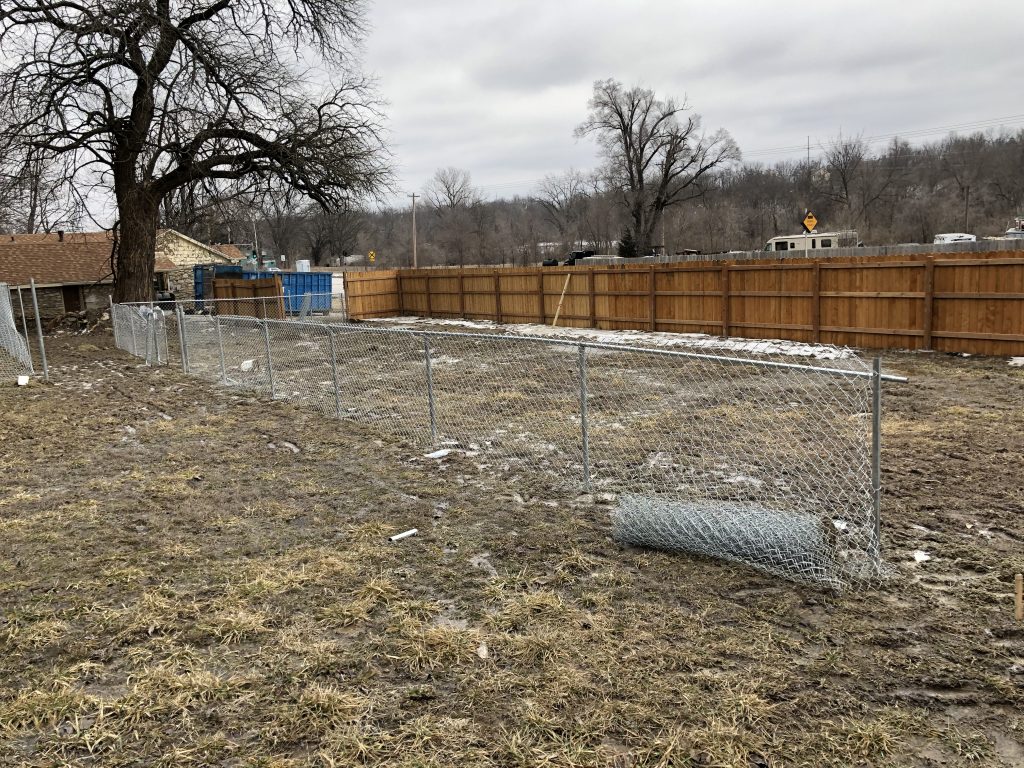 Renovations to Shep's Place are currently underway, with regular updates posted on Facebook and their website. A clever capital campaign on GoFundMe—called "Old Dogs, New Digs!"—has been set up to raise money for the renovations. ("Old Dogs, New Digs!"—we love that slogan.) Even better? Any donations to this local pooch philanthropy are tax deductible. The group is counting on the support of dog-lovers throughout Kansas City to help open its doors to deserving senior pups.