Sponsored content: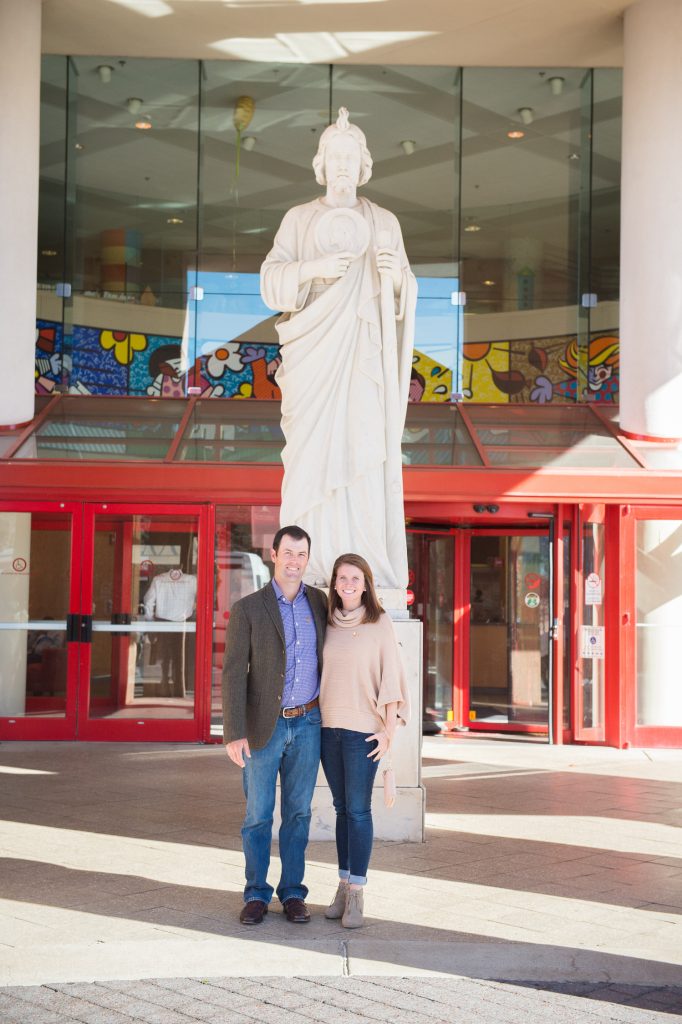 PGA Golfer Robert Streb and his wife, Maggie, became devoted supporters of St. Jude Children's Research Hospital® after the couple had the opportunity to tour the campus and spend time with some of kids undergoing treatment. "We met many of the patients and enjoyed playing with them," says Maggie Streb. "We got to know one boy and his family really well. Unfortunately, he passed away. So we started a golf tourney his honor."
During that initial visit, the couple quickly realized the amount of time, effort, and energy it takes to make St. Jude a world-renowned research institution and first-rate children's hospital. "It takes a lot to make St. Jude run—so we decided to make St. Jude our thing," says Maggie. Four years ago the Strebs started the St. Jude Robert Streb Golf Classic to raise awareness and funds for the lifesaving work of St. Jude.

After the first year, Robert realized they were onto something when the annual tournament took on a life of its own as people from all over traveled to Kansas City just to support their event and its unique beneficiary.  "St. Jude's is a pretty cool operation," says Robert. "It's great that the families don't have to worry about a bill or a place to stay so they can focus on their children and getting them healthy."
Since, the tournament has blossomed into a weekend of festivities. This year the Fourth Annual St. Jude Robert Streb Golf Classic presented by Empower Retirement, will be held Oct 20-21 at Lake Quivira Country Club. "It's grown every year because our Kansas City community is so giving," says Robert. Not only is cause a great one, but the tournament offers golfers, or every level, the chance to play on a stellar, championship 18-hole course.
Thanks to a phenomenal turnout last year, a Sunday night Welcome Party was added to the burgeoning list of activities. This year they're upping the ante yet again. "We're planning a dinner on Sunday night with a concert on the beach at Lake Quivira," says Maggie. Golfers, family, friends, and other supporters will be able to partake in cocktails, KC cuisine, high-end auctions, and a special live musical performance. "It's fun to do the social fundraising the night before and then enjoy golfing the next day," Robert says. (Tickets to the Sunday Welcome Party can be purchased separate or in conjunction with a golf foursome.)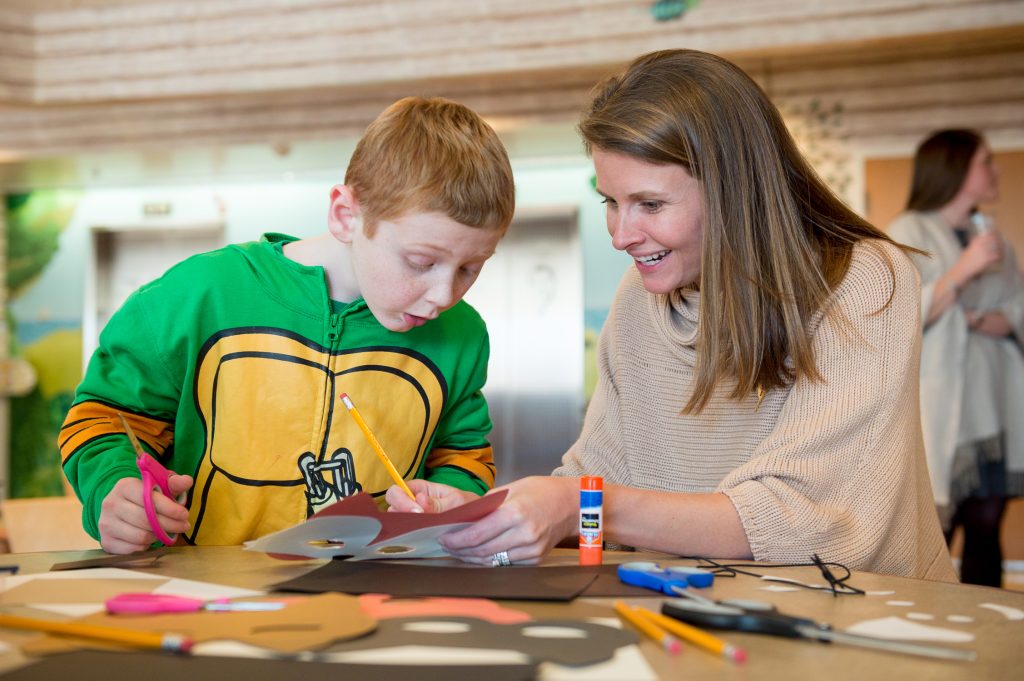 To date, the Streb's have raised almost $300,000 for St. Jude and reiterate these funds directly help finance the Hospital's research, drug discovery and no cost patient care. It's generosity from events, just like their own, that ensure families will never receive a bill for treatment, travel, or housing. "I think St. Jude is a special place for kids and their families," says Maggie. "It's about being able to love them and spend time with them during their treatment. It's good to know kids are being taken care of."
This year the couple hopes to raise at least $150,000 throughout the weekend's activities. They've got a phenomenal list of auction items on the roster. "All Inclusive VIP trips, PGA tour access, autographed sports items and more!" says Robert. And will we see any golfing royalty hitting the links this year? Perhaps any PGA personalities? "We're hoping to get several of them in this year," Robert says with a laugh. "We're asking a few friends."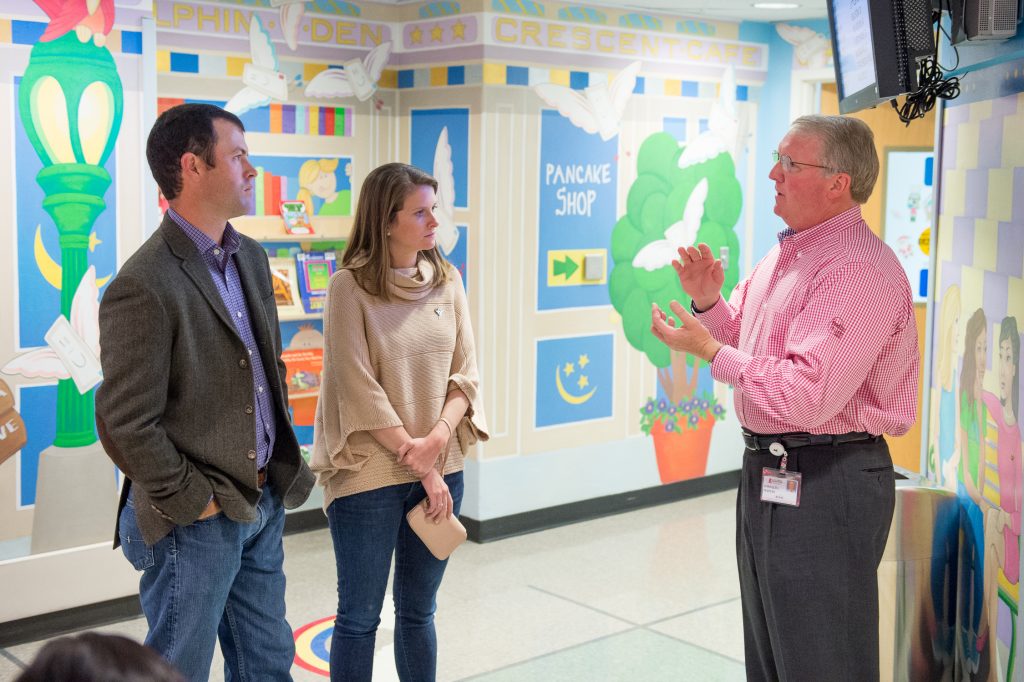 The couple says the tourney is a casual, fun way to raise awareness and monies for an organization that has become near and dear to their hearts. "We're here to support the kids—in a fun, friendly atmosphere," says Maggie, and they happily invite you to join!
For more information on volunteering, donating or registering a team, click here.