Wah-wah! Another Kansas City institution finds itself a victim of COVID-19. Planet Comicon Kansas City—the largest and longest-running comic book convention and pop-culture event in the region—announced today that the 2020 event has been canceled due to ongoing concerns surrounding the pandemic. The three-day pop-culture celebration was set to celebrate its 21st annual event at Bartle Hall in August after rescheduling from its original date in March earlier this year.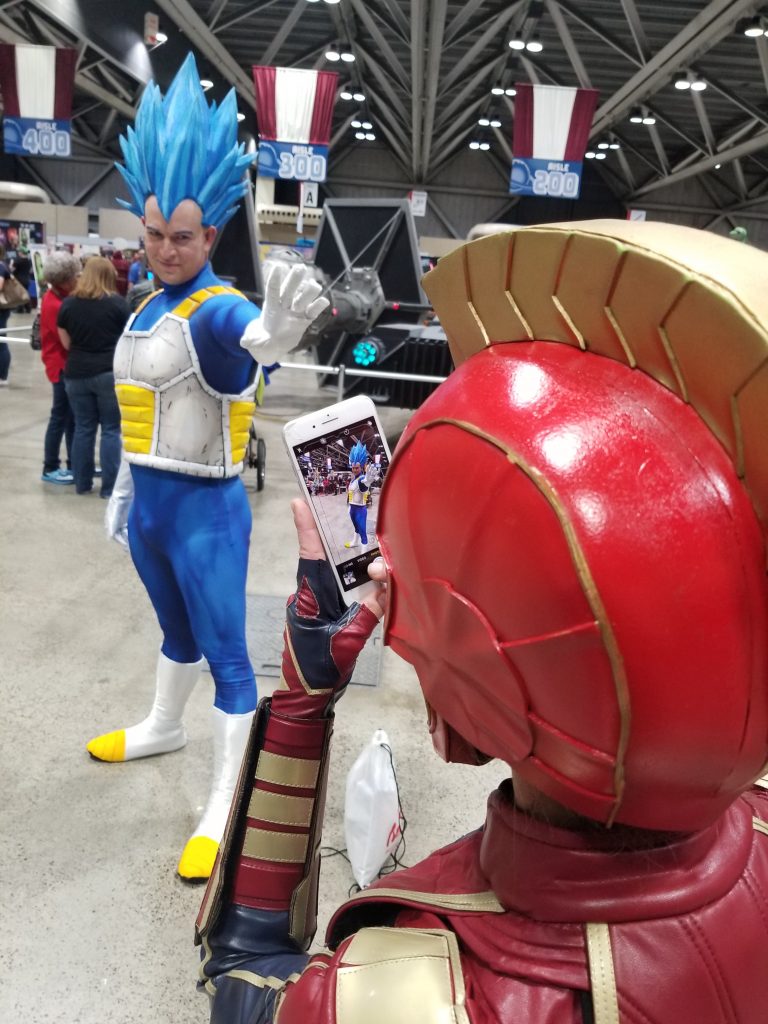 "It is with great regret that we must announce the cancellation of Planet Comicon Kansas City 2020," says PCKC founder and CEO Chris Jackson. "The health and safety of those attending Planet Comicon Kansas City is paramount." Planet Comicon Kansas City will return to Bartle Hall April 16-18, 2021.

On an up note, several 2020 guests have already confirmed that they plan to attend the 2021 event including the trio from Karate Kid/Cobra Kai, Roy Thomas and Garth Ennis.
All 2020 event ticketholders may automatically transfer their tickets to the 2021 event if they choose. Find more online at www.planetcomicon.com.