Just as we were becoming more open about having a discussion on mental health, we were hit with a pandemic. This past year it seems like nearly everything has had a damaging effect on our mental health—the challenges of Covid, isolation, working from home, family dynamics, finances, and so much more.
The Mental Health KC Conference on May 6 and 7 arrives just in time to support the Kansas City community on mental health-related topics. For the past six years, nine Kansas City area mental health agencies have been offering a valuable, comprehensive, and inclusive mental-health conference. In the past, this conference has been in-person and only one day. This year it will be offered as a virtual community experience with two days of education.
The all-encompassing conference features speakers and sessions discussing topics that are useful, timely and hit on relevant issues affecting everyone from parents and educators to community health workers, first responders, and social workers.

For example, the two keynote speakers alone—who are very well known in their fields—are worth the $50 price of admittance:
Laura van Dermoot Lipsky will discuss the new age of overwhelming trauma. She'll walk through a guide for caring for ourselves while caring for others—a timely topic when trauma is around so many of us.
Bruce Franks, Jr. will take up other topical issues when he discusses racial equality and social justice. As a former Missouri State Representative, Franks is an activist and battle rapper who has dedicated his life to eliminating oppression.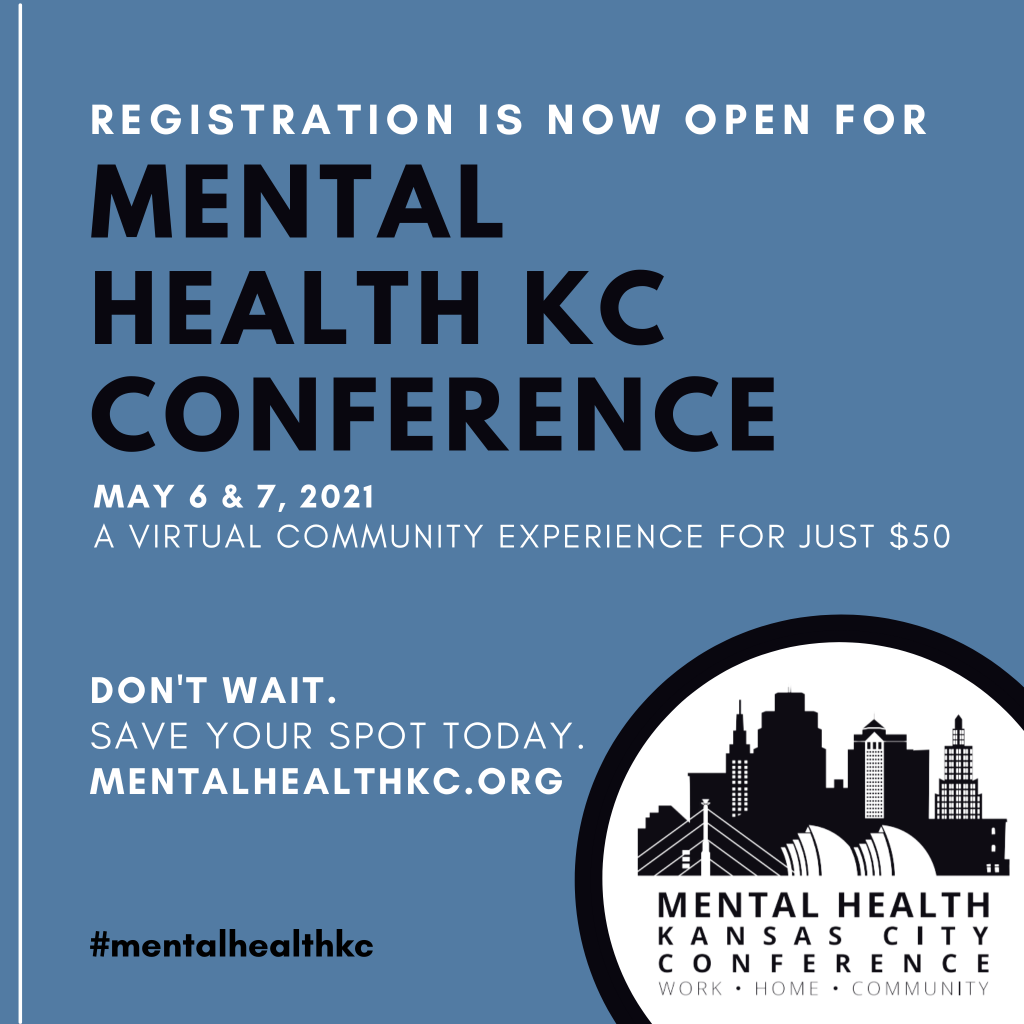 Attendees can build a conference agenda to match their schedule and that includes the two expert keynote speakers and topical breakout sessions of their choice. Content is live and available both Thursday, May 6 and Friday, May 7. "The virtual setting allows us the ability to offer an even greater variety of breakout sessions for our attendees to select from," says Julie Pratt, chairperson of the Metro Council of Community Behavioral Health Centers.
Can't attend every breakout throughout both days because of conflicts? Never fear— attendees can select relevant topics and easily catch up on programming at a later time. (Attendees will have access to a recording of the sessions up to 90 days following the conference dates.)
With more than 30 breakout sessions, there are a variety of topics to choose from, including: trauma, resiliency, suicide, anxiety, end of life, conversations around race, transgender, Covid-19, marijuana, teens and mental health, mindfulness at work, workplace resilience, grief, sensitive communication, racial inequality, substance abuse, depression and more.
For more information and to register, please visit MentalHealthKC.org.