Sponsored content:
James B. Nutter & Company is now Nutter Home Loans. The rebranding represents nearly seven decades of helping residents buy and update their dream homes, which today is easier than ever with mobile-friendly options and cash back refinancing.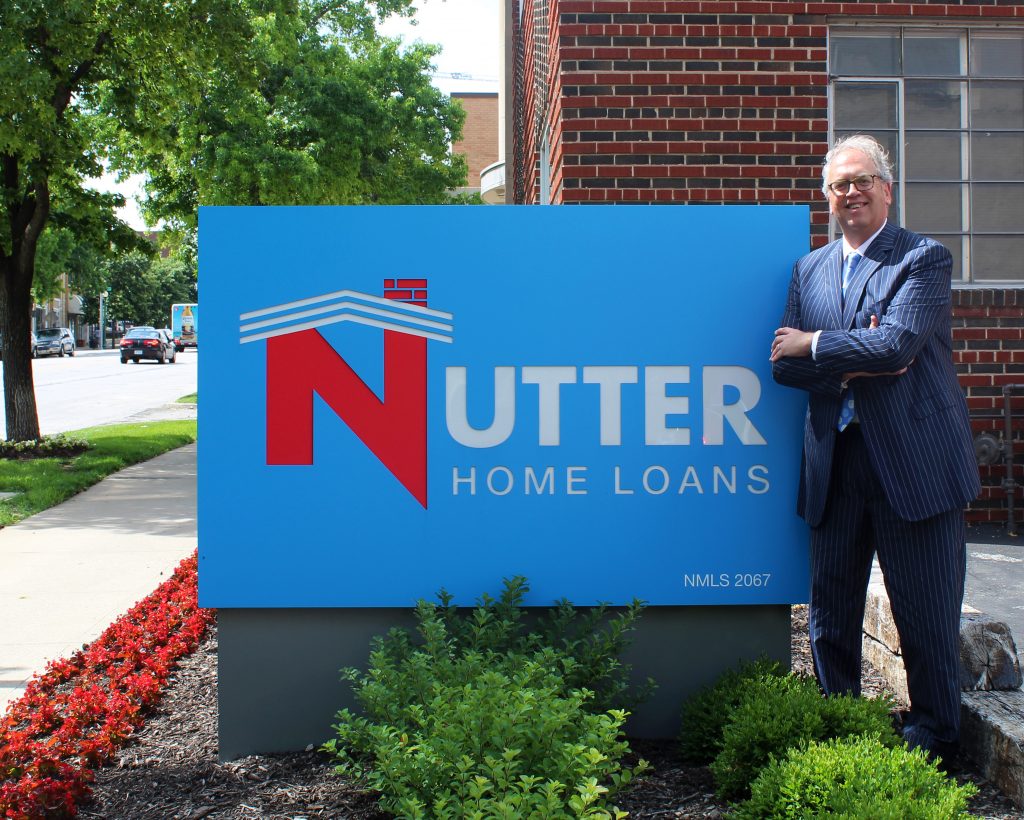 Headquartered in Kansas City and serving all 50 states, Nutter's success has made it one of the most respected mortgage lenders in America. CEO James B. Nutter, Jr.'s philosophy—"If a loan isn't good for the customer, it isn't good for us"—has resonated with customers who have rewarded this principled and experienced company through many positive reviews, an A+ rating from the BBB, and on-going referrals.
SPECIALIZES IN HOME LOANS AND CASH BACK REFINANCE
In addition to mortgages for home purchases, a Nutter Cash Back Refinance™ is an especially popular mortgage option. This product allows homeowners to get cash from some of their equity to consolidate debt and create better cash flow, remodel, or get cash for whatever. Refinancing a home loan replaces the original home loan, eliminating the need for a second mortgage.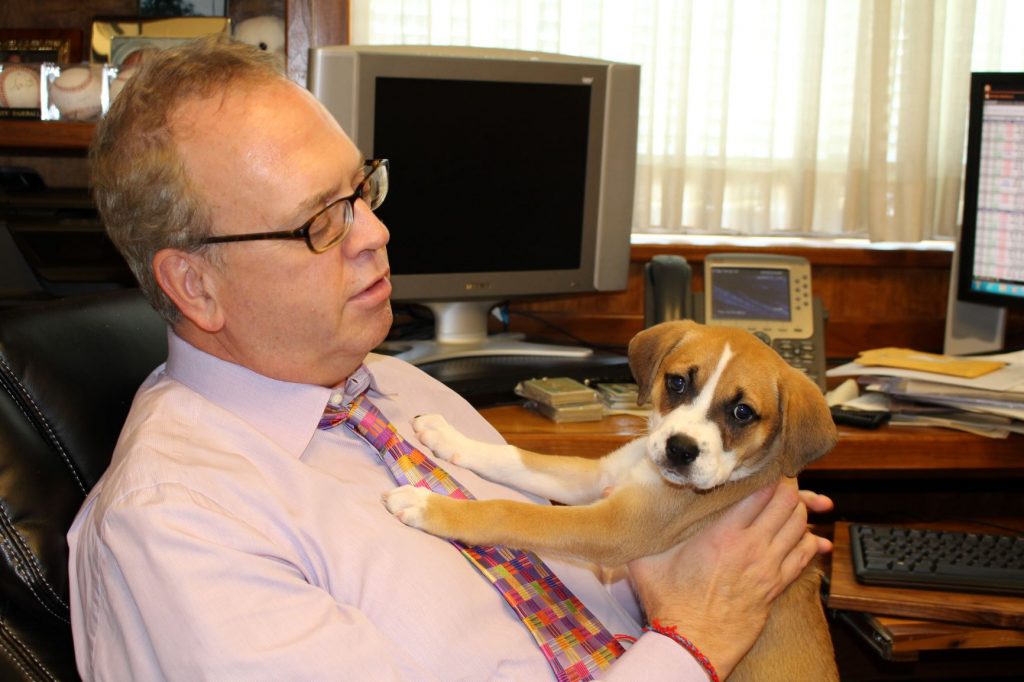 A BETTER WAY TO MORTGAGE
Nutter's approach to the mortgage business is advantageous for customers. For example, Nutter's loan officers are salaried. That's good for borrowers, because Nutter's loan officers are motivated to do things the right way. This way of doing business stands in marked contrast to loan officers who work on sales commissions and may add higher fees and rates to augment their compensation.
Additionally, many lenders do not service their customers' loans, instead selling their loans immediately after the customer closes. These lenders sell their loans away from Kansas City—further distancing the customer from the company holding the loan and creating customer frustration. But Nutter doesn't do business that way, and the company has continued to provide generations of families a trusted source to make their loans and keep their payments local. By doing so, Nutter reinforces the practice of making loans in Kansas City that stay in Kansas City.
LEADERSHIP THAT HAS MADE A DIFFERENCE FOR KANSAS CITY
Like his late father, Jim Nutter has not sought the limelight. His deep commitment to doing what is right for customers mirrors his philanthropic parents' strong commitment to ethics and civic responsibility.
Long before the subprime mortgage collapse, Nutter was an outspoken critic of the dangerous loans that led to the 2008 recession.
Nutter admires his father's reputation for championing loans to anyone who qualified regardless of their ethnicity or being an unmarried woman, which was unusual in the 1950s and '60s.
"We are committed to a higher standard and answering to a higher power," Nutter says. "It just makes sense to serve people the way you'd want to be served. We've built a business on treating people right, and it has worked out well."
Nutter's strong commitment to caring communities is further evidenced by his generous support of animal shelters, libraries, and many other local endeavors.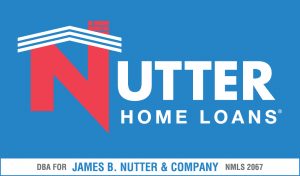 NUTTER HOME LOANS
816-531-2345
James B. Nutter & Company DBA Nutter Home Loans NMLS# 2067 4153 Broadway, KCMO, 64111