Renowned ultra-long-distance runner, Stan Cottrell, is on a mission to impart positivity, connect communities, and encourage greatness in today's rapidly changing world. At 78-years-young, Cottrell will run back-to-back marathons for 100 days on his cross-country run from Los Angeles to Washington D.C. (Fun fact: Cottrell set a Guinness World Record for running across the United States in just 48 days!)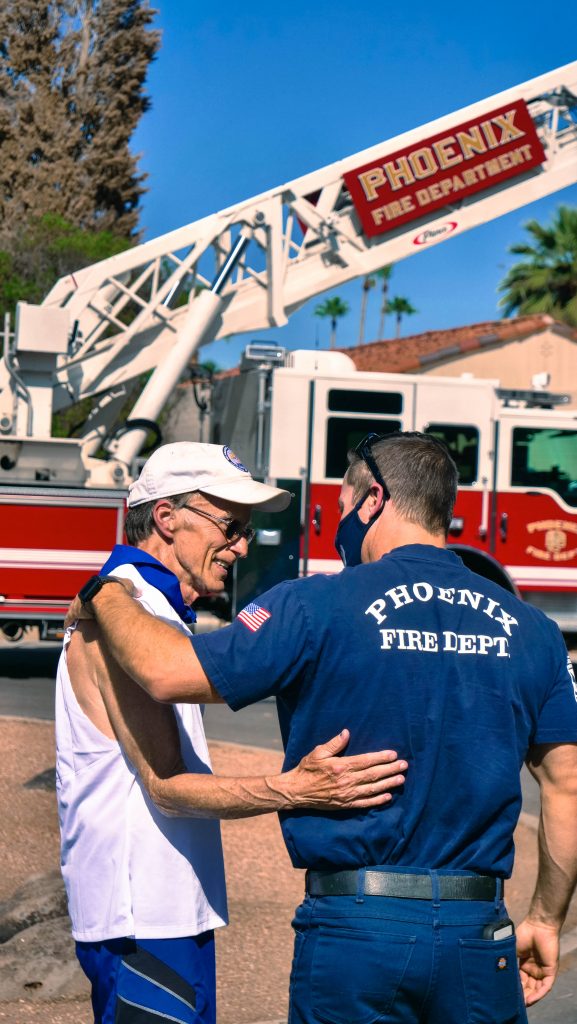 Cottrell started his journey early last month as part of The Friendship Run, a forum to accentuate the goals of goodwill, health and wellness, mutual trust, respect, and provide an opportunity to advance friendships between individuals and nations. "If I can get up and move at 78, everyone in America can too," he says. "We are creating a movement of spreading positivity, kindness, and unity. Everyone, young and old, is welcome to join in and run with me for as long as they wish, be it a block, a mile, or more!"
After running through both Topeka and Lawrence, Cottrell is set to arrive in Kansas City on June 26th before heading off to Columbia. We caught up with the athlete ahead of his arrival to get the 411.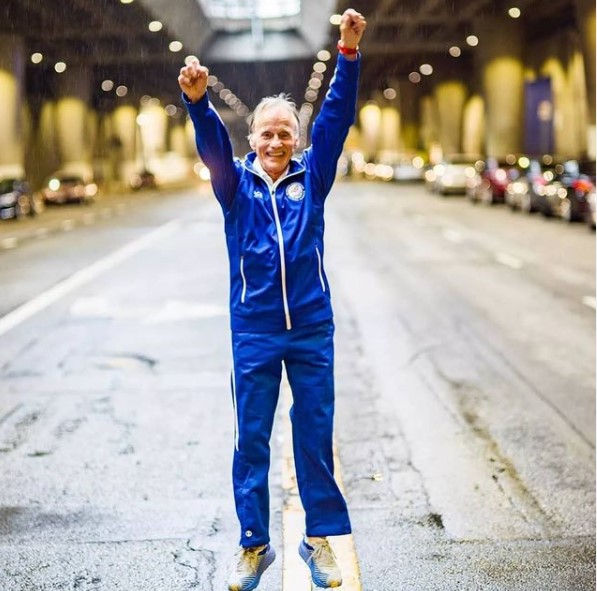 Kansas City promises to welcome you with open arms, Stan. What are you most excited about for the few days you're here?
"Since I have been to Kansas City during my other two runs, I am excited to have the spirit of homecoming when I arrive! I have very fond memories of the city and am anticipating the same warm hospitality that I received here previously."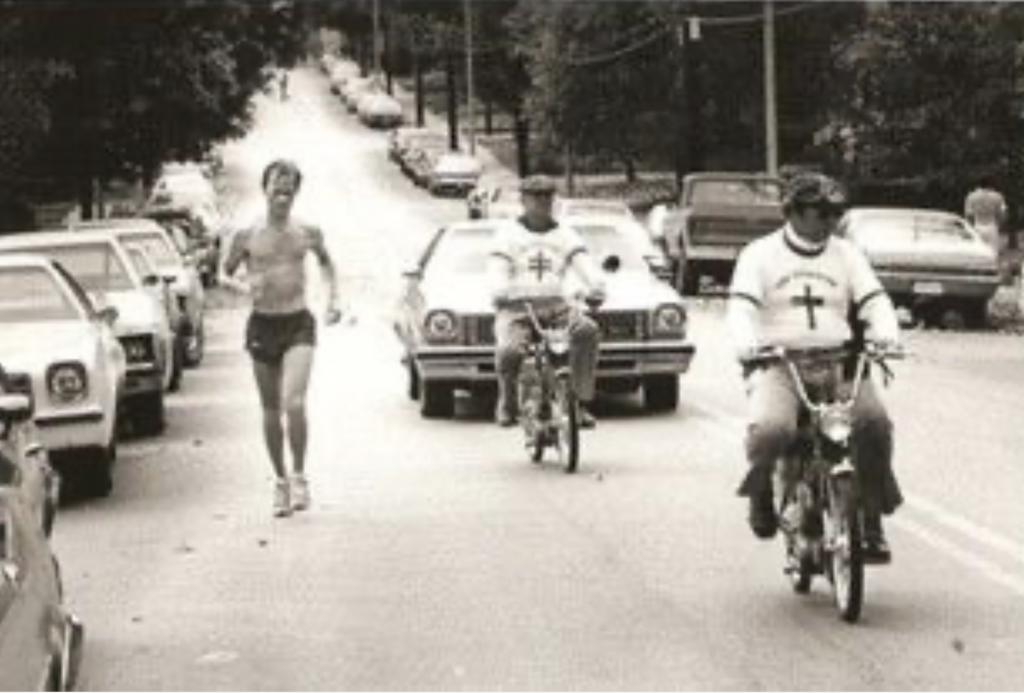 Tell me about your other visits.
"I have been to Kansas City twice during my previous runs, one of which was 41 years ago, and the other was 36 years ago. It will be fun to hopefully see some familiar faces—even some who might have children and grandchildren participating in the event!"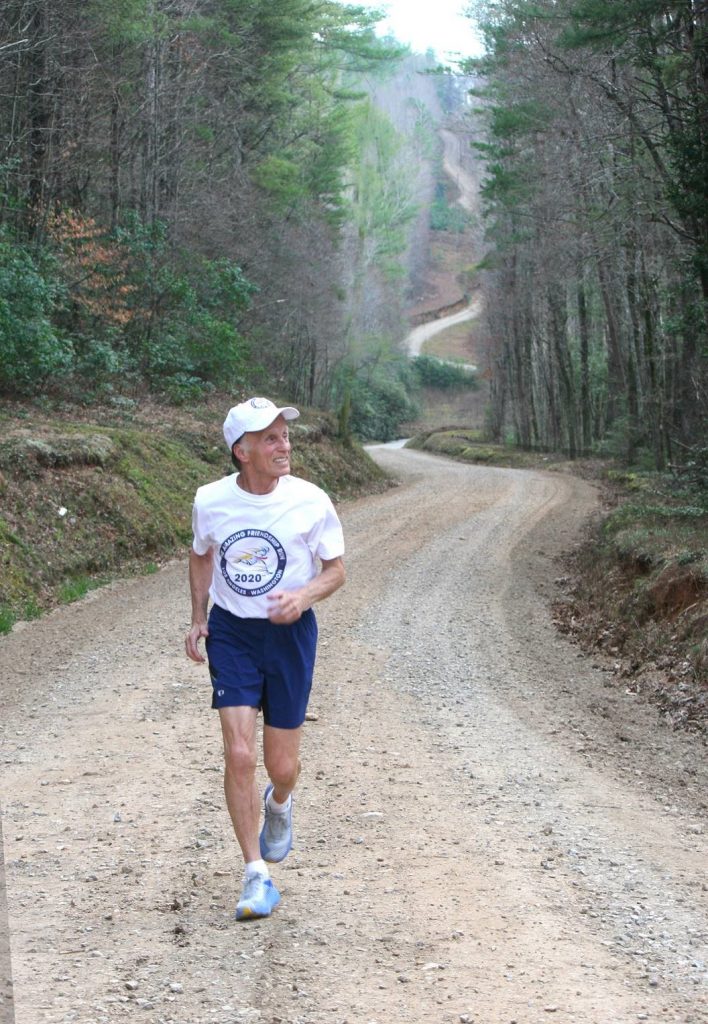 Once you hit KC, you're practically halfway to DC. Will you have to psych yourself up for the last half—or will you breathe easier?
"It is always interesting arriving at the halfway point in a journey like this one. You think about how much you have ahead because of the amount you've left behind.
After coming across mountain ranges in the Southwest, I am over that formidable challenge for the rest of my run—making things a tad bit easier. However, I am hitting the hotter summer months and the humidity of the eastern United States will have me sweating a whole lot more!
Overall, every section of the country has a different challenge. Even every mile has a unique challenge. However, as a long-distance runner, the 30 miles per day is within my comfort zone and I am confident that I will be strong throughout this second half. Also, I have the best support system that I have ever had along this run, and I am thankful for every member of my team."