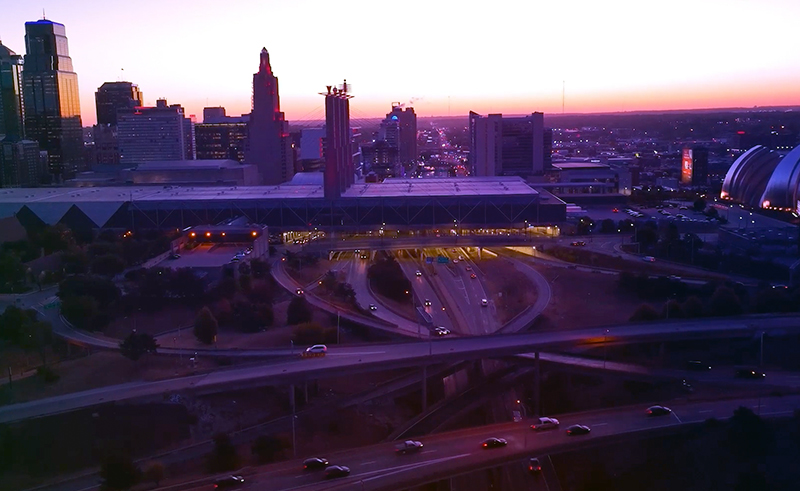 If you need proof that Kansas City is in a dynamic growth mode, look no further than the Kansas City Area Development Council's (KCADC) newest announcement. 
In 2022, Kansas City welcomed 13 new companies to the region promising $5.6 billion in capital investment—six times more than any previous year. 
"What's happening in KC isn't just about any one individual, company, or community. It's about all of us working together to create the best KC possible," says Tim Cowden, the president and CEO of KCADC. "We are in a tremendous position to take advantage of the opportunities right before us. Making incremental progress each and every day leads to major success and that's happening in KC right now."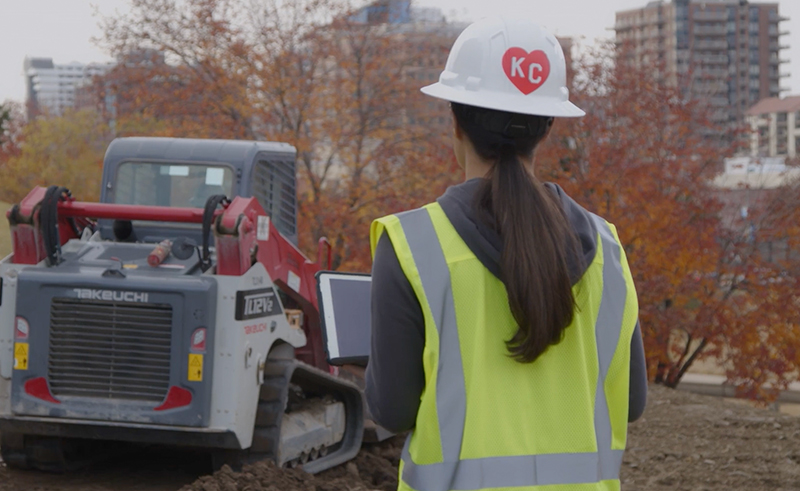 Wondering what's caused all the success? Over the last few months, two megaprojects have been announced in Kansas City: Meta's $800 million hyperscale data center and Panasonic Energy of North America's $4 billion electric vehicle battery plant. With all the new developments, nearly 6,000 jobs will be added to the KC region.
"Congratulations to Kansas City on a year of significant growth. Meta is proud to be part of it," says Katie Comer, the head of data center community development at Meta. "We're committed to playing a positive role in Kansas City and investing in its long-term vitality, and we look forward to continuing to build strong relationships with KCADC and our other community partners for years to come."