Not to brag or anything, but our beloved Chiefs quarterback Patrick Mahomes just signed the world's most lucrative contract ev-ah in the history of organized sports. TMZ is reporting it's rumored to be around $503 million-ish for twelve years.

To put that into tangible numbers, that means when all is said and done, Mahomes will be richer than Judge Judy, LeBron James, and Shania Twain. (He still has a way to go to catch up with Dolly Parton, however.)
We took his first year's salary and broke it down into fan-tastic, Mahomes-centric purchases. Trust us, we spent it faster than we thought we could.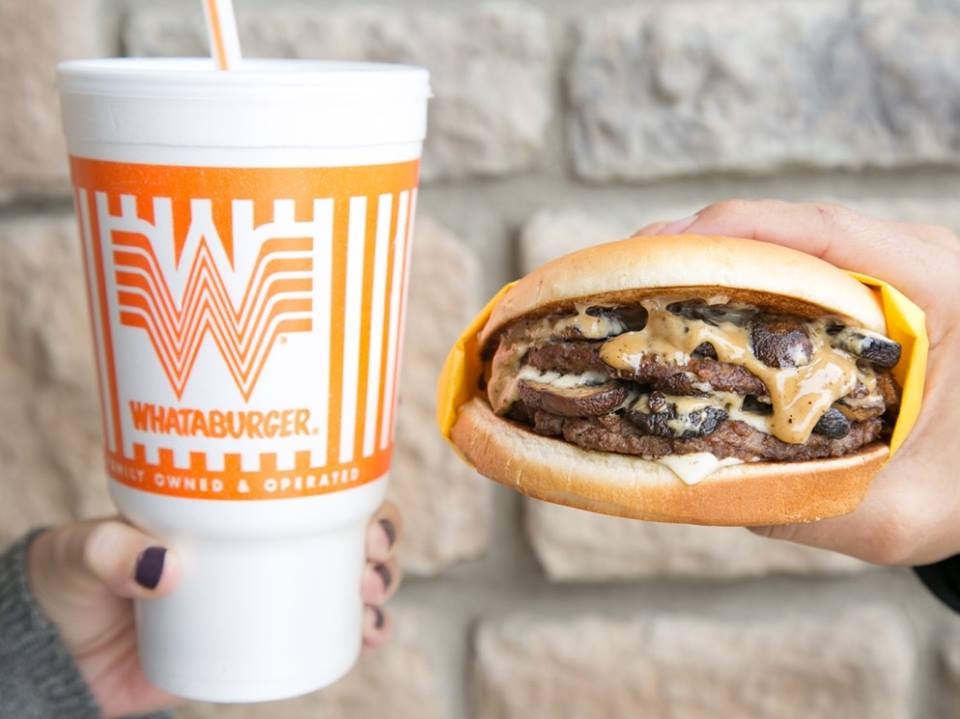 $12 Million – Ten Whataburger franchises to scatter around the metro. ($1.2 million each)
$1,140,000 – A free parking pass for every single car at Arrowhead on game day. (19,000 spots X $60)
In addition, every single fan at Arrowhead—all 76,416 of them—would receive the following:
$456,967 – A complimentary 32-ounce bottle of Heinz ketchup ($5.98 per bottle)

$2,903,043 – A complimentary Hyvee Patrick Mahomes Fan Headband-Wig Combo ($37.99 per wig)
$15,279,379 – A celebratory bottle of Dom Perignon Champagne ($199.95 per bottle)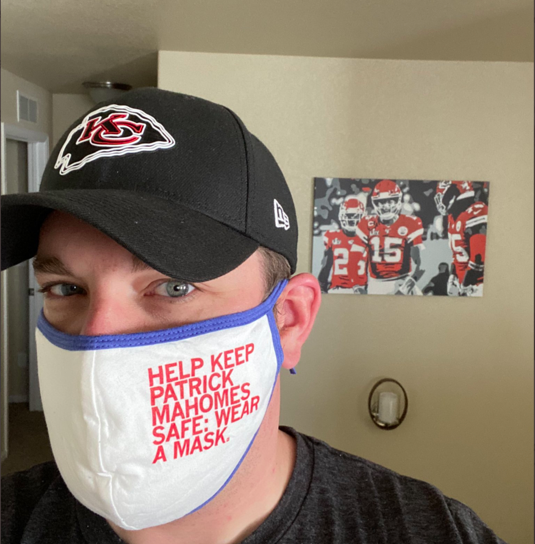 $1,062,182 – A Keep Patrick Mahomes Safe: Wear A Mask mask (via Raygun – $13.90 per mask)
$7,640,835 – A Patrick Mahomes Nike Red Game Player Jersey ($99.99 per jersey)

$1,399,999 – The cost of hiring singer/songwriter/rapper Post Malone for a kick-ass concert at Arrowhead with—you guessed it!—76,416 of Mahomes' closest friends.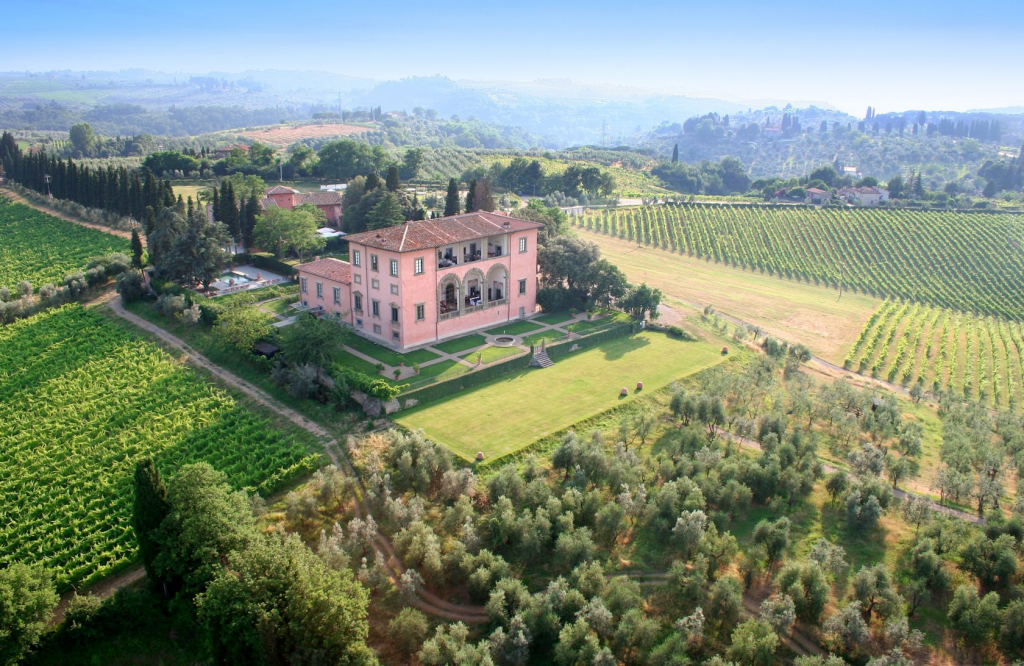 $116,494 – After the concert, he'll need R&R. Thus, a two-week stay at Villa Machiavelli in San Casciano, Tuscany—one of the world's most expensive Airbnb's—is mandatory. (14 days X $8,321 per day)
Grand total: $41,998,899 (We know, we know—we went a little over his annual salary. We're pretty sure he'll get a bonus or two in there to make up for it.)