Sponsored content: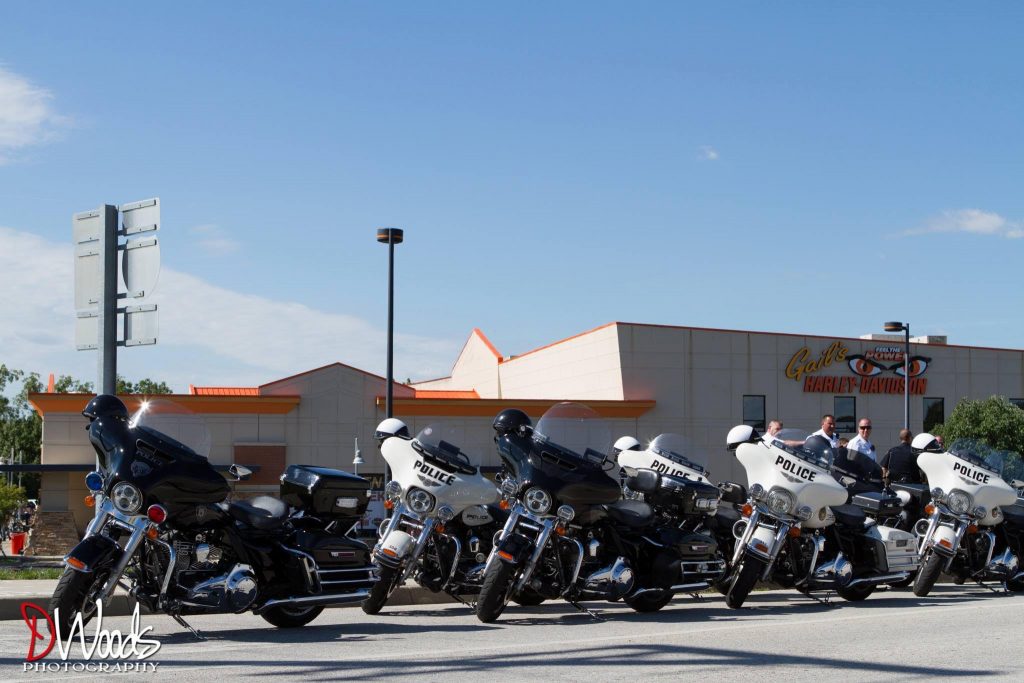 For motorcycle riders throughout the Midwest, Gail's Harley Davidson is like the mother ship calling them home. The acclaimed Grandview dealership is poised to celebrate its 20th anniversary this year with some revved-up revelries this summer. But right now they are open for business and trying to maneuver around the current COVID-19 crisis. Owner Gail Harleychick was quite candid about how this has affected her business, but she sees a definite (head)light at the end of the tunnel. "It makes you feel good to be there for people—people who thank me for being open so we can work on their bikes," she says. "They say, 'How would I get around if my bike wasn't working?' But's it's been hard. I had to furlough half of my team—and everyone here is busting their hump so we can bring our people back."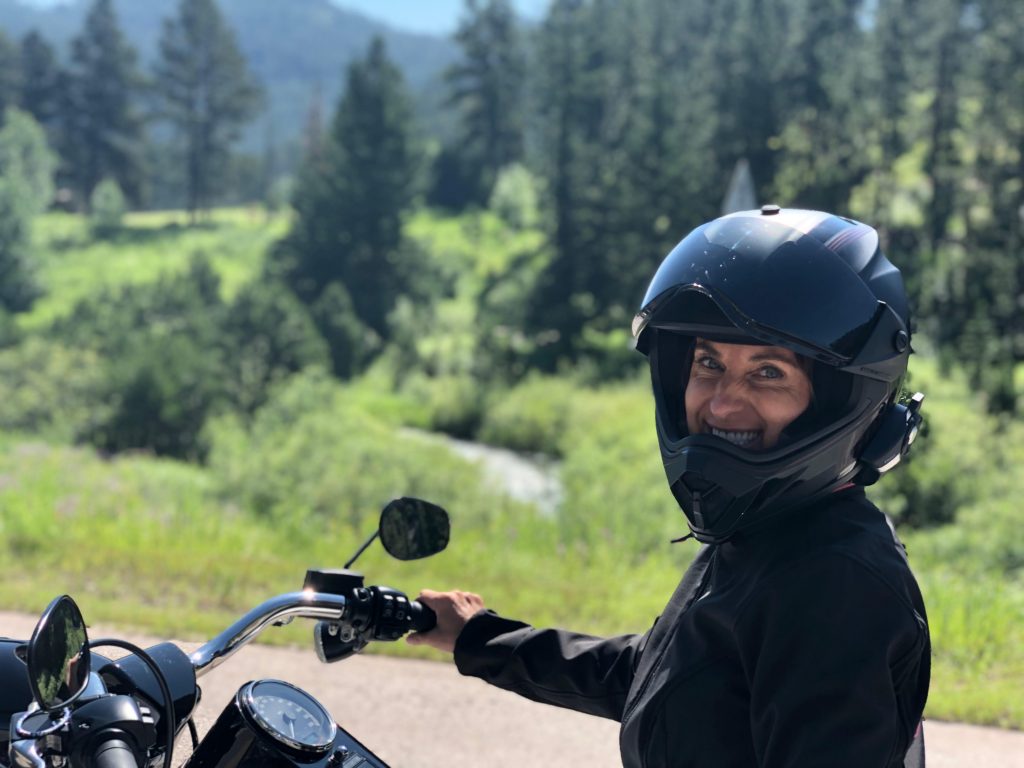 When she's not on her bike—"motorcycling is the best form of social distancing," she says, laughing—you'll find her day in and day out at her eponymous dealership. Customers know she takes pride in being hands-on in every aspect of the operation. And they know—like Pink and Cher and other one-named women powerhouses—she's known by just one name, Gail. She's built that name—and the goodwill that comes with it—over the last two decades. "Back in the day when I was working as a GM, I tried to put myself out there. And I was out there constantly—well before the internet, before YouTube and Facebook," she says. "I networked every single day whether in person or on the telephone. I was getting in people's faces and that's when Gail sort of exploded in Kansas City."

The move from Belton to Grandview (right off Highway 71) helped too. "Literally, people could see me right off the highway. It's true what they say—location, location, location," Gail says. "By that point, I felt confident enough that I was going to be a big enough name that I could hold up the name of the dealership."
20 years later and she's still one of just a small handful of female-owned dealerships in the country—and she's still just as passionate about being a Midwest motorcycle mama. "I love it. I love everything about motorcycles. There's a camaraderie that's unequal to anything I've ever experienced," she says. "When I go to Sturgis—one of my fave places on earth—you can strike up a conversation with someone who could be the owner of a billion-dollar company or a high school coach. It doesn't matter—all that matters is they both ride. That's what's super-insanely cool."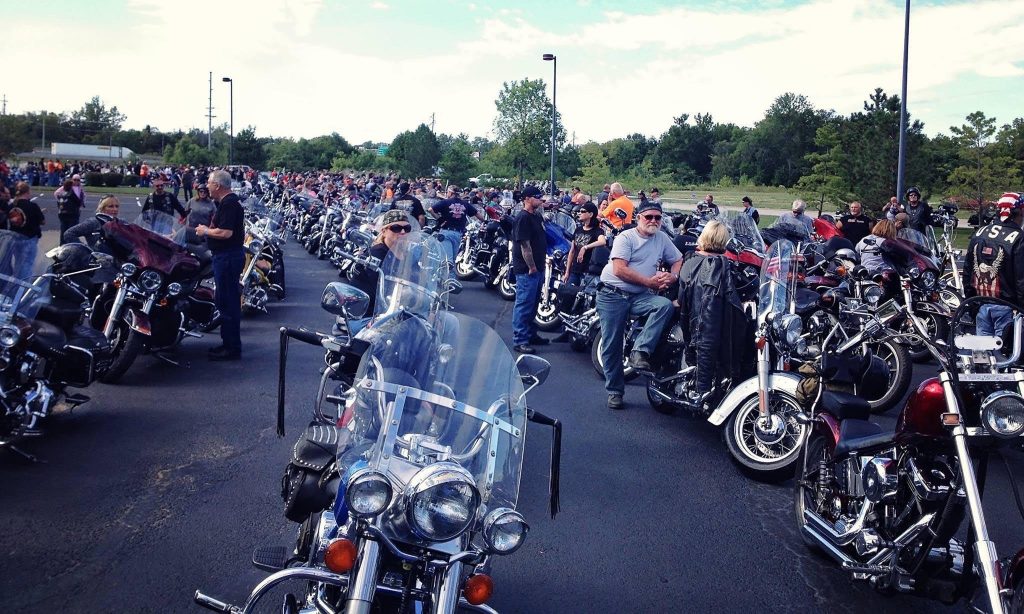 What has she learned over the years? "Never burn your bridges. Ever. I have always gone out of my way to create relationships. And relationships are what Gail's Harley Davidson has been built on," she asserts. "I seriously can't think of one single time when I've asked for help that I haven't gotten it—and I would do the same for someone else who needed something. I'm the karma queen—because what comes around goes around."
Ever the optimist, Gail predicts that when restrictions are lifted "it's going to be crazy. People are still buying bikes now by appointment, but I seriously anticipate that bike sales will see an uptick," she says. "We're here when you need us, that's for sure. The fact that we rallied after 9/11 gives me hope that we'll rally after this coronavirus crisis is over. One way or another, I'm going to survive this thing."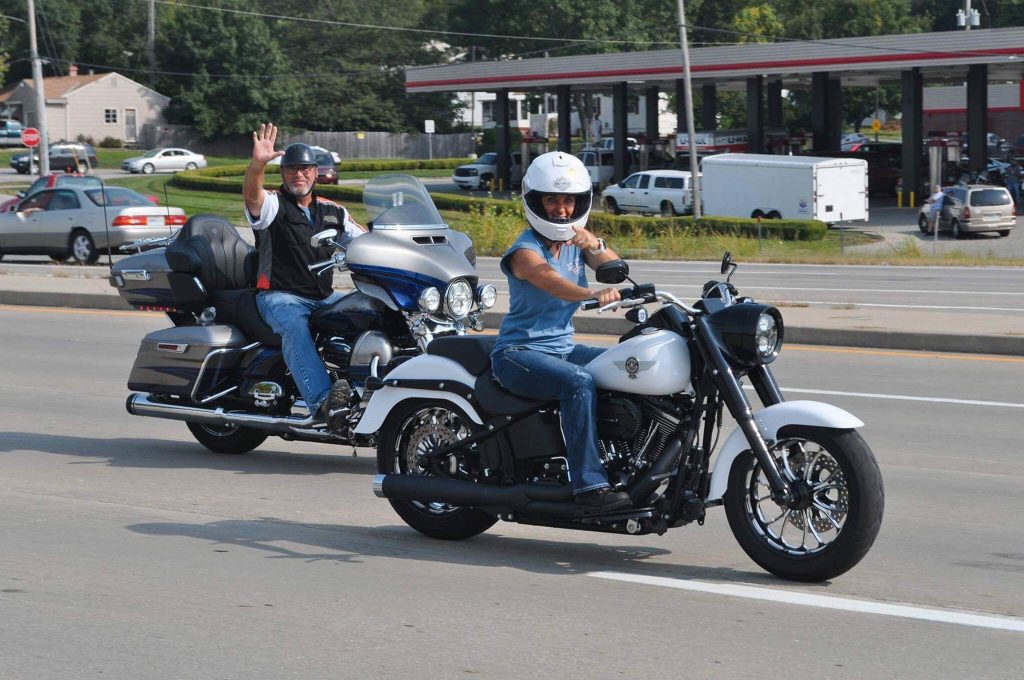 Gail's incredibly popular motorcycle classes are still on the roster for late spring—and she's betting that people will be ready to hit the open road more than ever. Her three-day classes are taught by skilled, veteran instructors. "Most of our trainers are retired police officers who are insanely talented riders. Many have competed in police motorcycle challenges," she says. "They are wildly patient. They're fun to watch. Some of the questions people ask—some of the crazy-ass questions they get—I swear. But there are only six students per class, which means plenty of one-on-one time with the two instructors—one who specifically helps on the riding range."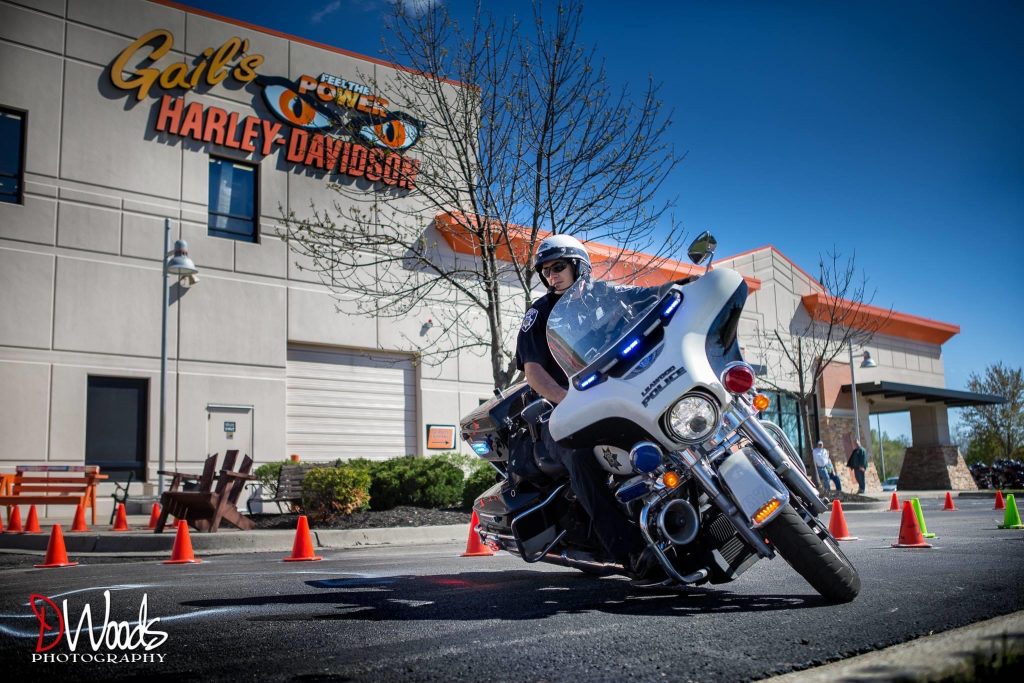 Gail says the students who take her beginner class fall into three distinct groups. "A third of them are sort of familiar—maybe they had dirt bikes, but perhaps never a street bike. A third have been passengers, but never really been the driver of the motorcycle. And the last third have never done anything more than sit on a motorcycle without it running," she says. "The only thing you need to know is how to ride a bicycle. If you can ride a bike, you can ride a motorcycle. It's that easy."
With classes available during the day, nights, or weekends, Gail says it's all about convenience for her students. "Plus, we get such great remarks about our instructors. Students learn so much and often say how confident they feel on their bikes," she says. "Because the instructors are cops, they go out of their way to show our new riders how to watch for dangerous situations. They want you to respect the road—not be scared of the road."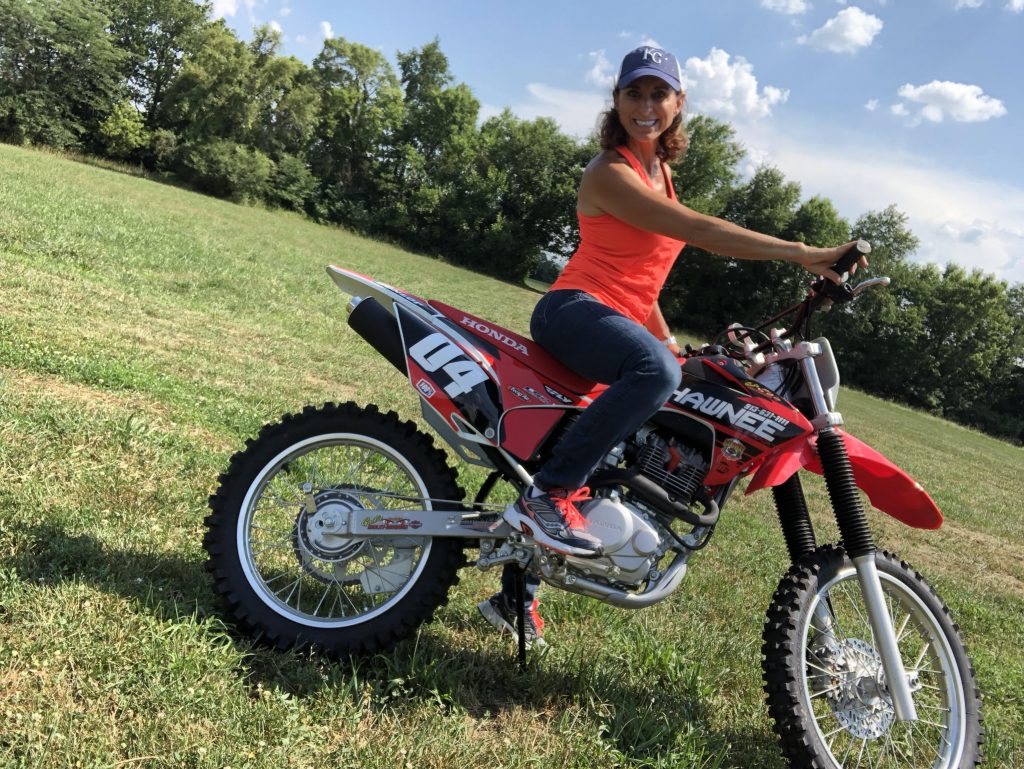 Stir-crazy bikers, meanwhile, are eager to get out and about now that the weather is getting nicer. Gail feels your pain. She can't wait to chat up her loyal clientele again. "People know I'm accessible. I have conversations with all our customers. It's a big deal whenever you're buying a bike and you're spending a lot of money," she says. "It's handy to know the owner is right there. I'm there for them. Period."
Follow Gail's Harley Davidson on Facebook, Instagram and Twitter.