As the tree leaves bud and flowers blossom, Earth Day is the perfect reminder to take extra care of the natural beauty the Earth offers.
This year, Earth Day falls on the weekend, which means celebrations are blooming across Kansas City. Here are five ways you can participate in Earth Day on April 22.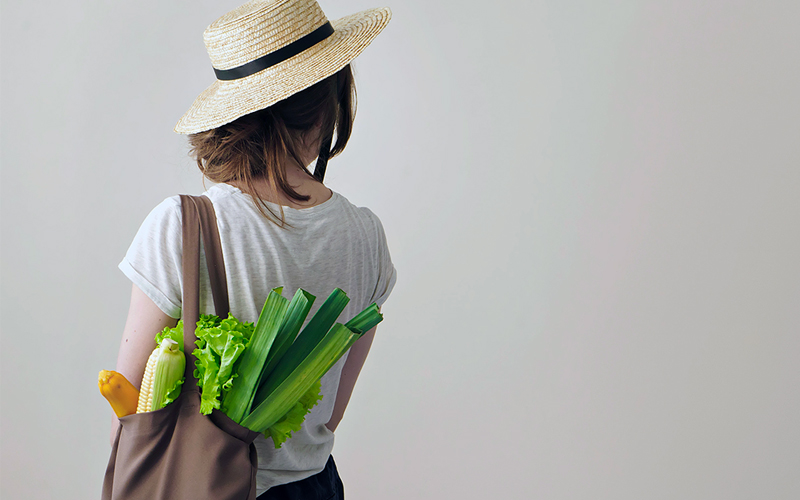 Earth Beat Festival 11 a.m. – 5 p.m. in the West Bottoms
Kansas City's first waste-free block party and green vendor market begins with a dance party at In the Lowest Ferns in the West Bottoms. The Earth Beat Festival is a grassroots effort by Hera Community to gather local business owners, artists, and organizations who are making sustainable strides in their practices for a day of education and celebration. Plan for music and dancing accented with sustainable shopping and dining options.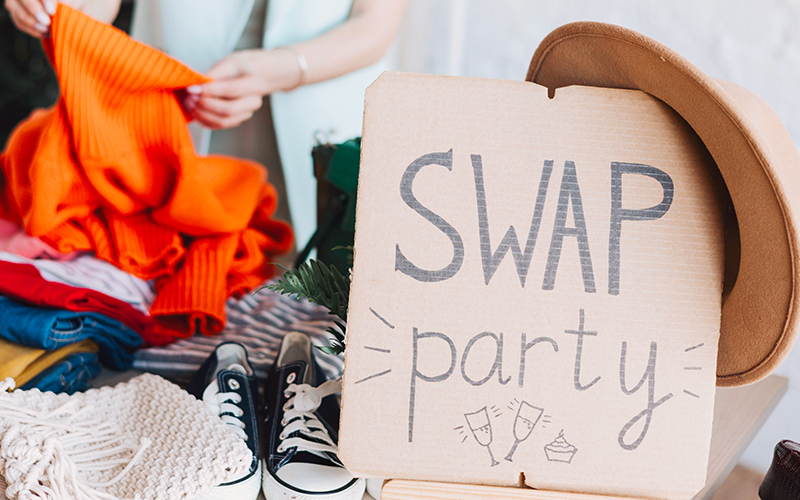 Earth Day Clothing Swap 12-3 p.m. at Rightfully Sewn
Do you have any clothes in your closet that you'd like to replace with fresh styles? Bring your unwanted, gently used clothing to Rightfully Sewn and meet new friends while swapping something old for something new. For the items you don't trade, clothing donations will be accepted for the upcoming Spring Seamstress Training Program's alterations course. Plus, you'll get to enjoy refreshments, games, and giveaways.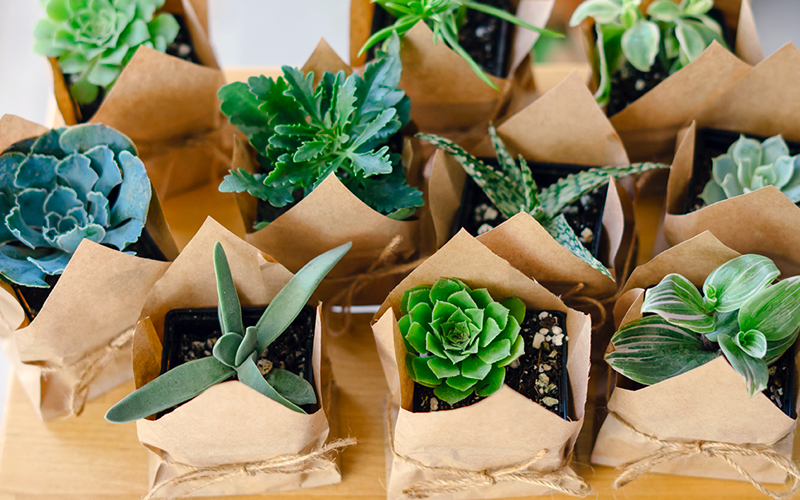 Casual Animal Brewing Company's 2nd Annual Earth Day Celebration 12-5 p.m.
Casual Animal Brewing Co. is raising a glass to Earth Day with a vendor market filled with opportunities to celebrate. The Westside plant shop rOOTS KC will pop up with tropical houseplants for plant parents of all skill levels. Designs by Bru will lead a DIY tie-dye workshop. Find Earth art prints locally made by Janellabee Studio and handcrafted planters by Goodunuf Ceramics will be for sale. Then, enjoy hand-decorated cookies by Kats Confections KC. For lunch or dinner, grab some dim sum from the Tim Sum pop-up.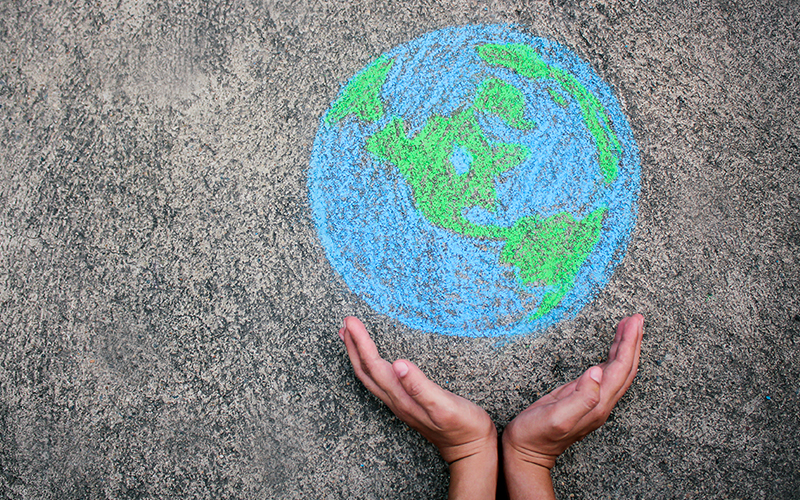 Chalk the Walk April 21-23 in Independence
West iNd Connection is inviting community members of all ages to grab some chalk and color the sidewalks from the Independence Square to the Englewood Arts District with drawings of what you love most about the Earth—from sunrises to a tropical paradise, flowers, and more. Post a photo on Facebook, Instagram, or Twitter with the hashtag #CTWearthday to enter to win one of three prizes from the youth services nonprofit.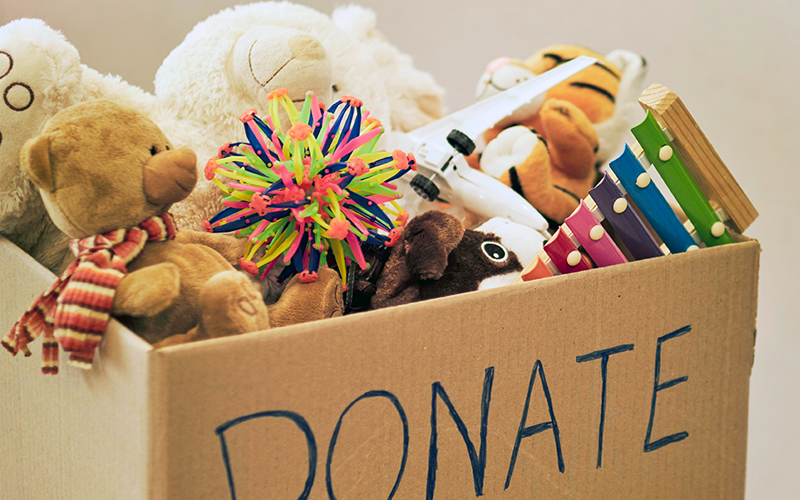 Un-Dumpster Day 10 a.m. – 4 p.m. at South-Broadland Presbyterian Church
Instead of tossing all the unwanted items you've found during this year's spring cleaning, set them aside for Re-Use-Full's Un-Dumpster Day. Until noon on Earth Day, drop off gently used clothes, appliances, equipment, furniture, kitchenware, pet supplies, toys, and more. Then stick around for the Earth Day party featuring music from special guest DJ Darron Story, upcycled plant projects, seed planting, gardening and composting workshops, and an upcycled art and object maker space.