Kansas City's famed St. Patrick's Day Parade will have a hometown favorite holding court this year as its grand marshal. Modern Family star Eric Stonestreet, a native of KCK, will be leading the brigade on Sunday, March 17th. This year's theme? Shamrocks and Shenanigans.
The parade—one of the largest and most spirited in the nation—has seen its fair share of celeb grand marshals over the years, including David Koechner and Gone Girl author Gillian Flynn. But none of them have quite the sentimental backstory as Stonestreet. "I'm very excited. I was in the parade in around 1989/90 as Fizbo the Clown so this will be a full circle moment for me and one that I'm thrilled I got asked to do," he says. "It will be a great opportunity for me to wave to and smile at so many people from Kansas City that have been very supportive of me and my career."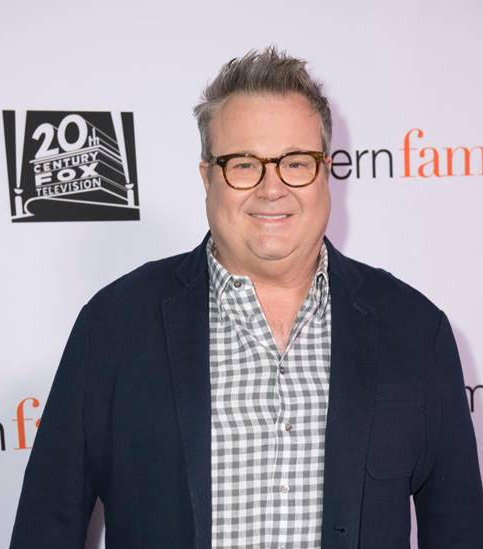 While we had Stonestreet on the line, we also wanted to know some of the most random, inane things people wouldn't necessarily know about him. He certainly did our questionnaire justice—and then some. He even threw in a Fizbo reference for good measure.

5. "I don't like goat cheese."
4. "Nineteen is my lucky number."
3. "I broke my foot and tore my rotator cuff in a sleep-walking accident when I was 19."
2. "I can't remember song lyrics."
1. "My grandma Louise made all my Fizbo costumes."