Sponsored content:

When Compass first opened its New York City offices eight years ago, it was initially a tech company. Along the way, they began building the first modern real-estate platform. Their engineering, design, and strategy gurus led the charge. Compass—and its revolutionary proprietary platform—recently arrived in Kansas City with plenty of fanfare.
Compass's stats are impressive. In less than a decade, the firm has become the number one independent brokerage in the U.S. and number two real-estate brokerage in the nation by sales volume.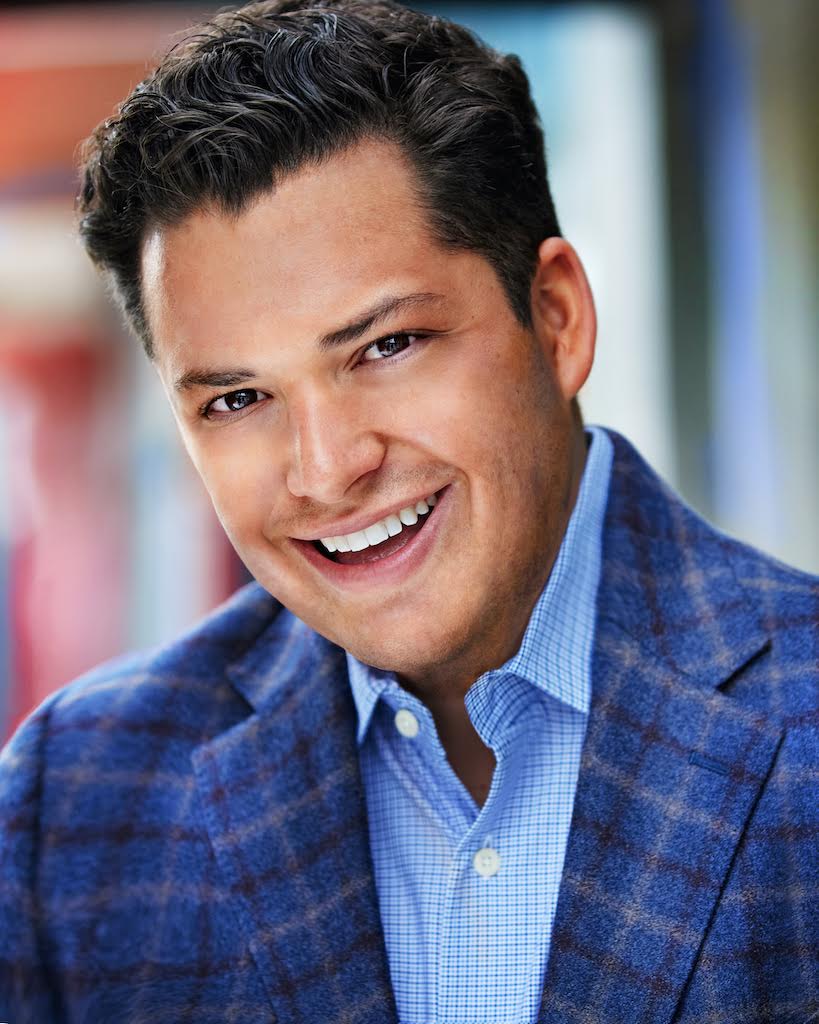 In just six weeks, Compass has changed how agents and clients navigate the process of finding or selling a home in the metro, says Compass realtor Trent Gallagher. "Everything about us is disrupting what every other normal real-estate experience has been," says Gallagher. "What that means for our clients is we have the backing of every support team you could possibly imagine—from an entire in-house marketing team to graphic designers and more. Everything you could possibly want; we have the ability to do for you in-house."
Gallagher and veteran real-estate superstars Shannon Brimacombe and Stacy Cohen have become founding partners of the Kansas City division of Compass. "Compass knew the Midwest was going to be the next market that would need this. Kansas City has been such an underserved community from a client and resource standpoint that this market is primed and ready," says Gallagher. "We offer countless programs that no one else does."
He's not kidding. Here are some of the exclusive client-focused programs Compass and Brimacombe-Cohen now offer:
Compass Coming Soon
In the insanely hot real-estate market, there's nothing like a little pre-promotion to stir buyers' interest before a house goes on the market. That's where Compass Coming Soon comes in. Before your house even goes live, the company is busy generating buzz by developing a Compass Coming Soon marketing campaign featuring social media, emails, print materials, and more to drive the most traffic possible to your listing.
Think of it as the ultimate sneak peek. "We can start pre-marketing your home," says Gallagher. "It's available to our internal Compass network as well as the public. It's a way to drive interest long before anyone sees your property." By the time the house actually becomes available, there's a potential bidding frenzy waiting in the wings.
Compass Private Exclusives
Have a luxe property that you want to sell discretely, but still maximize your selling potential? Compass Private Exclusives allows you to sell your home privately. "If people have a higher-end property and don't want to have a thousand public showings or prefer to keep it on the downlow, but they know they need it marketed, we can keep it as a private experience," says Gallagher.
With Compass Private Exclusives, property details aren't widely disseminated and won't appear on public home-search websites. Instead, the company uses their vast network of 19,000+ agents to internally sell, say, a multi-million-dollar estate. Sellers ultimately have the upper hand, deciding when to share details about their home, including price, on their own timeframe.
Compass Bridge Loan Services
Uh-oh. Is buying your dream home contingent upon selling your current one? Compass offers a simple, complimentary solution to bridge that gap. Work with a Compass agent to sell your current home and get up to six months of your bridge loan payments and other associated costs fronted. "A lot of people can't afford two mortgages at once—and Compass gets that," says Gallagher. "We can purchase your next home ahead of time and we'll front six months of those payments. This is an exclusive offering for Compass clients, regardless of the lender you use.
It's particularly useful for sellers who need to relocate quickly, say, for a new job. The Compass Bridge Loan Service can afford sellers the freedom to move on their own terms and secure a new house without having to wait for their old home to sell.
Compass Concierge
Selling your house can be daunting. It's often considered one of life's biggest stressors. Compass wants to make it as easy as possible, by helping front clients funds needed for necessary home improvements. Their exclusive service is both hassle-free and interest-free.
It's an ideal way to sell your home faster and for a higher price, with handy services like staging, flooring, painting, and more. From deep cleaning and decluttering to pest control and pool repair, Compass agents have access to over 100 home-improvement services and vendors for their clients. "We'll help do whatever it takes to maximize your sale price," says Gallagher. "It's deducted right out of closing costs."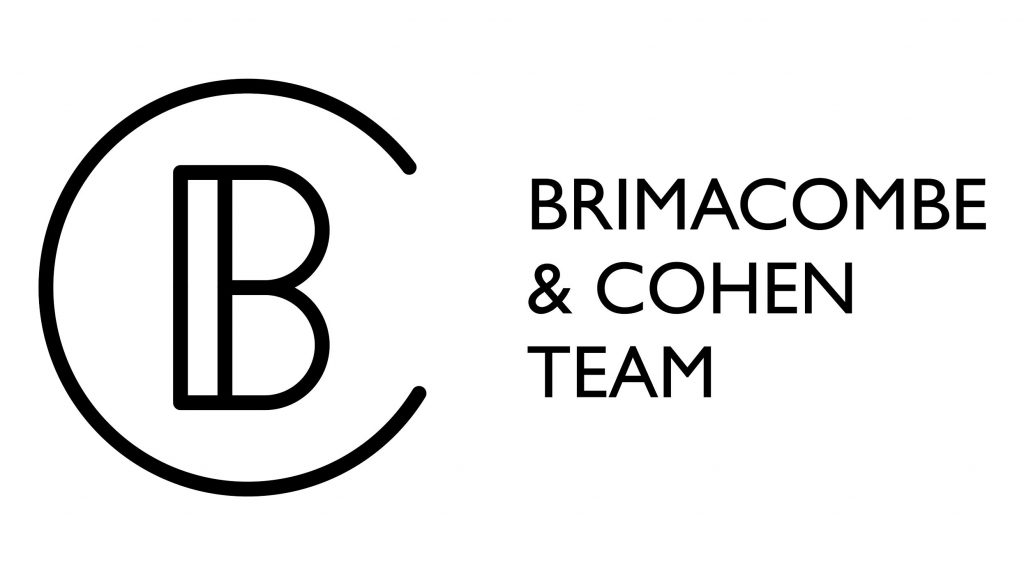 Gallagher says Compass's endless amenities means clients can expect things other brokerages simply can't provide. "It's an incredible opportunity for us to be founding partners here and to bring the market to life," says Gallagher. "We've always been a boutique business; our team has, and we always want to provide the best customer service and Compass allows us to elevate that."
How hot is the Kansas City market for relocation? Apparently, scorching. "Fifty percent of buyers in Johnson County came from out of town last year," says Gallagher. "We have a huge internal referrals and network division at Compass, so when you're ready, so are we."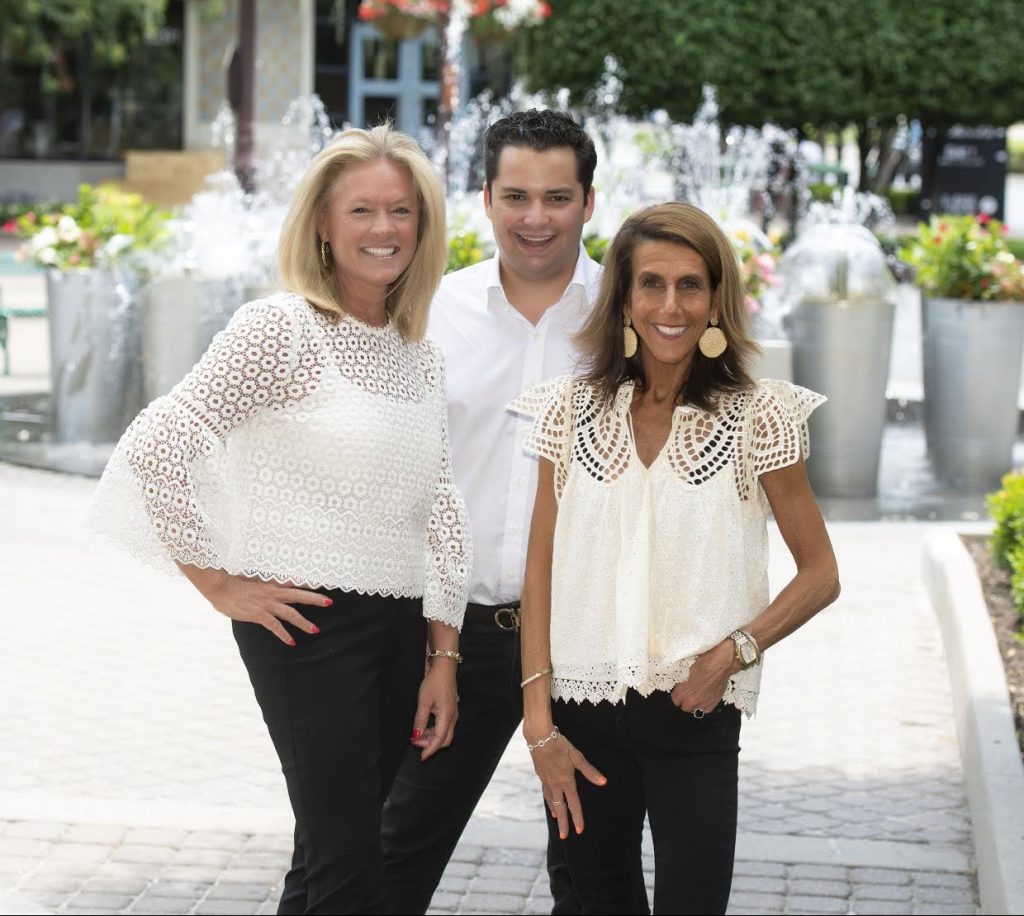 And given the breadth of experience and knowledge of the three partners, clients can experience the utmost in customer service. "We embody being a boutique business. We truly focus on a client-centric business," says Gallagher. "At the Brimacombe-Cohen team, we operate a small, but mighty operation. We sold $61 million last year. Our mission for our clients is trust, integrity, and results. Those are the pillars of how we built our business—and what we want to do for our clients."
Want to know more? Click here for more info:
420 Nichols Road, 2nd Floor, Kansas City