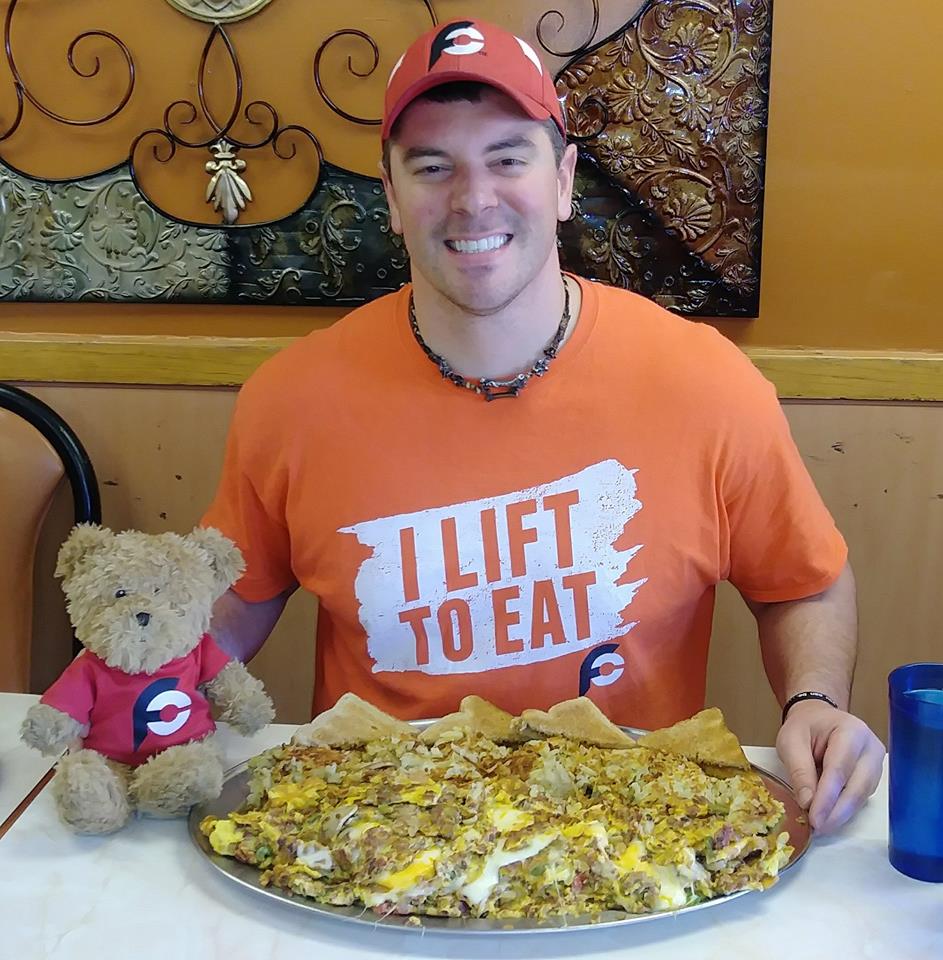 If Missouri native Randy Santel is starving, it's best to stay out of his way—and watch the magic happen. See, Santel is a professional competitive eater. He's famous for tackling those popular restaurant challenges—you know, like "Eat 200 Tacos in 20 minutes and your meal is free." In fact, according to Santel, he has the most food challenge wins in the world of all competitive eaters past and present. Thanks to his never-ending appetite, he's become a social media wunderkind. Of course, we wanted to know more about Santel—the good, the bad, and the hungry. We asked. He answered. It's all in this week's "By The Numbers".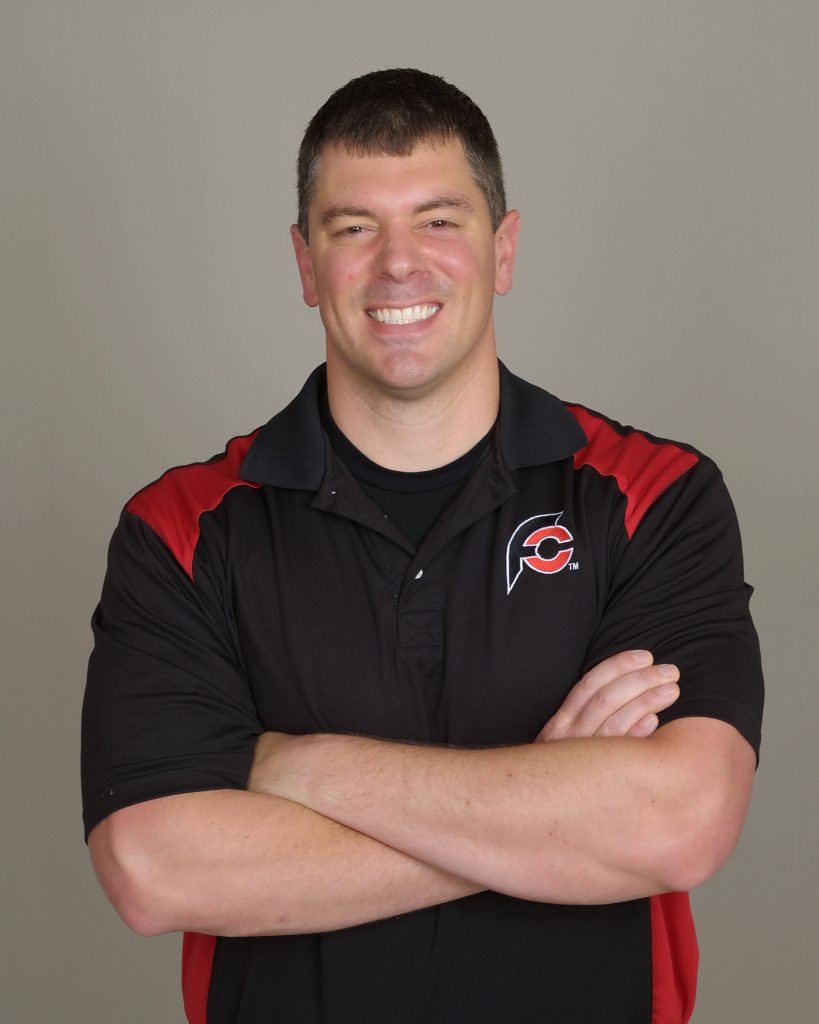 Number of years you've been a professional eater: Nearly 9. I attempted my first food challenge on March 19, 2010.
Number of challenges you've won: 716 wins!
Number of challenges you've lost: 10—on my first attempt. But later I went back and won the rematch. I have about 18 to 20 outstanding losses to challenges I have not beaten yet.
Number of states you've eaten your way through: I have wins in 49 states. Alaska is my final state and I will go there in May or June as part of my graduation present. I graduate in May with a degree in Dietetics from Missouri State University.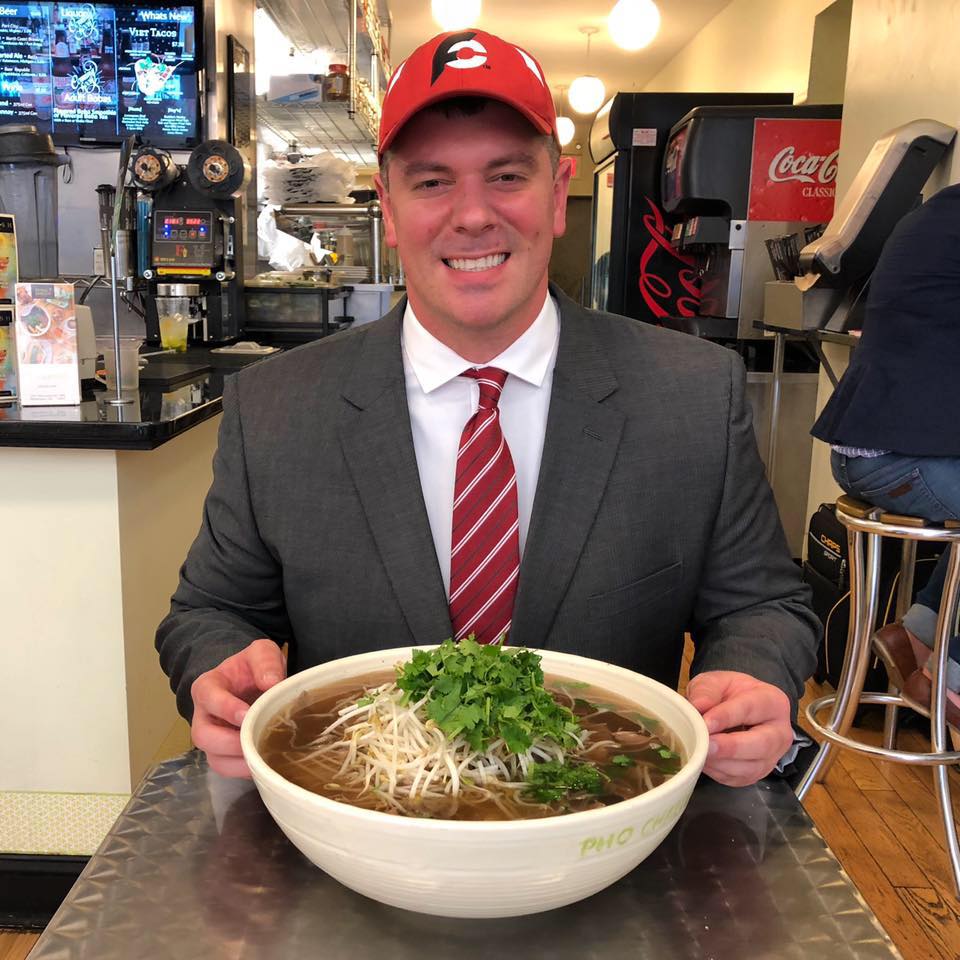 Number of countries you've eaten your way through: I have wins in 31 countries—many in Europe and Asia. I have over 100 wins alone in the United Kingdom and Republic of Ireland. This summer we will get to Brazil, South Africa, Western Canada, and Scandinavia.
Most calories you've consumed in one time: 16,353! It was part of a self-created "birthday challenge" on my 27th birthday. Check it out:


Number of times you've thrown up after a challenge: I can't remember them all, but I have thrown up during about 15 to 20 challenges—which resulted in disqualification.
Number of times you've wanted to throw up after a challenge: At least 75, but usually I manage to struggle through without getting sick. (I have beaten many challenges over 7 pounds but keeping that much food down after completion can tend to be a struggle.)
Heaviest weight you've been: I maxed out at 346 lbs. during my senior year of high school. Although I have gotten close near the end of a few summer tours.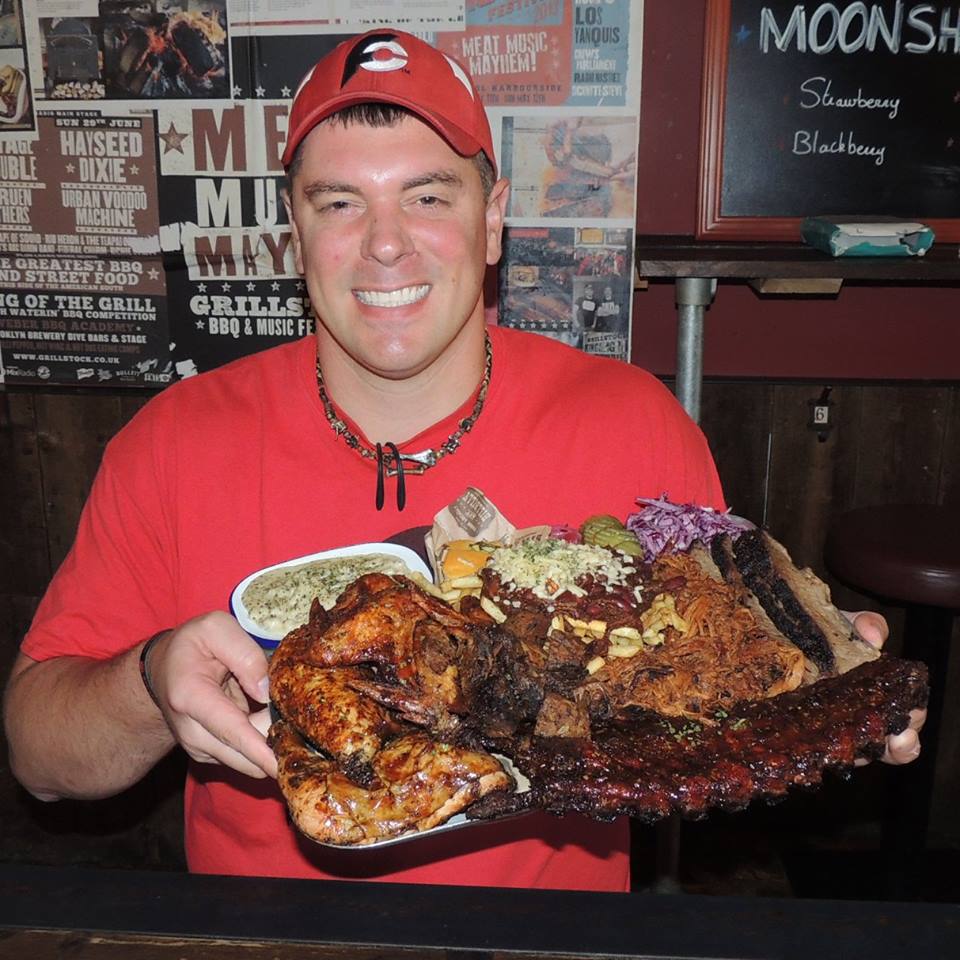 Percentage of restaurant owners who don't think you'll be able to beat the clock: 75 percent think I'll win with no problem. They want me to win. The other 25 percent scheme and try to make the challenge a little tougher for me so that I won't win. I hate when that happens, but there isn't much I can do. I just shut up and eat!
Number of YouTube followers: I have over 635,000 YouTube subscribers! Oh, and over 605,000 followers on Facebook as well.
Price tag for all the free food you've wolfed down: After 716 wins the total is well over $30,000. Most of my losses these days end up being free too because of the publicity I provide to restaurants. True story: A 92-ounce steak I beat in Edinburgh, Scotland would have cost me over $250 if I lost.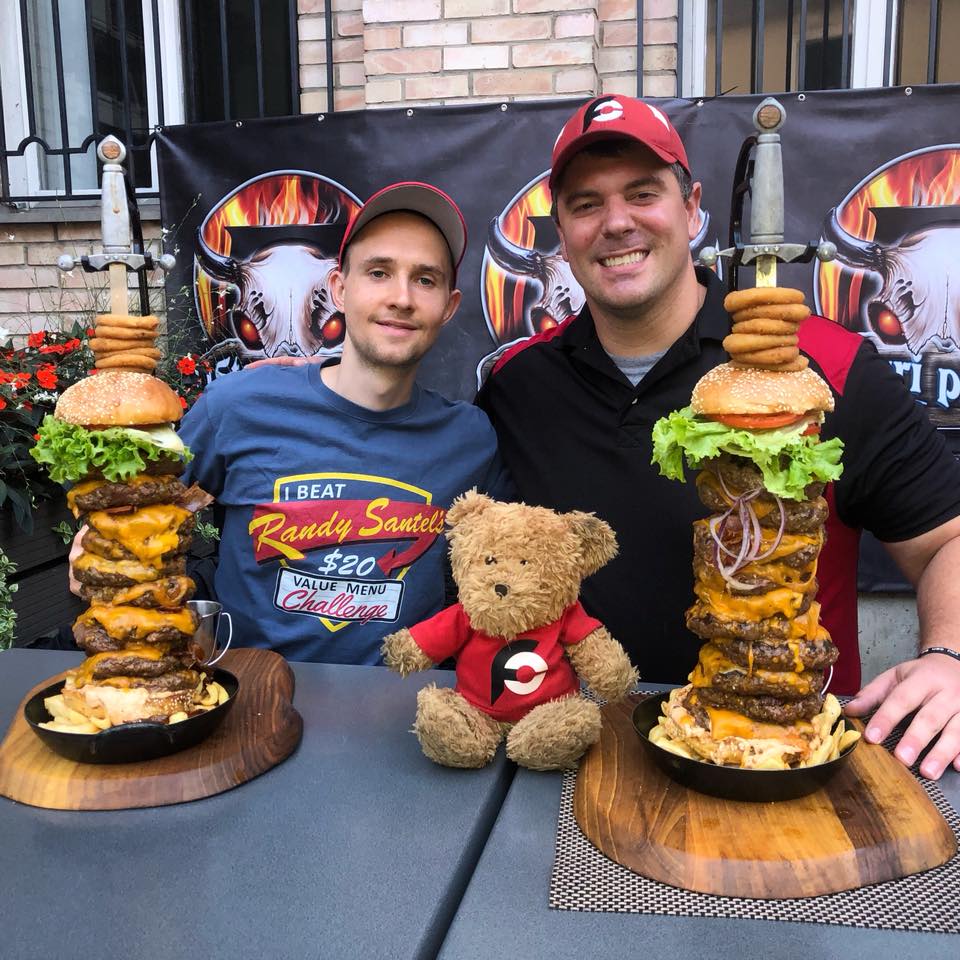 Biggest burger you've eaten: Just under 9 lbs.! It was a burger challenge this past summer in Northampton, England.
Number of prescriptions for antacids you have: Zero. I have a very strong stomach, and I supplement digestive enzymes prior to most of my events. I rarely ever get an upset stomach or need antacids. I only really encounter digestive issues after really spicy food challenges.