We all have those unique/interesting/quirky people we like to follow on social media. But who's flying under the radar? We asked some of Kansas City's best and brightest social media influencers one simple question: Who are some local folks we need to be following and why?
Renee Kelly, (local chef, Top Chef contestant, podcaster, and culinary instructor)
"Laugh, stay happy, get happy, keep moving forward, and enjoy lighthearted encouragement. That's what the Anna Strobel (a.k.a the Spiritual Bombshell) delivers—as she sends out little reminders every day that you are enough. In this wild and crazy, intense world, the quotes she chooses to post are spot on. Whether it is to make your smile bigger, lift you up, or help a laugh effortlessly fall out of your face, they're perfect.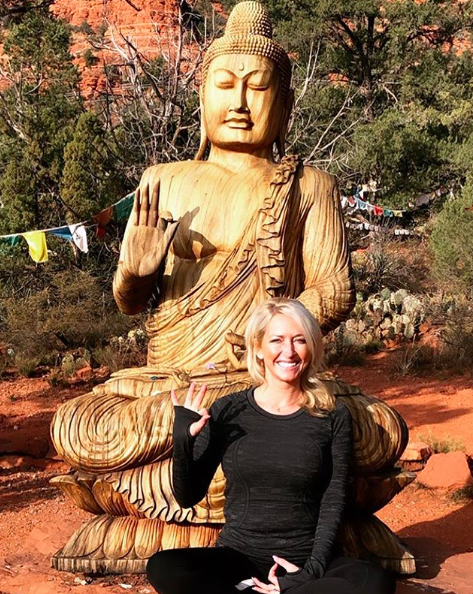 When they pop up in my feed, inevitably, my head tilts, with a 'hmmm …' and a 'so true'—followed by a smile, at a bare minimum.  She's a little cheerleader with a sprinkle of magical fairy dust. And just in case you're getting lost or doubting your strength, power or potency—'ding' a little reminder appears saying you are enough and youare amazing.  She's a must—especially for those of us constantly reinventing ourselves and following our own party of life.  She's also a must for being comfy in your own skin."