We all have those unique/interesting/quirky people we like to follow on social media. But who's flying under the radar? We asked some of Kansas City's best and brightest social media influencers one simple question: Who are some local folks we need to be following and why?
Jason Grill – Founder of JGrill Media, Senior Advisor at Parris Communications (Public Affairs, Policy & Media) and Host of the Grill Nation Show on 980AM.

"There are so many good follows on social media—whether the individual is in Kansas City now or if they are from here and live elsewhere now. For me, I look to someone who brings various facets to his social media presence. This guy keeps things interesting. His content is diverse, interesting, and always informative. Jon Stephens, the president and CEO of Port KC is follow-worthy because if you miss any news about the next big city project, opening or economic related happening in KC, he has it covered.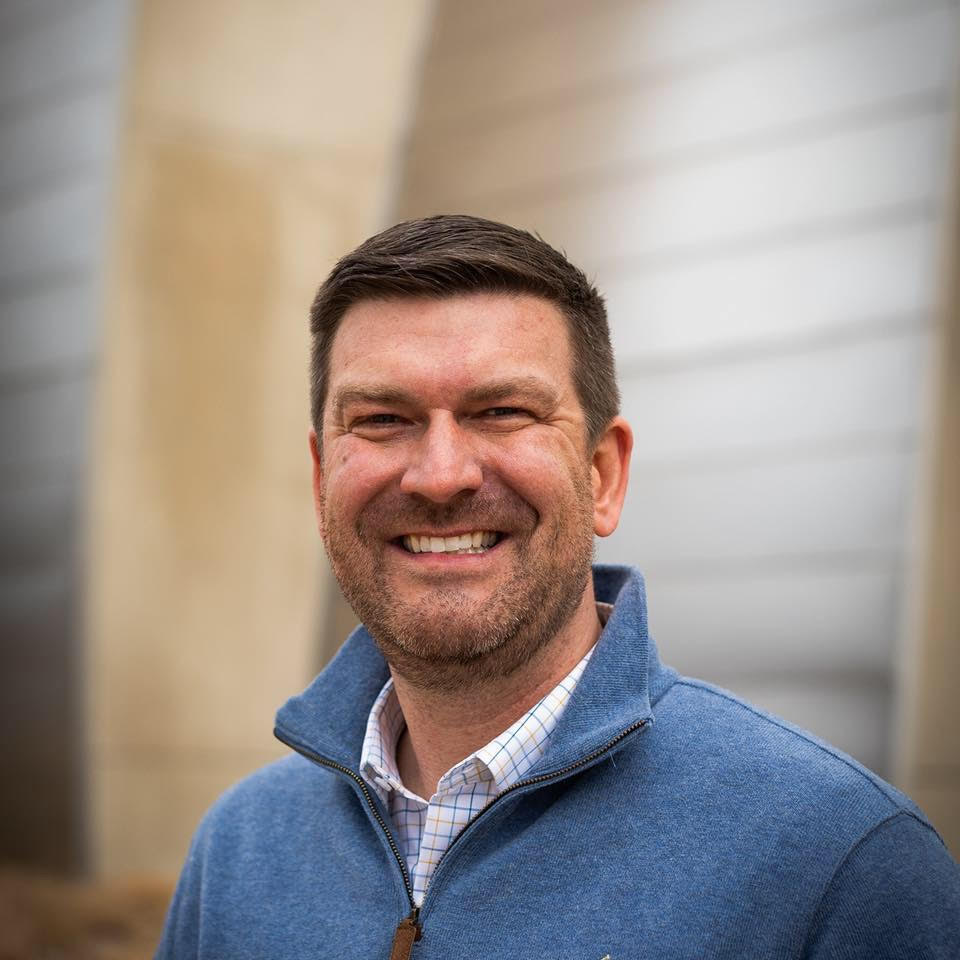 In addition to KC news, Jon also shares exciting things happening in other metros that we could import to KC to make our city even better. As someone who cares deeply about the future of Kansas City and its continued economic development, workforce creation, progression, growth, and its overall future on a local and national level, I can't think of anyone better to follow than Jon Stephens. He brings it each and every day on Twitter."