We all have those unique/interesting/quirky people we like to follow on social media. But who's flying under the radar? We asked some of Kansas City's best and brightest social media influencers one simple question: Who are some local folks we need to be following and why?
Andrew Morgans (Marknology founder, thought leader, mentor, guest speaker):
"Harsh Gupta is a one-of-a-kind person that I met in 2018. He's quickly grown into one of my favorite people to follow—or just be around. (He goes by #theindian.)
His Instagram account is equal parts mystery and artistry. You might see him post about being at Wimbledon (as he's an avid tennis enthusiast) or see him in the DJ booth at an after party with Meek Mill. He is a lover of hip hop, fashion, traveling, and anything bursting with culture.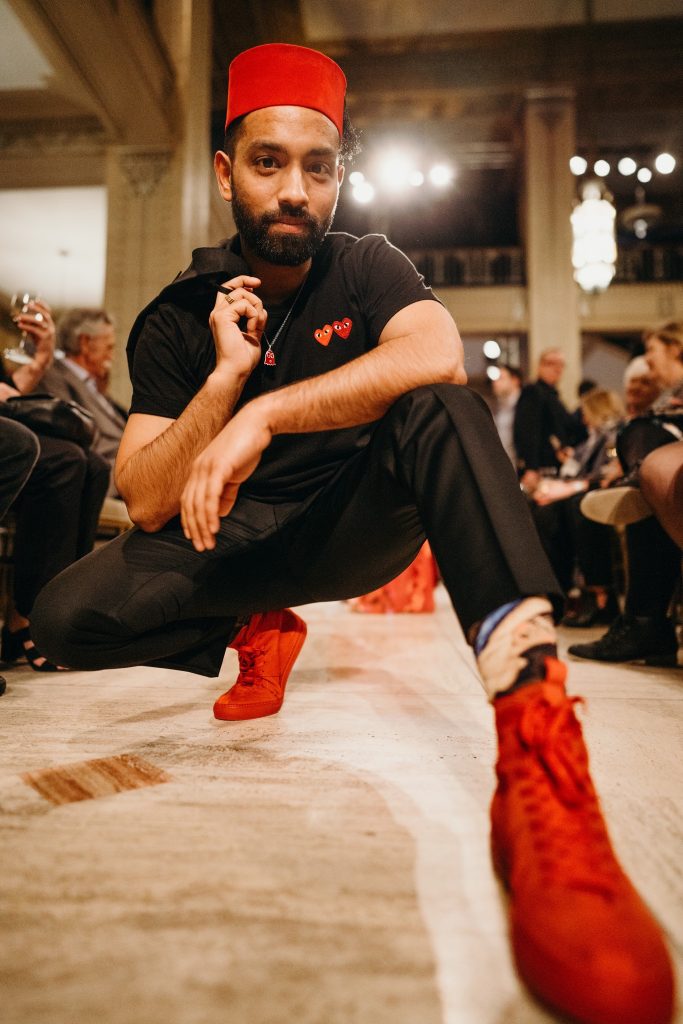 Harsh's personal brand is blossoming and it's relatable to almost everyone. He's about promoting self-confidence, good energy, and making the most of every moment. He also embraces his identity as an Indian and pushing fashion limits in Kansas City. He's working on a short documentary about his journey from India to the United States—and what it was really like to leave India in a hurry and become an immigrant. Harsh's documentary will be something to keep your eye on as it gets closer to its drop date. I like how he represents some of the hidden culture of Kansas City, like exclusive dance events. He features our city any chance he gets.
Like Harsh, I am an immigrant as well—born in Montreal, Quebec, and raised in various countries in Africa including Congo, Africa, until I was 16. It was really hard for me to adapt in Kansas City when I landed here. In 2002, the world I had known and Kansas City had nothing in common. From then until now, I have been chasing freedom to its fullest and it's taken me all over the world. So when you're around Harsh, he has an energy and a freedom that excites any room he's in. Keep your eye out for him! And if he's promoting any kind of event or artist in the city—you better believe it's something you won't want to miss. Kansas City, you need to meet #theindian."