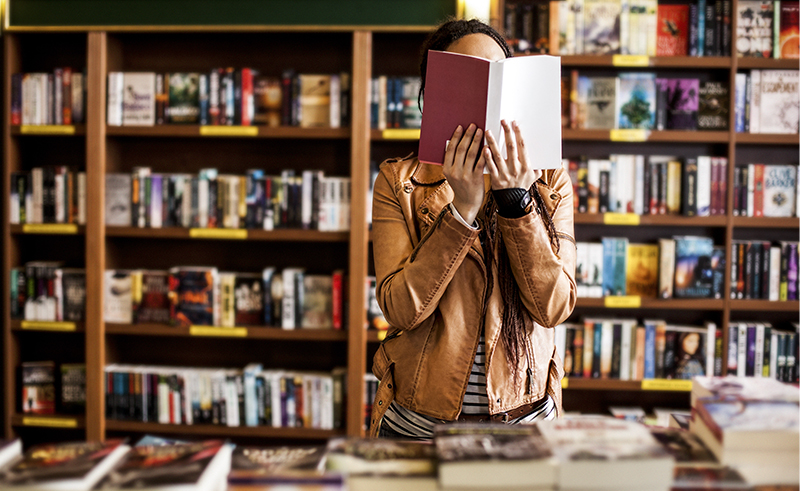 While the month of August brings summer to a close—and along with it the close to vacation season—don't fret. Local bookstores are open all year long, so even when you can't physically travel the world, you can explore the world by page.
Books give readers a free ticket to travel to any time or any location, and local booksellers can help you find just the perfect place within new pages. The owners who select the books that peek out from local store shelves spend their time getting to know Kansas Citians—what we want to learn and where we want to escape.
Here's your guide to the metro's local bookstores:
Afterword Tavern & Shelves 1835 Grand Boulevard, Kansas City
At this bookstore bar, you can enjoy a craft cocktail with your new book.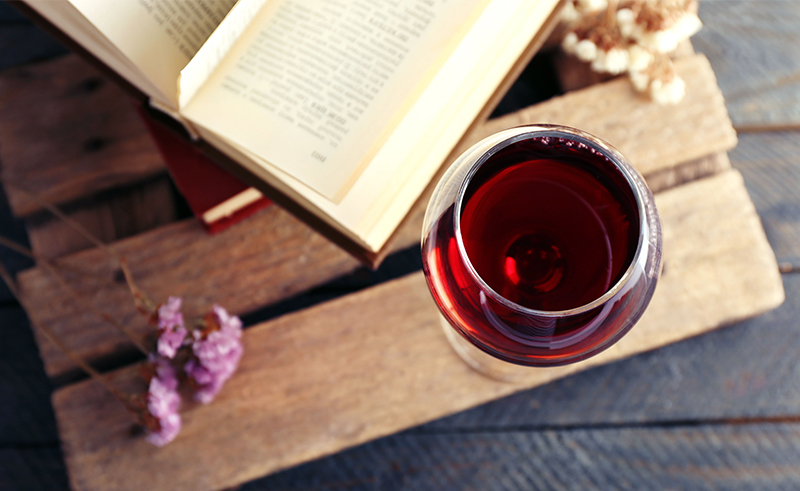 Bliss Books & Wine Coming to 3502 Gillham Road, Kansas City
After operating in an online format, two local sisters are moving their bookstore into a brick-and-mortar complete with a wine lounge.
BLK + BRWN 104 ½ W 39th Street, Kansas City
Opened on Juneteenth in 2021, this bookstore amplifies Black and Brown voices.
Blue & Grey Book Shoppe 106 E. Walnut Street, Independence
Find a mix of new, used, and rare books—plus doll clothes, gifts, and fine art.
Flagship Books 600 Ohio Avenue, KCK
Opened by two brothers in February 2022, Flagship is KCK's first independent bookstore.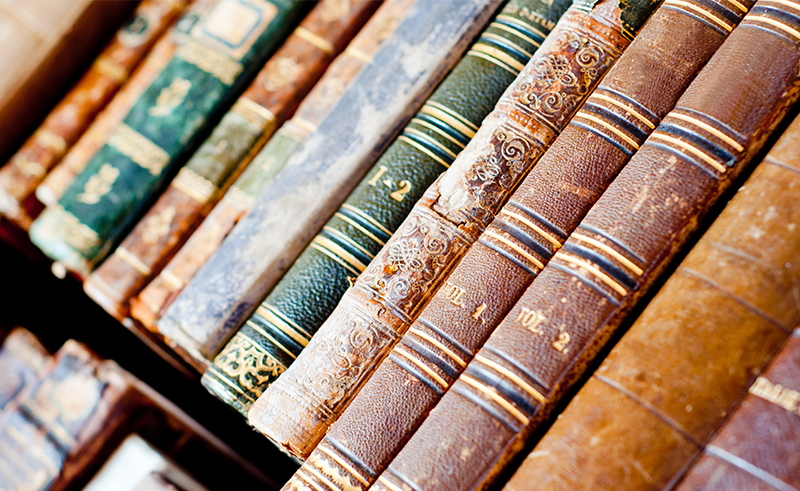 Glenn Books 35 Coventry Court, Prairie Village
Specializing in fine, important, and rare books since 1933, Glenn Books is one of the oldest antiquarian bookstores in the Midwest.
Helianthus Books Pop-Up and Online Bookstore based in Overland Park
Look for Helianthus Books pop-ups, with its curated and diverse selection, at events around the metro.
Prospero's Books & Media 1800 W 39th Street, Kansas City
Prospero's has been offering three floors of new and used books and media since 1997.
Read It Again Books 1111 S Broadway, Oak Grove
Find over 250,000 used books on the shelves at Read It Again.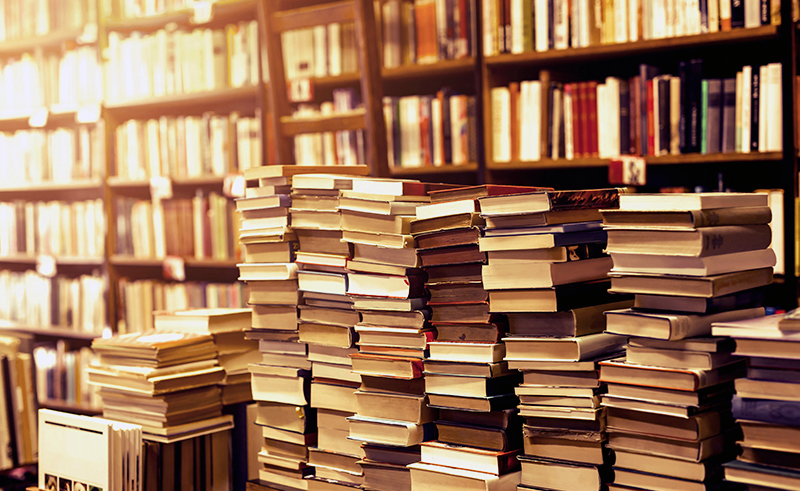 Rainy Day Books 2706 W 53rd Street, Fairway
Rainy Day Books has been fostering community bibliophiles and hosting authors since 1975. 
Steel's Used Books 713 N Oak Trafficway, Gladstone
This used bookstore specializes in western and eastern philosophy, vintage sci-fi, theology, history, politics, counterculture, and rare and out-of-print titles.
The Green Door Book Store & Gift Shoppe 7713 W 151st Street, Overland Park
These booksellers stock the popular books the locals are reading. 
The Redux Society 215 Southwest Boulevard, KCMO
A social bookstore, Redux Society combines books, board games, and social events themed around pop culture.
White Light Bookstore 1801 W 39th Street, KCMO
This bookstore specializes in spiritual, metaphysical, and new-age books, crystals, and jewelry.
Willa's Books & Vinyl 5547 Troost Avenue, KCMO
Willa's has the largest selection of book by African American authors in the metro, plus vintage vinyl.
Wise Blood Booksellers 4045 Broadway Boulevard, KCMO
Located inside Mills Record Company, Wise Blood specializes in fiction and radical literature.