Sponsored content: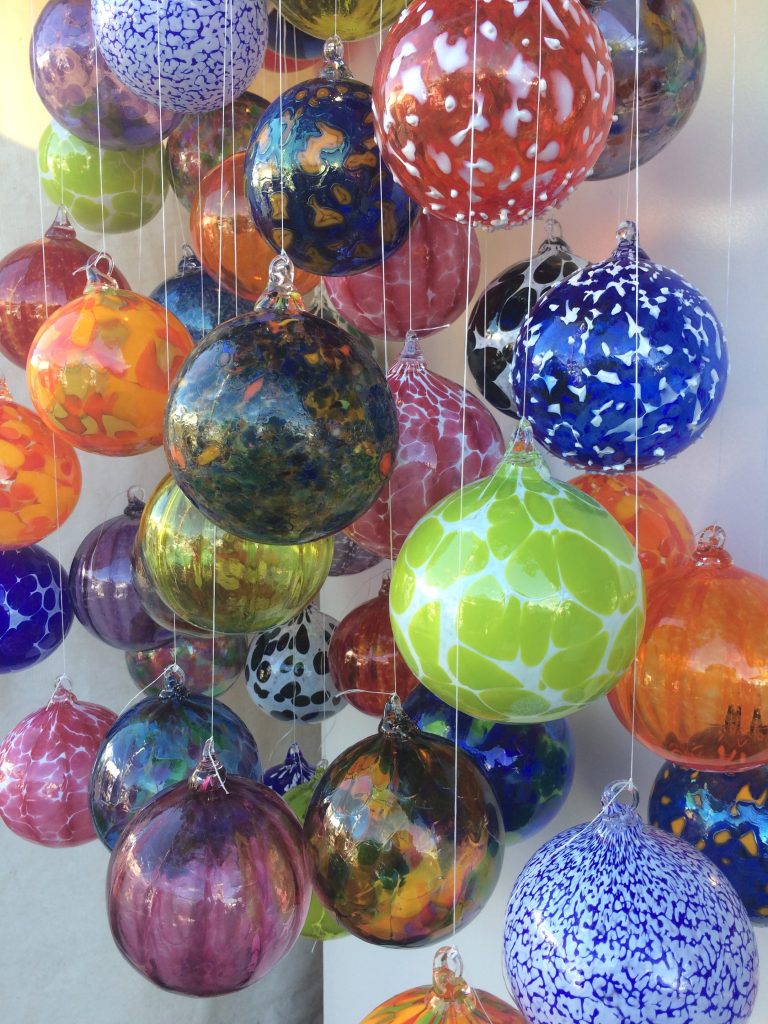 Sure signs of spring? Daffodils. Robins. The smell of fresh-cut grass. And the Brookside Art Annual—which returns the first weekend in May with a whopping 180 local and nationally known artists showing off their wares. Presented by Research Medical Center ER of Brookside, the yearly event gives art aficionados a chance to explore the endless array of one-of-a-kind, artisan items. "The art show is one of the first outdoor festivals of the year. People typically have so much pent-up energy after winter and are just ready to be outside," says Sean Ackerson, Executive Director, Brookside Business Association/Community Improvement District. "We don't try to be a carnival or music festival in addition to an art show. The Brookside Art Annual truly is about high-quality art and connecting with the artists. Our patrons really appreciate that."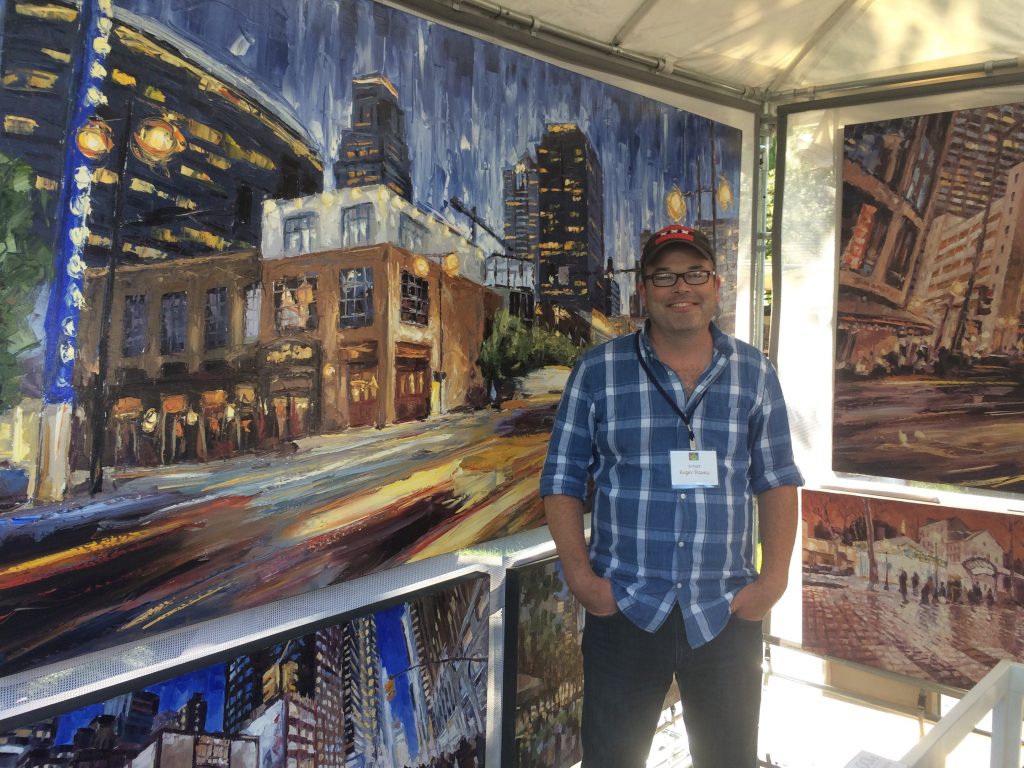 Each artist in the mix was hand-picked by a jury of judges. For many of the 50,000+ patrons, the sheer number of featured artistic categories is appealing—everything from sculptures to ceramics to acrylics and beyond. It's a good mix of, well, mixed media. Plus, the 34th Brookside Art Annual will feature more than 80 new artists and plenty of returning favorites this year—including Seth Smith, who was the festival's featured artist a few years ago. He's a big fan of the event because of "the quality of art and setting is on par with any of the huge national shows, but with all the accessibility and charm that they lack," he says. "I have—like many—been so hard at work creating new art that has largely gone unseen by the public, so I am very excited to finally show it off and talk all about it!"


This year's featured artist, you ask? It's Brian Jensen—whose retro-centric, colorful paintings have a distinct vintage look and feel to them. The choice of Jensen was by design, figuratively and literally, as Brookside celebrates its 100th anniversary this year. "I was very excited to create the image for the show poster. It was an opportunity for me to create a painting that is my interpretation of the Brookside neighborhood," he says. "I love vintage advertising art, poster art, and Art Deco style. You will see all of these influences when you visit my booth."
If you're an early bird, patrons are encouraged to swing by HJ's Youth & Community Center (64th& Wornall) in Brookside. Chris Cakes will return to throw a pancake breakfast from 8:30 a.m. to, 10:30 a.m. At only $5 per person, it's the perfect opportunity to carbo-load before walking through the countless aisles of photographers, painters, and jewelers. Going later in the day? No worries. A slew of popular Brookside eateries will have food tents set up where you can take a break for nosh, nibbles and frosty adult beverages.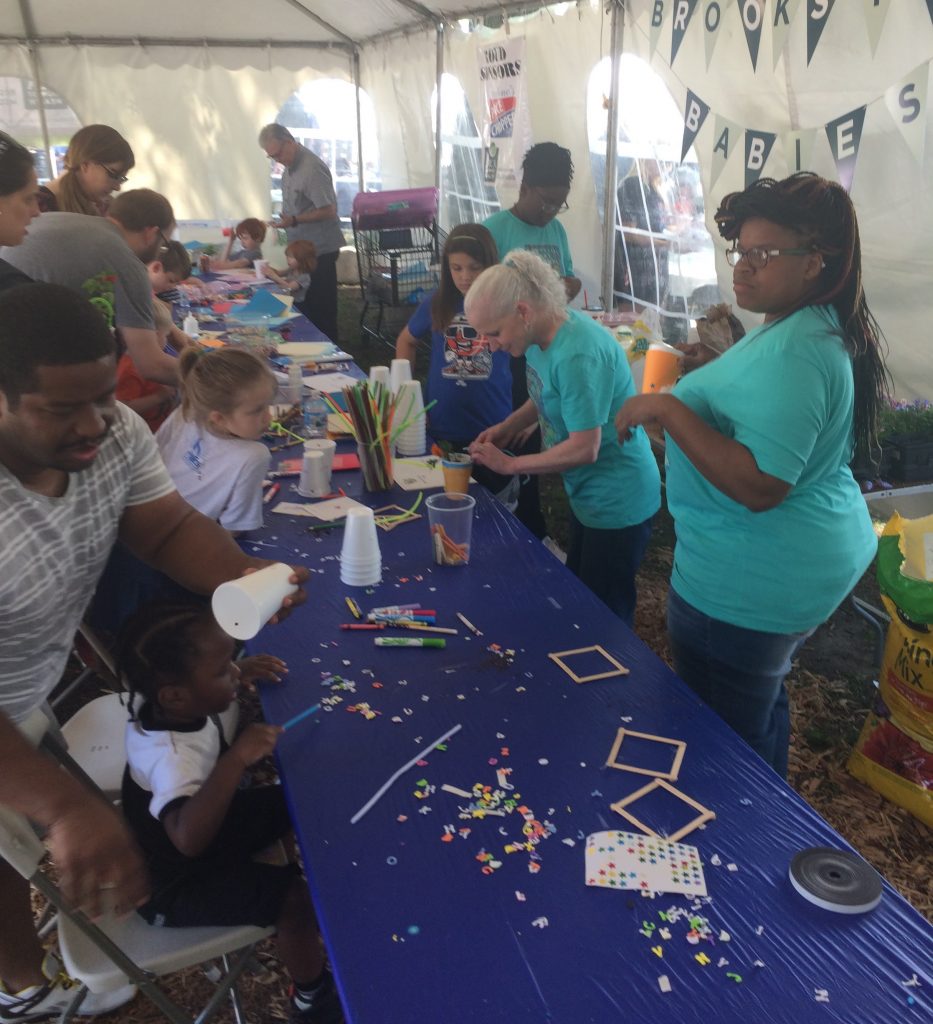 As always, it's a family-friendly event. This year a children's tent—sponsored by Research Medical Center ER of Brookside, Cosentino's Price Chopper and Cosentino's Market—will be a great respite for parents looking to encourage their child's inner Picasso. (Hours for the children's tent are 10 a.m. – 6 p.m. on Saturday and 11 a.m. – 4 p.m. on Sunday.)Meanwhile, if you need to do a little window shopping along the way, Brookside's many famed stores will provide retail therapy. "We draw on the connection to Brookside and the historic Brookside shops. This year the shops, which Brookside is named for, are celebrating a century of serving the community," says Ackerson. "The art annual is an extension of that—a way to give back to our neighbors and friends across the city. Brookside feels special."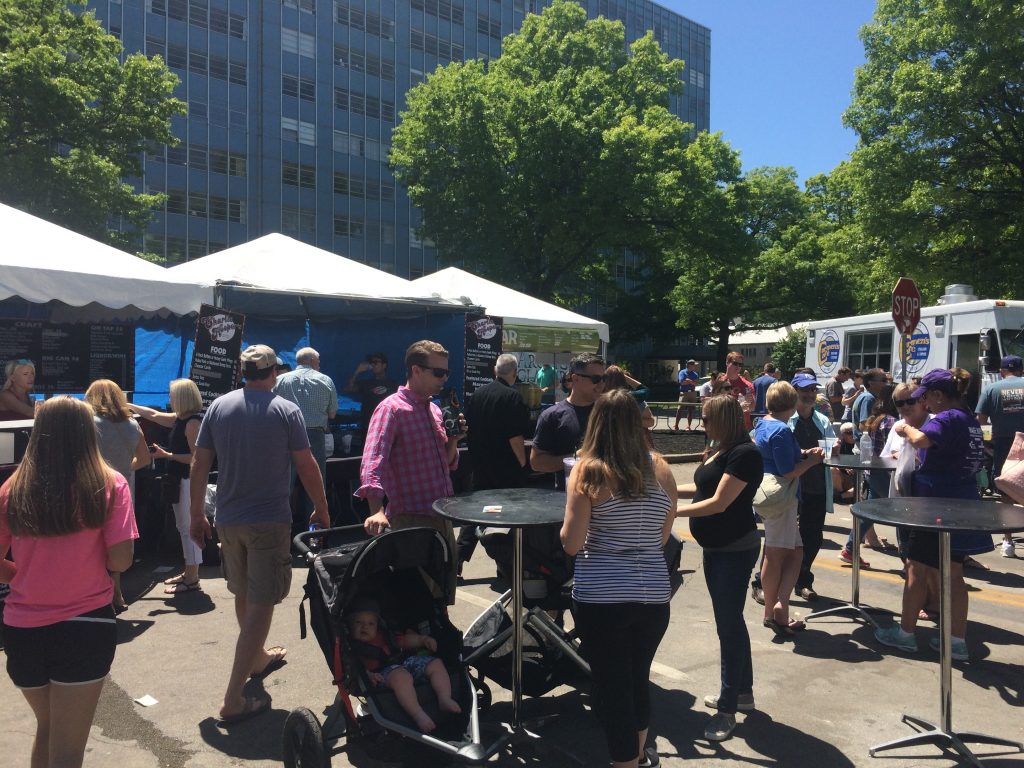 Come rain or shine, the 34th Brookside Art Annual was rated by Art Source as one of the Top 20 Art Shows in the nation—thanks to their ingenious mix of both burgeoning artists and seasoned pros. The event brings artists from all over the country to Kansas City for a weekend of family-friendly fun, talented artists, and local cuisine.
Dates/Hours
Friday, May 3th – 5 p.m. – 9 p.m.
Saturday, May 4th -10 a.m. – 9 p.m.
Sunday, May 5th – 11am – 5 p.m.