It's mammoth. It's stylish. It's state of the art.
And it's finally opening.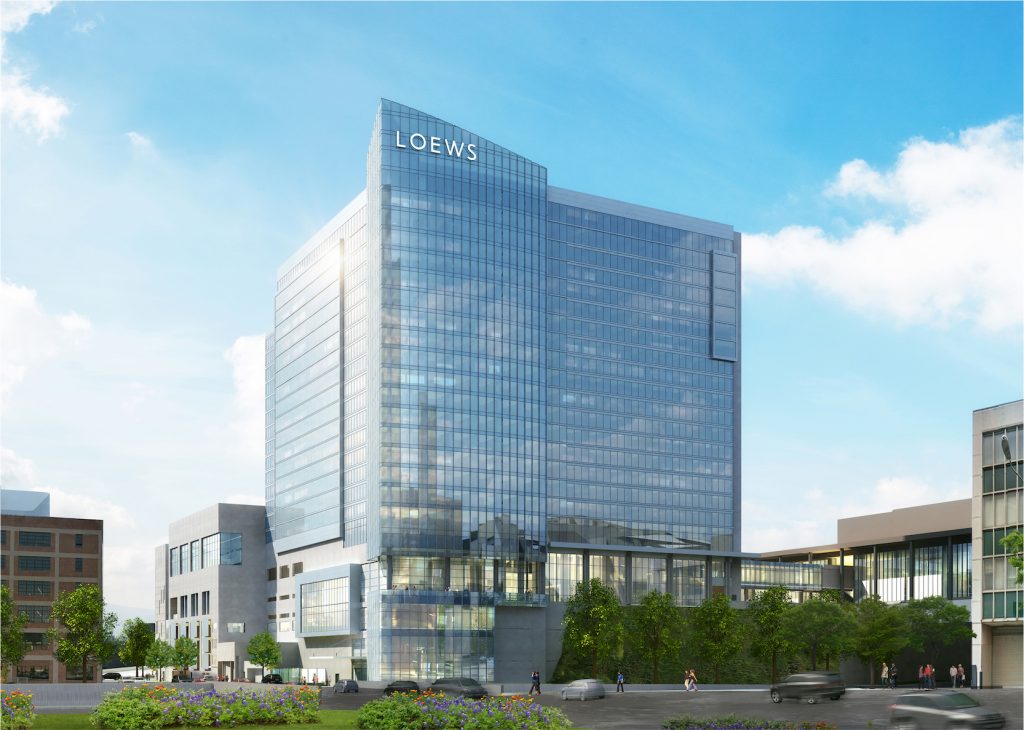 Of course, we're talking about Loews Hotels and Co's newest flagship hotel in downtown Kansas City. The hotel—which was set to open earlier this spring—got sidelined by COVID-19. Now they will officially-officially open the new Loews Kansas City Hotel on June 1, 2020, the company announced in an email statement.
Opening plans look a bit different than they had originally anticipated, but the company says "there is no better time to open their doors" as KC prepares to get back to business. To say they're eager to introduce the top-tier hotelier to Kansas City would be an understatement.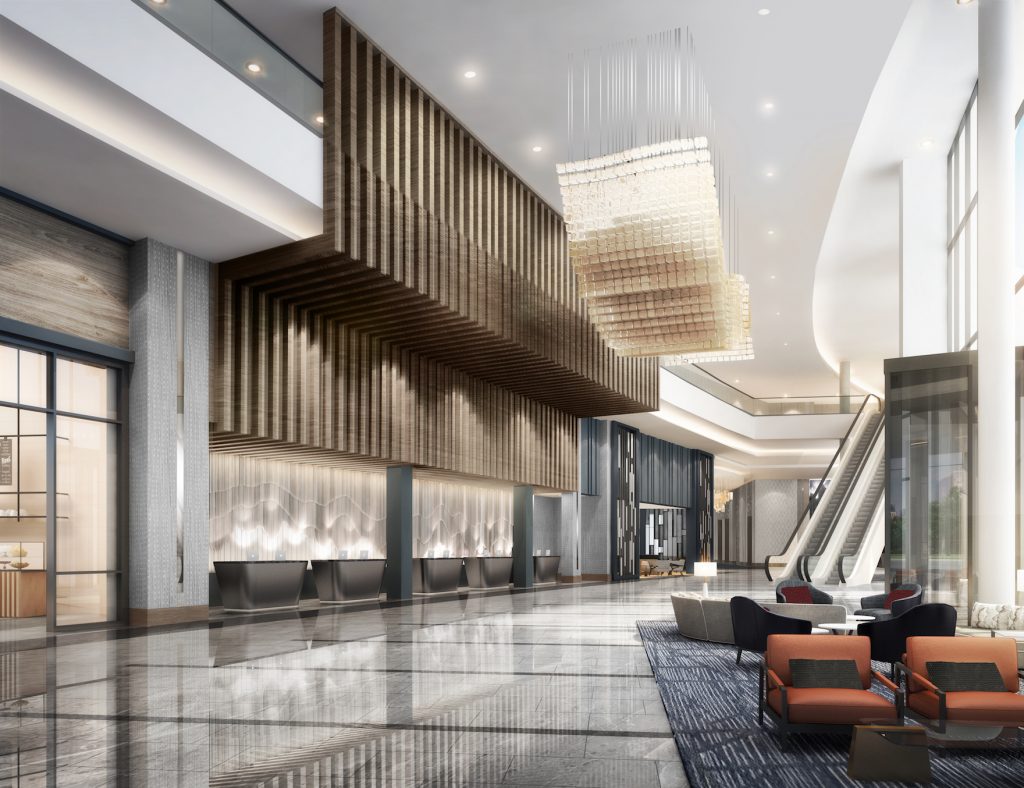 In the meantime, the team is preparing to bring a new hotel experience to Kansas City with new, updated safety measures. "The safety and well-being of our guests, team members and communities remain a top priority. We want to assure customers, locals and visitors of the continuous efforts we will be making on a daily basis, as well as new measures that have been put in place, in order to provide a welcoming and clean environment at Loews Kansas City Hotel," the statement reads.