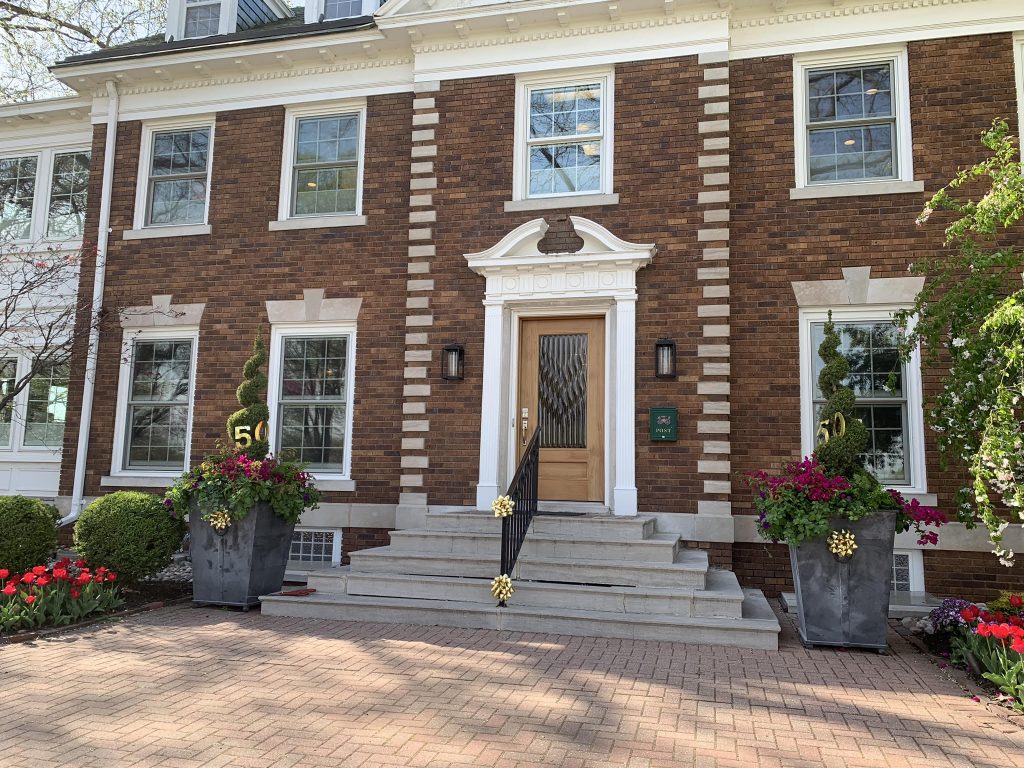 Kansas City loves its traditions. Take, for instance—The Kansas City Symphony Designers' Showhouse. Now celebrating the unveiling of their 50th house, it's one of the longest continuously running showhouses in the country. Sponsored by the Kansas City Symphony Alliance, the project is an annual benefit for the Kansas City Symphony.
"Each year, a Kansas City landmark residence is chosen as the Symphony Designers' Showhouse," says Kate Hodel, Showhouse co-vice president. "The homeowners move out and a preview of the 'undecorated' home is held, usually in mid-January. Local designers are selected to transform each room of the home into a design showplace." This year's completed Showhouse is open now through May 12.
With a half a century of history under their belt, we figured Hodel would be a prime candidate to answer our mindless "By The Numbers" Showhouse query. She came through in spades. "It's a tribute to our volunteers, our designers, our homeowners and the community that this fund raiser has had such a long life, and continues to delight our visitors," says Hodel. "We are looking to another 50 years of supporting a local treasure, the Kansas City Symphony."
Monies raised for the Kansas City Symphony and its programs: Over $5 million.
Since 1970, number of reinvented design spaces: 1,750 design spaces designed by a whopping 635 different designers.
Number of lighting fixtures installed over the years: More than 1,000.
Number of gallons of paint deployed over the years: 625 gallons.
Amount of landscaping: More than 537,500-square feet of yards landscaped.
Number of design spaces in this year's home: 35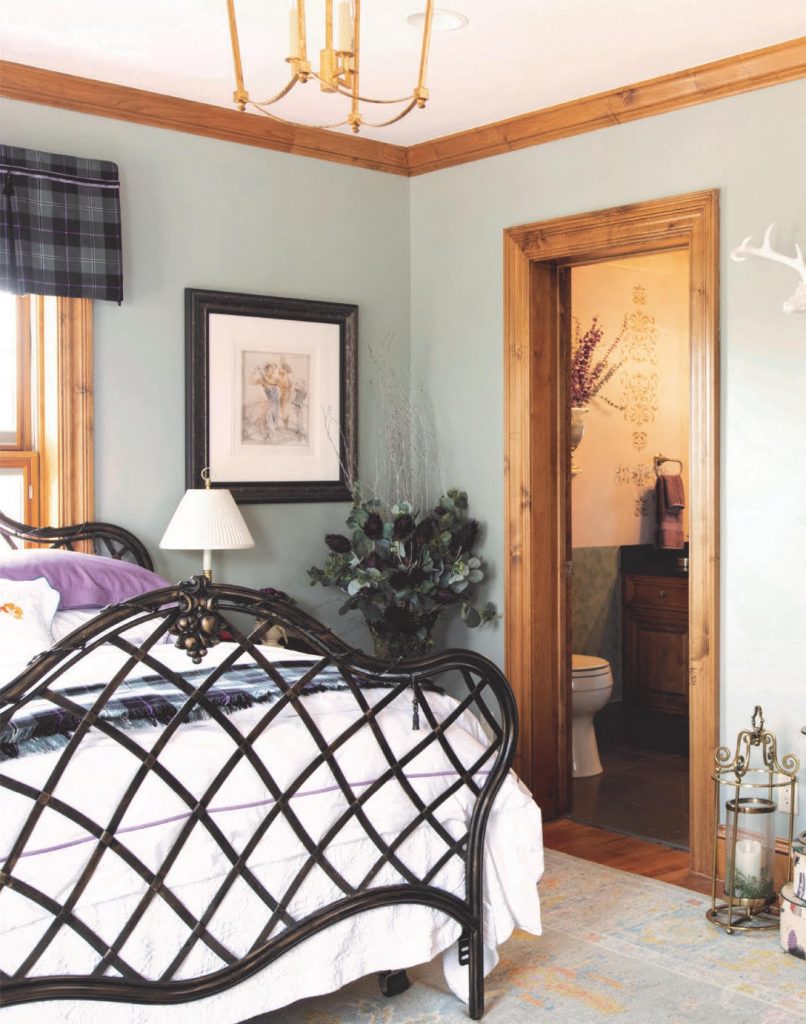 Number of designers participating in this year's Showcase: 30+
Number of volunteer hours involved: Approximately 5,600 volunteer hours are spent each year on the showhouse—it takes a lot of time to design, build, and execute the project.
Number of zip code locations: 8. The showhouses have been located all over the city—including Lee's Summit. (Little known fact: The 50th Symphony Designers' Showhouse is next door to the 25th Symphony Designers' Showhouse.)
Number of years The Johnson County Community College Design School has participated in the showhouses: 35 years.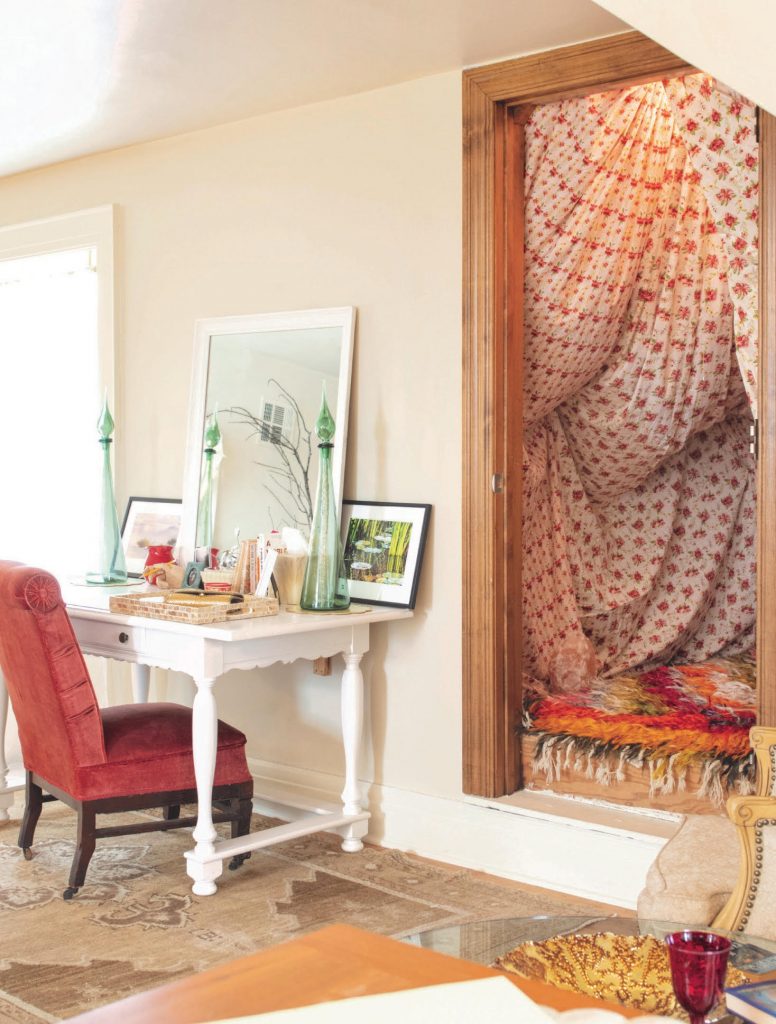 Square footage involved: Roughly 250,000-square feet of residential real estate has been redesigned and remodeled for the public to tour.
Number of guests who have visited the Showhouses: Approximately 450,000 people have toured the showhouses since the launch in 1970.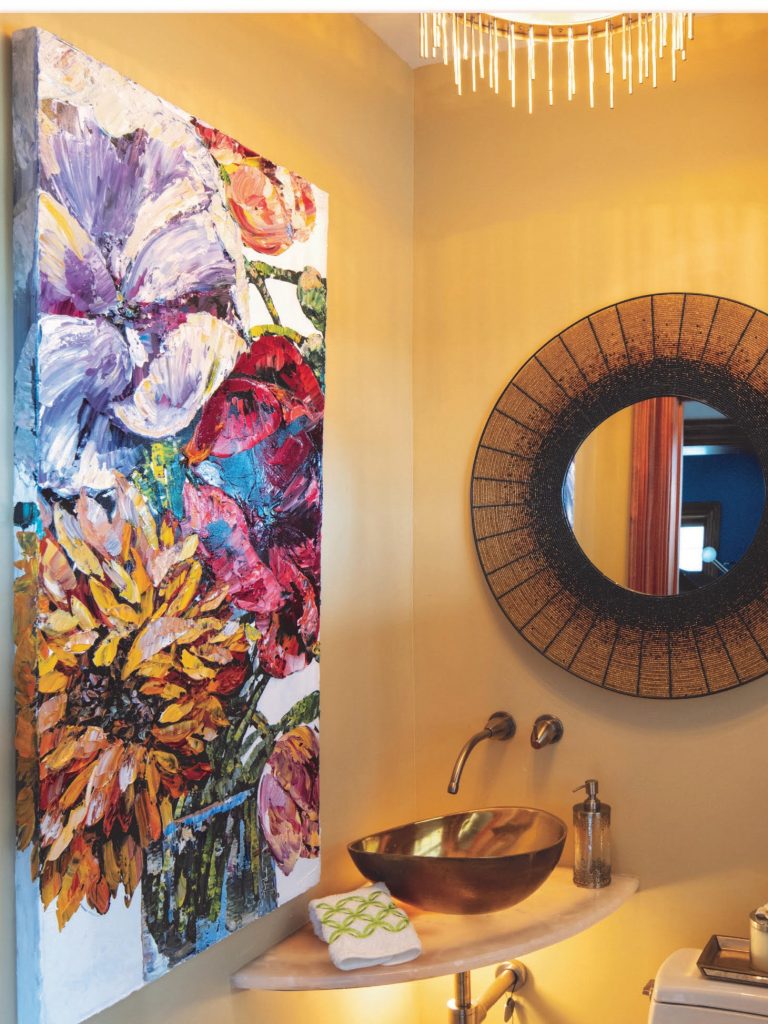 Curious? Looking to visit? Click here to purchase tickets. See their hours below:
Tue, Wed, Fri, Sat: 10 a.m. – 5 p.m.
Thu: 10:00 a.m. – 8:00 p.m.
Sun: Noon – 5 p.m.
Mon: Closed