Kansas City is about to have a full-blown art attack next week when SpraySeeMO's third annual mural festival presented by CBD American Shaman hits the metro!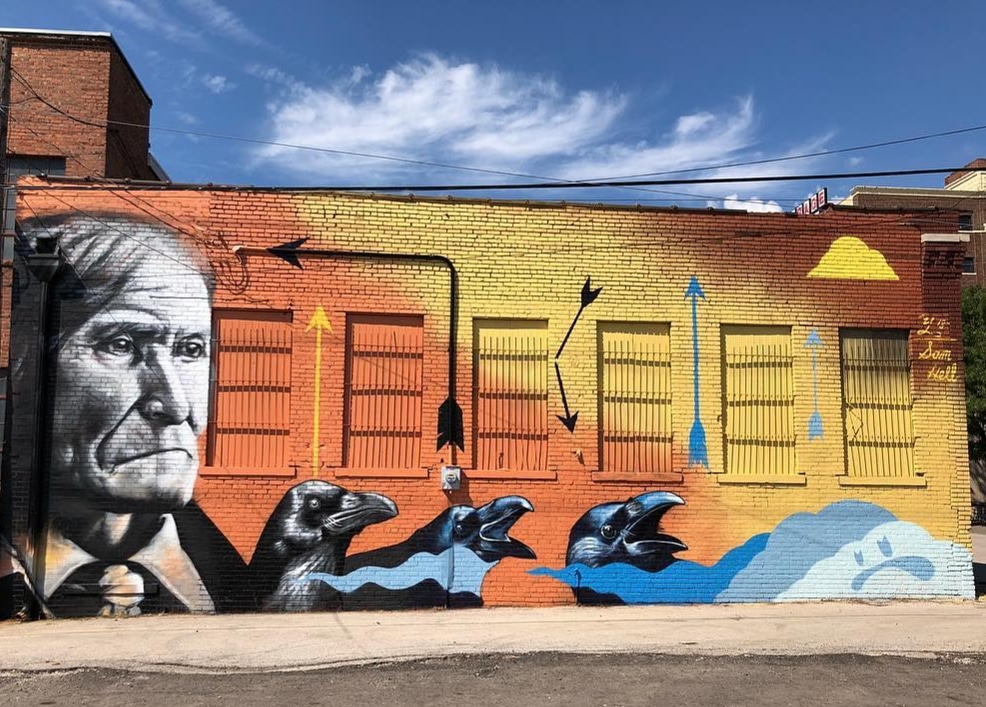 Created and curated by local artist Rif Raf Giraffe, the event features talented visual artists from around the world—including many amazing homegrown painters who will bring vibrant art to the buildings and walls in and around the Crossroads Arts District. From September 8-15, these world-class muralists plan to participate in the largest ever live mural-painting exhibition of its kind in the city. The goal? "To promote and inspire artistic expression and exploration on a massive, awe-inspiring scale," says Rif Raf.
We caught up with Rif Raf (or Mr. Giraffe, if you're nasty) to get the who/what/when/where leading up to the event:
Number of buildings/locations: About 30 total—some buildings will have more than just one wall painted.
Number of artists painting in teams: 44
Number of individual painters: 49
Number of local artists: 11
Number of married couples painting: 4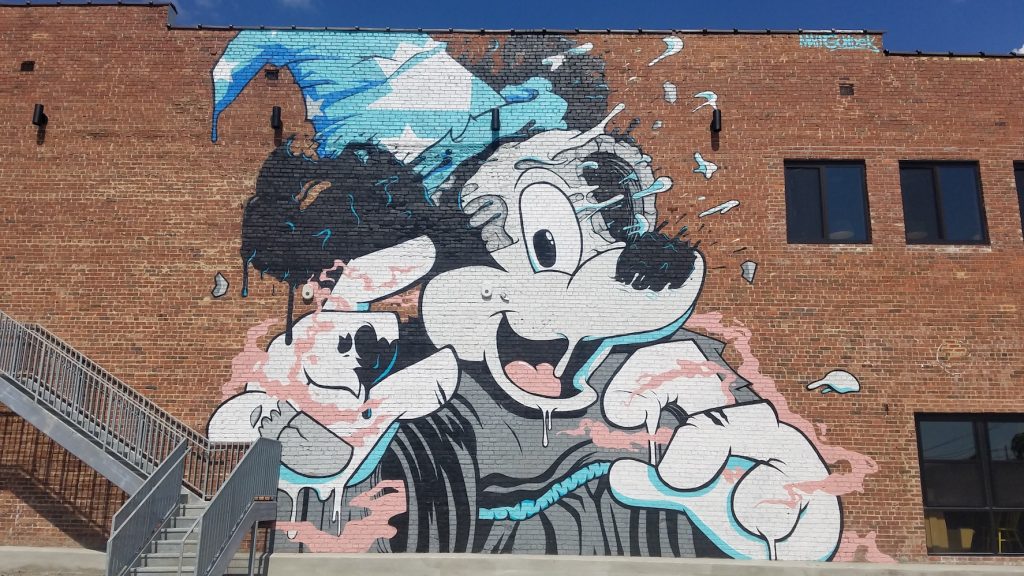 Collective scope-of-Influence through Instagram from all muralists: 954,350 followers/viewers!
Countries represented: 4 (Besides the U.S., that includes Bulgaria, Canada and New Zealand.)
States represented: 14 (Shout out, Arizona, Arkansas, California, Florida, Illinois, Kansas, Louisiana, Missouri, Michigan, New York, North Carolina, Ohio, South Carolina and Washington!)
Number of cases of spray paint in the house (so far): 785

Number of cans of spray paint: 4,710
Amount of square footage covered by the upcoming murals: "No idea. Ha, but it's a lot!"