Sponsored Content
Consider the Value That Working with a Kitchen Designer Can Add
Kitchens have become the heart of our homes. And updated kitchens certainly help houses sell. You've probably heard that when you remodel your kitchen, you could recoup a 75 to 80 percent return on that investment when you sell your home.
That percentage generally holds true. But here's the fine print: You'll get a better return—and greater value—if you follow this designer's advice.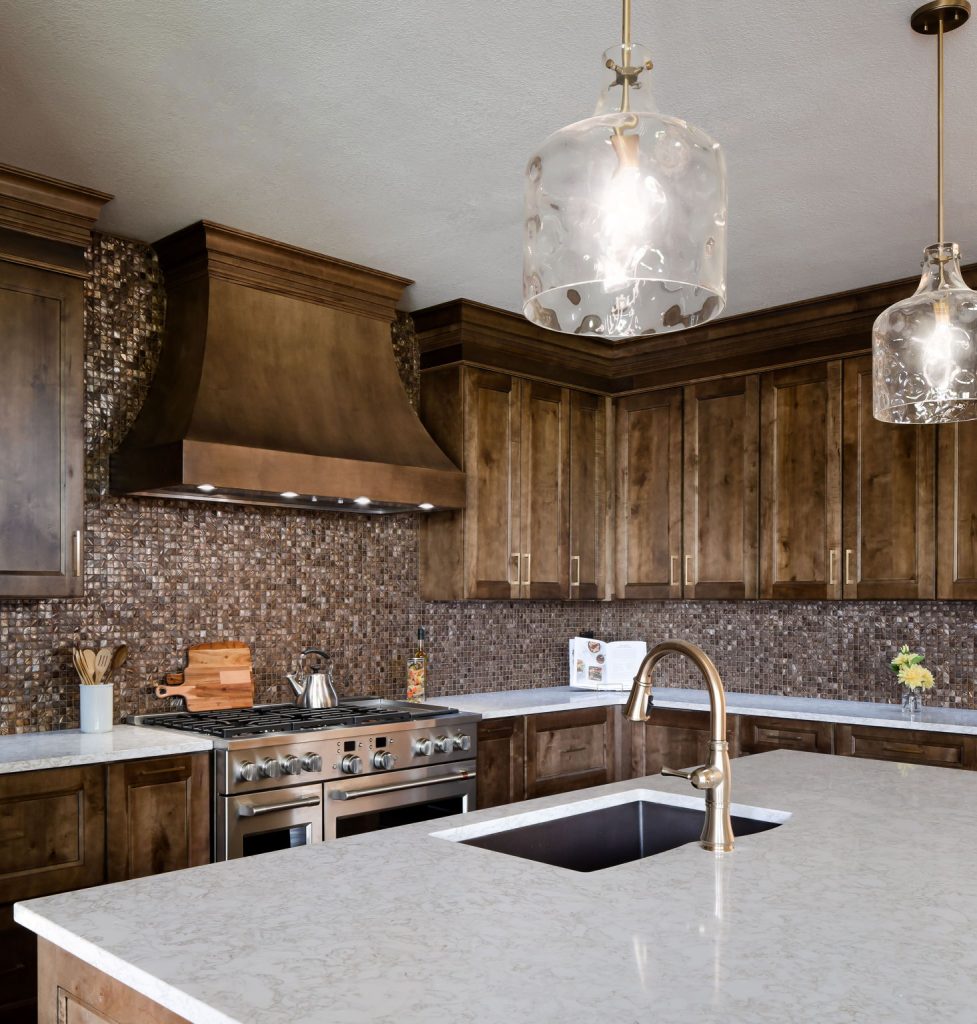 Speak the Language of Your Home
Says Belgian-born , the owner of Karin Ross Designs, "Now more than ever, what you put in your home will add value—if it is done right. No matter when your home was built, whether it's midcentury, Tudor, '60s split-level, soaring ceiling heights in the '90s, or a contemporary home, the architecture and style speak a certain language. Whatever improvements or remodeling you do needs to still speak the language of your home."
That's where a designer comes in. She can look at your kitchen space, and perhaps a warren of nearby rooms, with fresh eyes. Just because the refrigerator has always been in a certain spot, doesn't mean it can't fit better in a new layout. Maybe that peninsula would function better as an island. "Forget the idea of a work triangle," says Ross. "Kitchens today have many interlocking triangles. Reconfigure the layout for better flow. Every house has a way. You just have to find the way."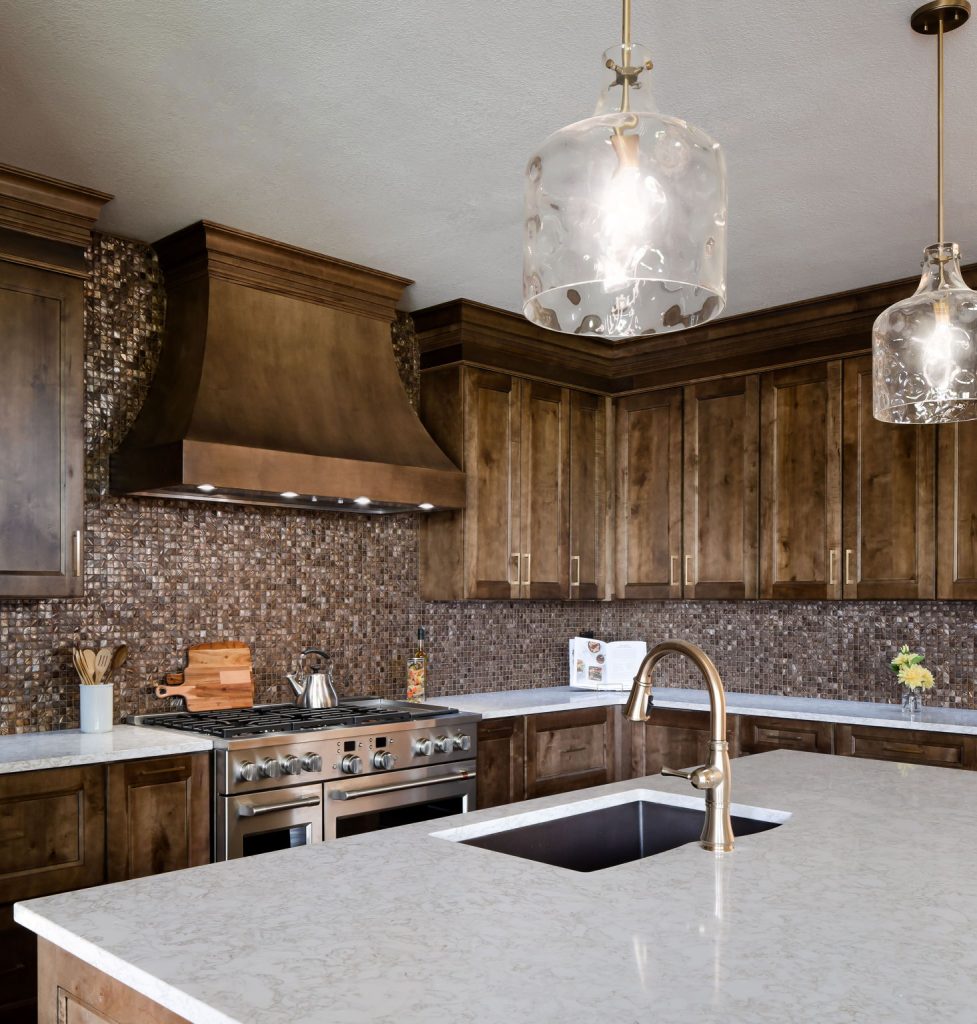 An extensive questionnaire for the clients and an onsite visit begin the process. "We get to know our clients and their home first, then present them with several design options and solutions," says Ross, "after I have done all the research." Like an antique expert or an art consultant who could point you to a piece of furniture or a painting that will hold its value, a kitchen designer can do a similar thing, says Ross.
Kitchen styles should whisper the language of your home and reflect your preferences, but remain timeless and elegant at the same time. "The design has to be right for the house and right for the clients," says Ross. Heavy Georgian-style mahogany cabinetry in a ranch house might not be the right language. A stark white kitchen in a traditional home might not be the best match, either.
There are also ways to include personal preferences. "If maroon is a color you like, try to use that in other ways rather than in the more fixed elements of the kitchen, such as tile and countertop," she says. "Art, decorative elements, tableware, linens, can all inject color and personal touches, but keep the overall look timeless."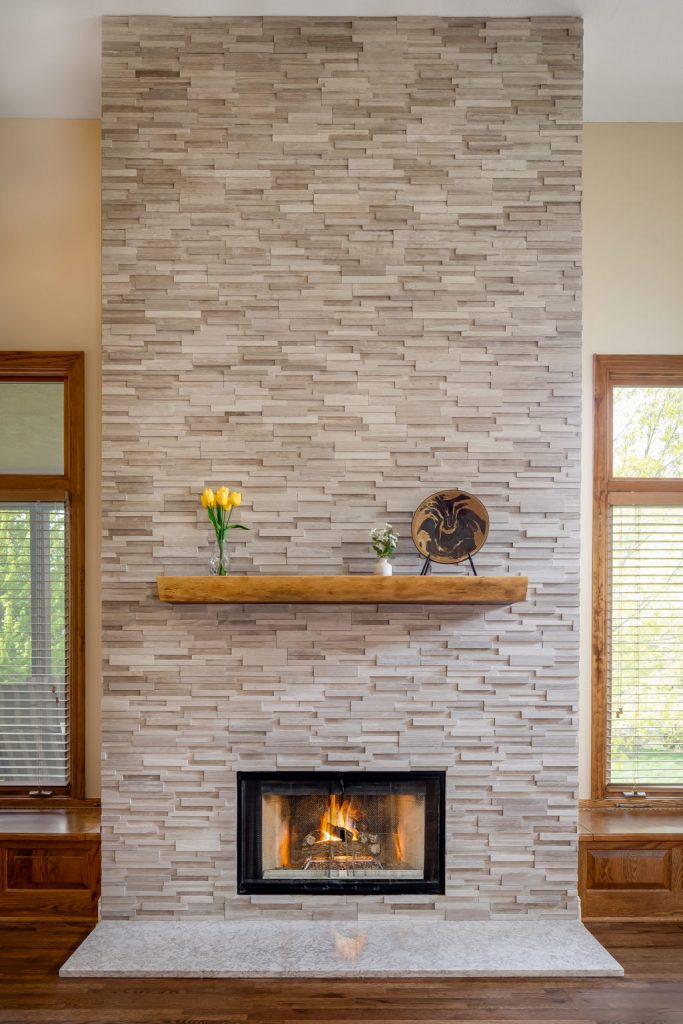 Invest Where It Counts
Keeping a timeless look and investing in good quality pay off. Splurge on a quality countertop or stove you love but save on a tile backsplash and flooring that may not be as noticeable. "A kitchen remodel should last for 15 to 20 years," says Ross. "And after that, if it is done right, you should only need a few replacements to keep it functioning well and looking great." Perhaps a new refrigerator or different hardware on the cabinetry, changing out a light fixture over the island. "The basic design, if it is done right, will be timeless and in keeping with your home."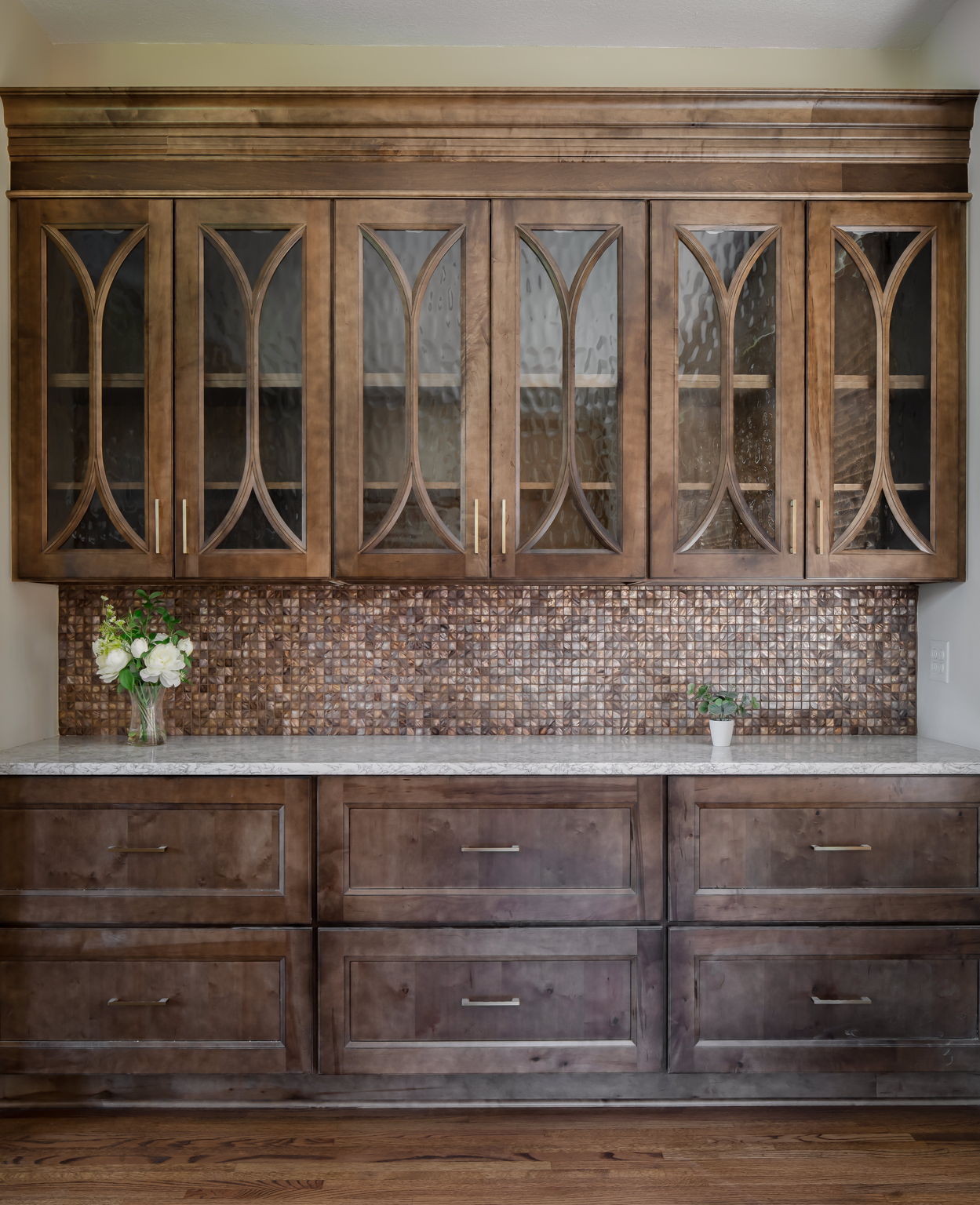 Make the Most of Your Time and Money
When you work with a kitchen designer, says Ross, it can save you time—and money, not to mention stress. You could spend countless hours reading product reviews before selecting, then waiting for the product to come, then waiting again for someone to install it.
A kitchen designer keeps up with new products and knows what will work without having to read online consumer reviews. "We try everything we install before we put it in a client's home," says Ross. "We try it in our home or in our showroom. That way, there are no surprises."
There are no surprises, either, during the installation. Karin Ross Designs keeps products in stock, so no waiting. And Nick Ross, Karin's husband, does the installation work with his team. "Our clients know we will take care of it all," she says.
A timeless, elegant kitchen is a great investment that will pay dividends for years to come.
Visit KarinRossDesigns.com to browse a portfolio of Ross's work and schedule your free consultation.