Sponsored content: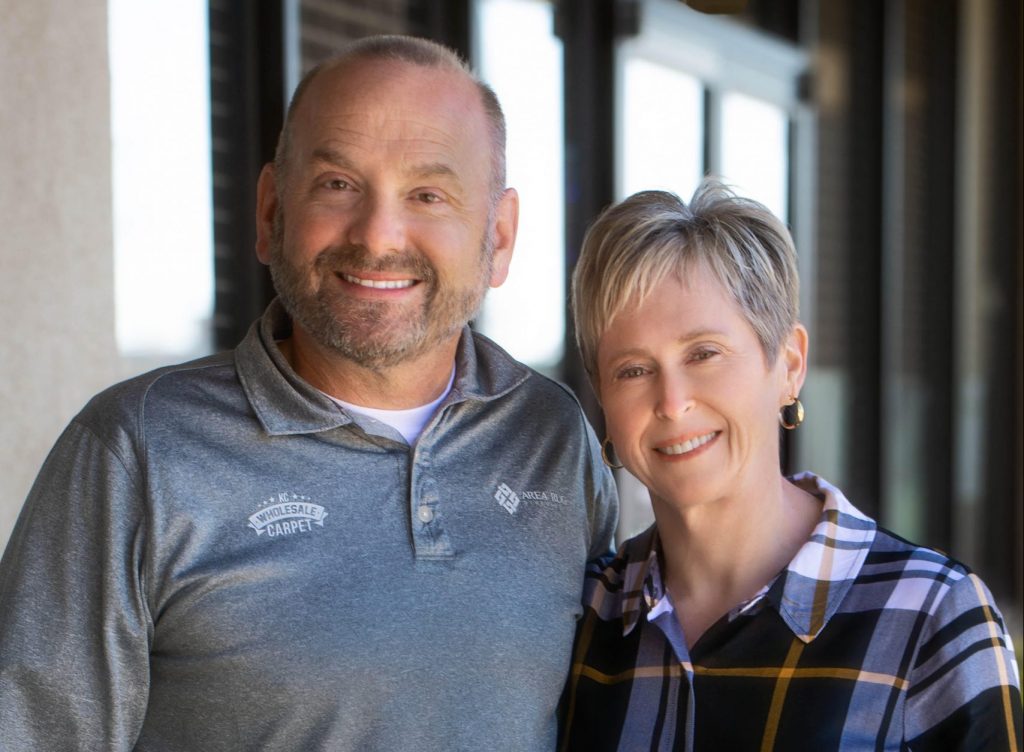 The surge in demand for home remodeling projects is reflected in major renovations occurring across the metro. But one thing you should absolutely not skimp on is flooring, says Chris Bradford, who owns both Area Rug Dimensions and KC Wholesale Carpet in Overland Park.
His knowledgeable, design-oriented staff is consistently busy helping customers select what fits their lifestyle, taste, and budget. And with thousands of choices available, Bradford knows it can be a bit daunting, especially when "you have to live with your decision and see it under your feet for the next ten to 20 years," he says.
With over two decades of full-service experience, Bradford has some handy tips to ensure you will find flooring that fits your needs and complements your décor.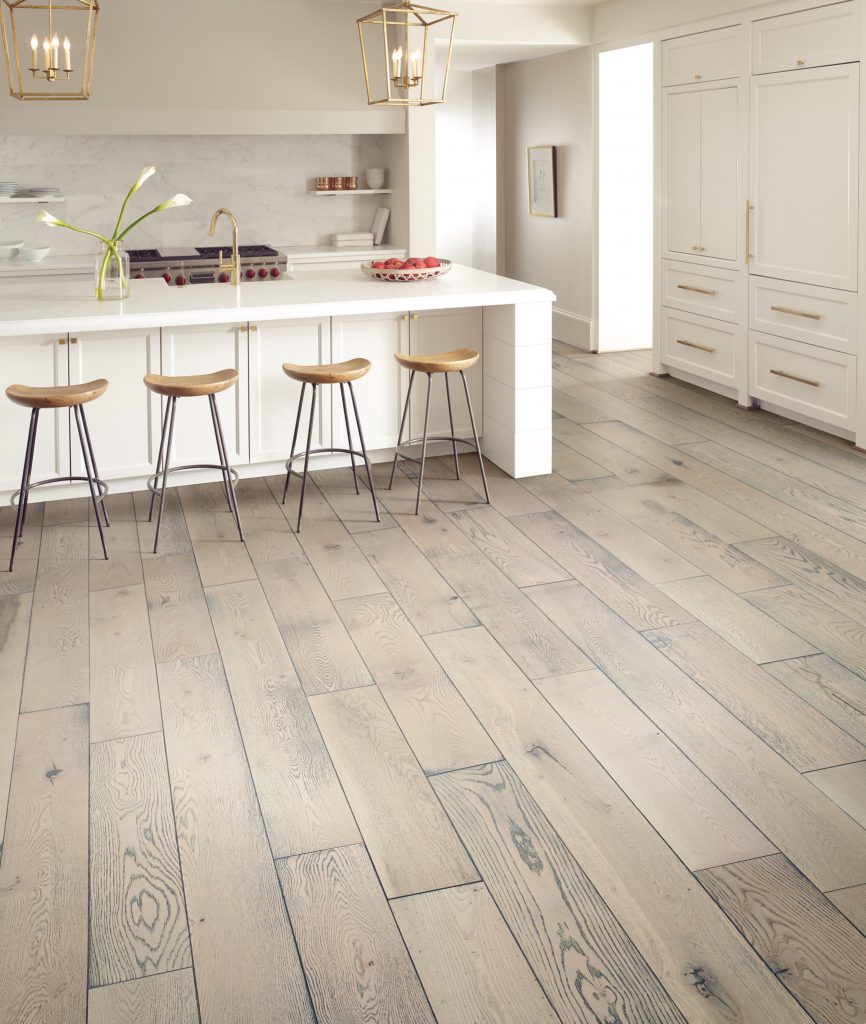 5) Forget shopping for flooring on the internet.
"When it comes to picking out the right color, texture, and style—you can't see any of those proportions accurately on the internet. The only way to get a feel for what flooring you might want to own is to look at it in person. Sure, you might get an idea or two, but if you're serious about carpet or floor shopping, look around in actual showrooms. For instance, here we offer rugs that run the gamut from modern and abstract to antique and traditional style. Seeing it up close and personal is half the battle."
4) Heads-up, flooring is probably going to cost more than you think.
"Chances are, most people haven't bought flooring lately—and it's typically considerably more expensive than they anticipated. Just this year alone, flooring has gone up 30%. Between supply and demand, freight cost, and inflation, prices are on the rise. I'd buy it sooner than later because it's going to continue going up."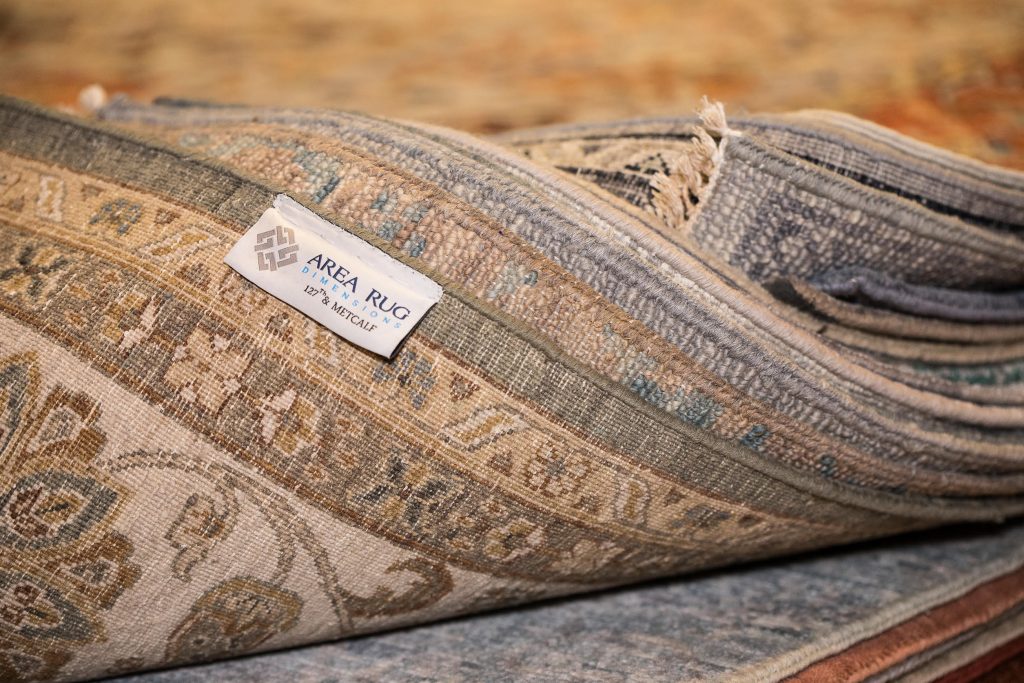 3) Come in with an open mind …
"… or better yet, invite one of our associates to do an in-home consultation. We'll measure and offer style and color recommendations. It's the most optimum way to help us give our clients suggestions—especially once we have a feel for how they live, whether they have pets, kids, etc."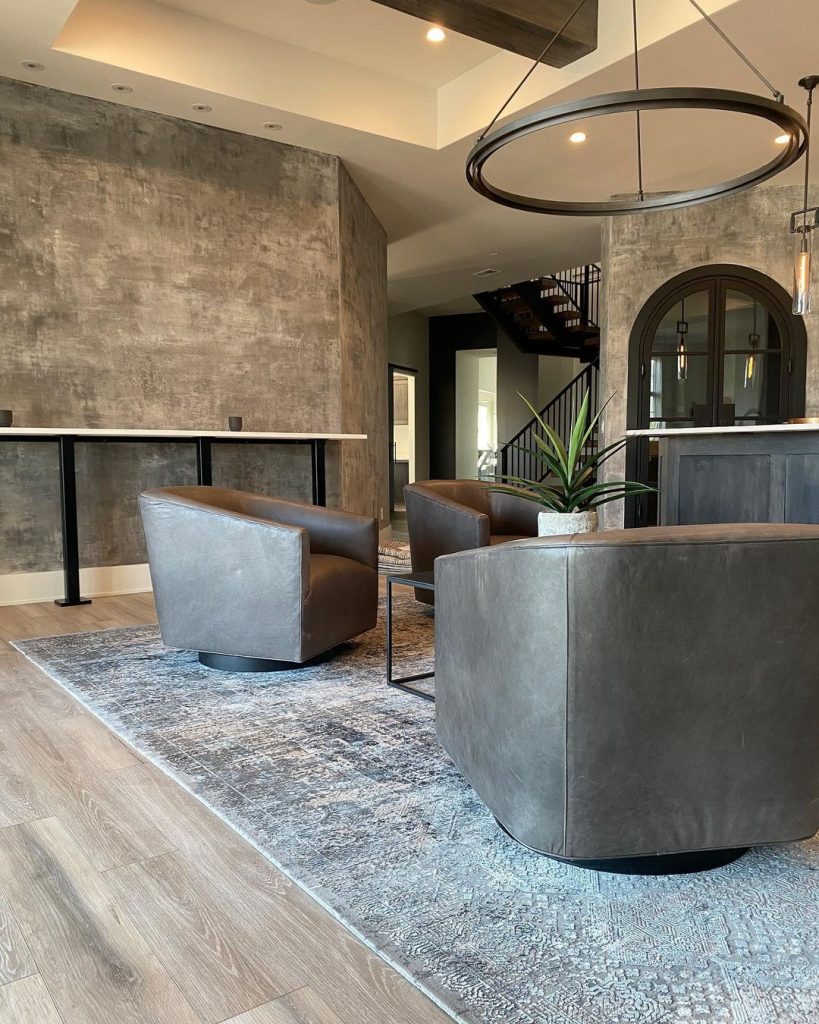 2) Leave it to the professionals.
"People try to arm themselves with every technical aspect of flooring before they arrive. Often it gets in the way of what's really important—choosing quality flooring that you'll want to look at for the next couple of decades. Asking 'How many ounces of density does the carpet pile have?' is fine, but, at the end of the day, we guarantee we're going to find something that complements you and your house."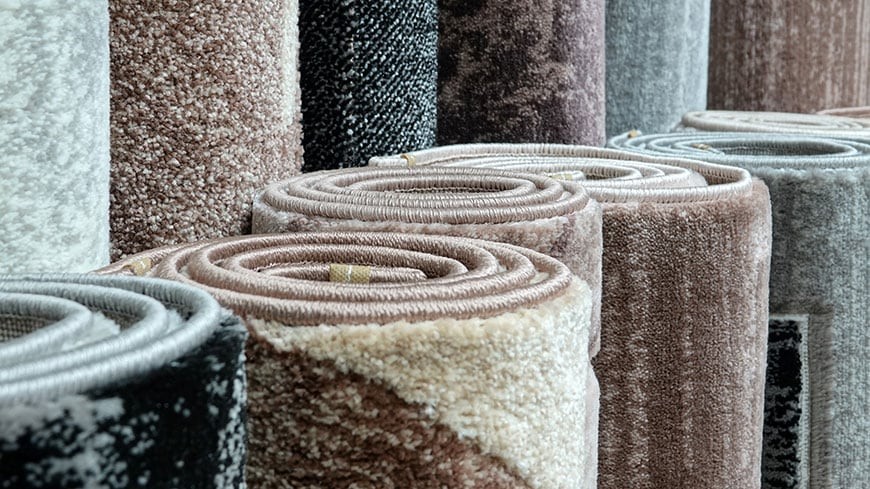 1) Unless you're wholly driven by budget, don't come in with a pre-conceived dollar amount.
"While budgets are fine, half the time people come in with an unrealistic figure and it forces them to pick something they would never have chosen. Listen, ten years from now you're not going to remember what you paid for it, but you're still going to be looking at it. Be a bit more patient—and picky. People get so focused on not spending more than a certain amount, it's often a psychological barrier for not getting what they want or, more importantly, what they need. Also, instant gratification isn't always an option. Sometimes you'll have to wait six months to get your ideal flooring. Be willing to wait for the right thing.
And lastly—shhhh!—don't tell everyone, but if you're looking for something small—say, for a master bath, we have plenty of high-end carpet remnants available, including hand-woven carpet. It's often ideal and most is 75% off invoice price."