Books always take me places, and I can't get enough of them. Not only am I ready to explore some new novels and biographies, I'm eager to check out these new interior and gardening titles!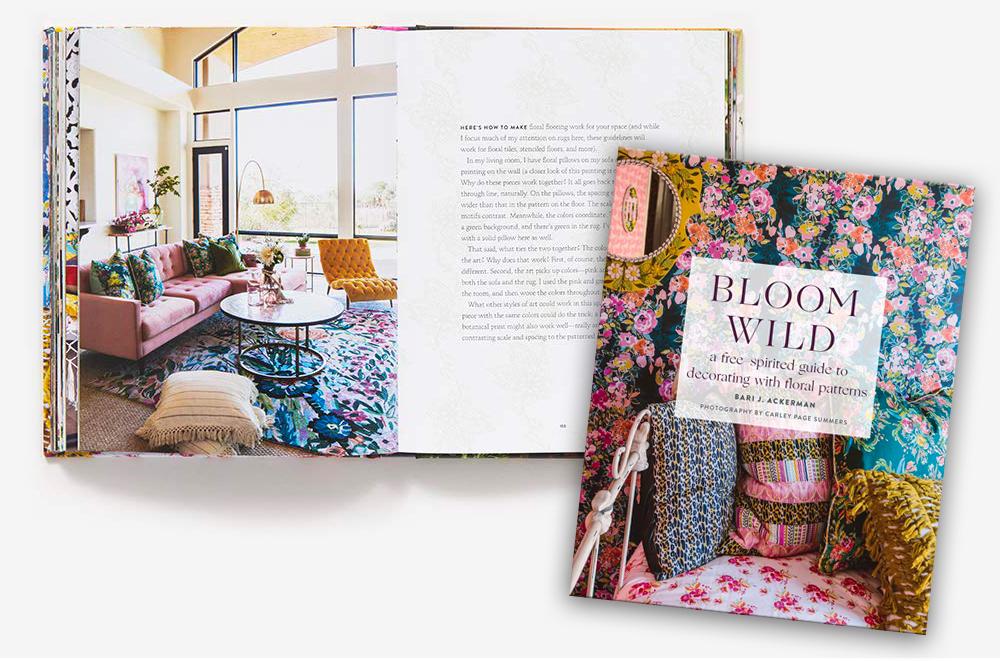 Bloom Wild: A Free-Spirited Guide to Decorating With Floral Patterns
by Bari J. Ackerman 
In her new book, the designer presents practical advice for adding florals to every room of the house, along with easy DIY's, advice on staying within budget, and detailed source lists. Ackerman shows readers how to achieve a curated maximalist style and to seamlessly create a gorgeous, layered floral look that will spark joy and lift the mood of the whole house.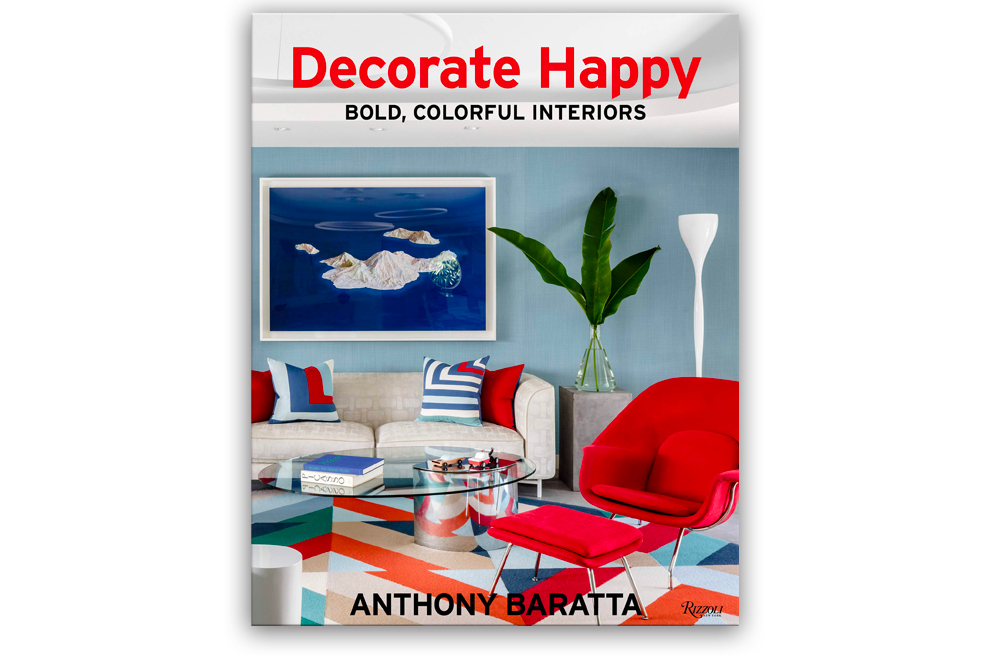 Decorate Happy
by Anthony Baratta 
The first solo book by the interior designer showcases his preppy-chic style in a color- and pattern-filled guide to decorating. The book shouldn't be judged by its modern-interior cover—this features traditional, nautical, and rustic interiors, too, with Baratta's more-is-more style.
Mad About the House: 101 Interior Design Answers
by Kate Watson-Smyth 
The author is a journalist and blogger, and the book starts with answering the five Ws and one H before you begin any decorating project.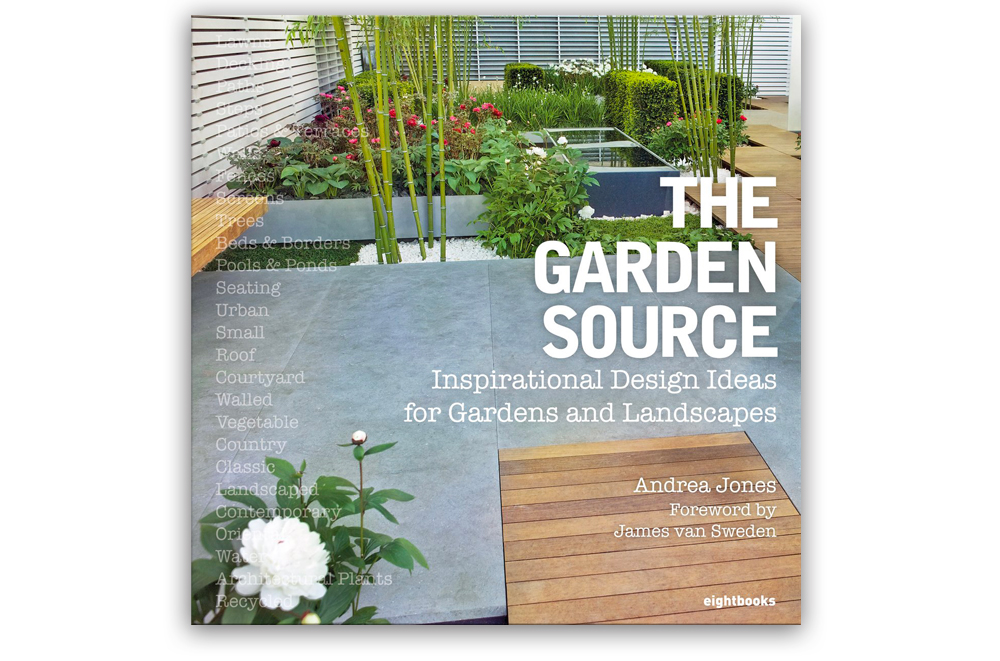 The Garden Source: Inspirational Design Ideas for Gardens and Landscapes
by Andrea Jones
The book includes gardens from all over the world and features projects by celebrated designers. Hundreds of images are arranged to offer thousands of possible design solutions and inspiration.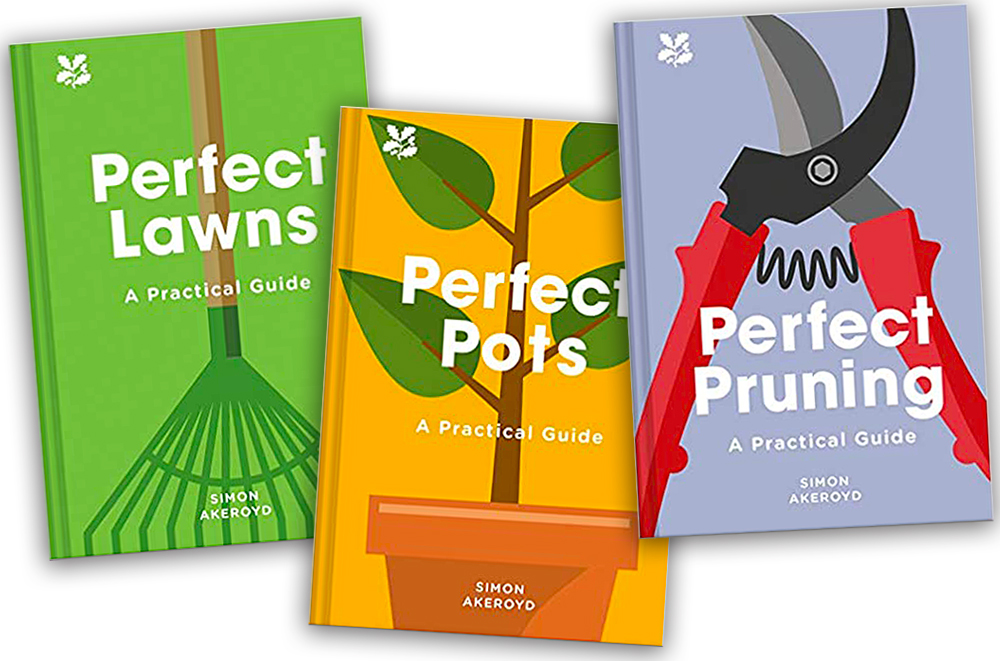 Perfect Lawns, Perfect Pots, and Perfect Pruning
by Simon Akeroyd
The author has a career in garden management for the National Trust and has also worked at the BBC as a horticultural researcher and writer on gardening programs. Books from this trio can be purchased separately.