While the wonderful food and cocktails are the focus of The Town Company, the dining room is an inspiration. As the palette of my home becomes more neutral, I find I'm drawn to shape and texture more than before. So, in-between bites, I was absorbing the details of the space of the dining room. 
The deep blue of the walls makes the room intimate without feeling cave-like. While not a typical neutral, it doesn't shout, but provides a soothing background. 
I'm a big fan of banquettes as they give you a good reason to cozy up. The banquettes at The Town Co. are quilted leather, which ups the ante in look and durability. In fact, all the seating is both generous and comfortable. (I should learn from this. Always, I have chairs with great looks but little stability.)
Subtle brass accents in the horizontal lights set in the paneling provide a warm gleam, as does the rail topping the banquette. One of my favorite components of the room is the La Creuset cookware in an array of colors, but it's the Nick and Nora glasses that seal the deal every time.
Steal the Look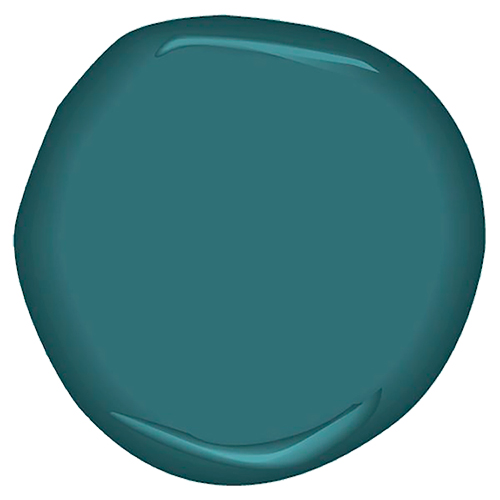 Benjamin Moore's Fair Isle Blue paint.
Canterbury dining chair, $650, available at Arhaus in Town Center Plaza.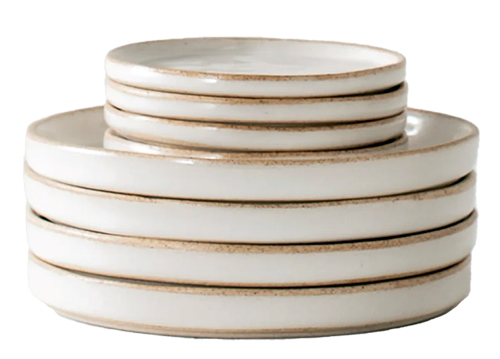 Convivial Minimal stoneware dishes, available in four sizes, $12 – $38.
Gates leather settee, $3,100, available at Arhaus.

Ravelle Linear sconce, $495, available in three finishes at RH in Town Center Plaza.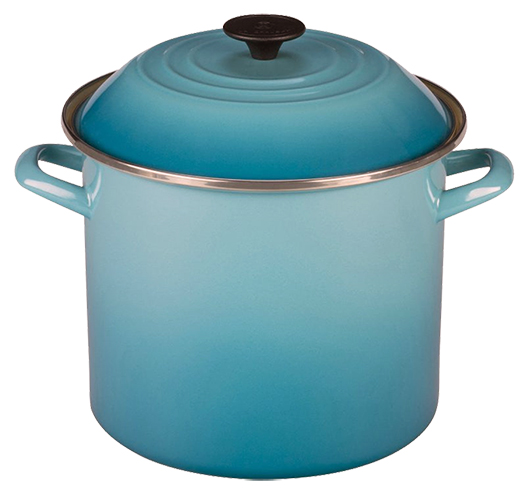 Le Creuset stockpot, $100, available at Pryde's Kitchen & Necessities in Westport.
Gage faux leather swivel barstool, $599, available at Arhaus.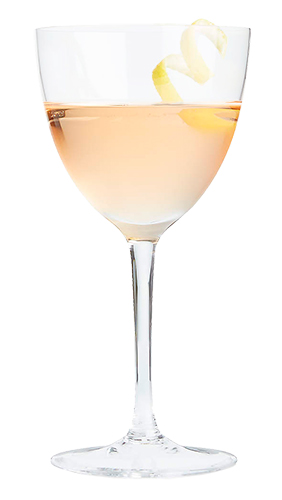 Nick & Nora glass, $8.95, available at Crate & Barrel in Town Center Plaza.