Looks like it really will be a Blue Christmas—and Blue Valentine's Day and Blue Arbor Day—if Pantone has anything to say about it. Design aficionados have been chomping at the bit for the company to unveil their Color of the Year. After months of steady predictions, color experts at Pantone have chosen an enduring, venerable color.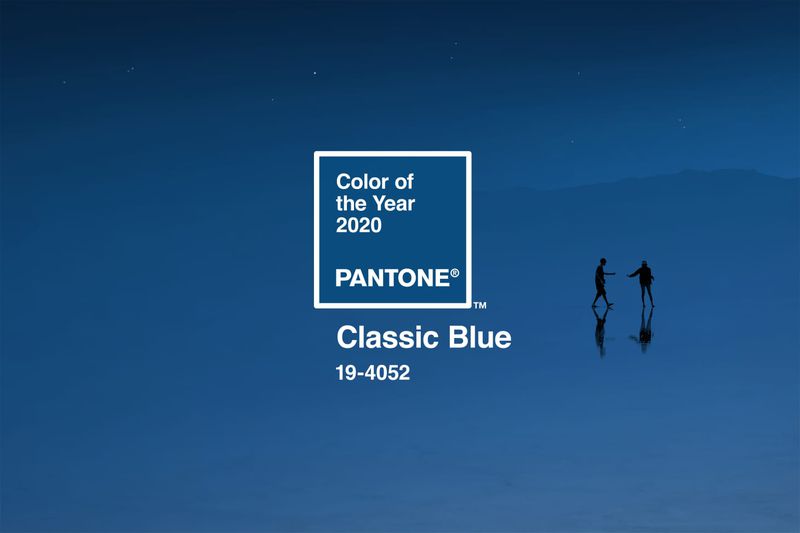 Pantone's official 2020 Color of the Year is Pantone 19-4052 Classic Blue. The shade feels calming, understated and, frankly, well-suited for interior design. Dare we say, it's a true blue—a color that Pantone describes as "a timeless and enduring hue elegant in its simplicity."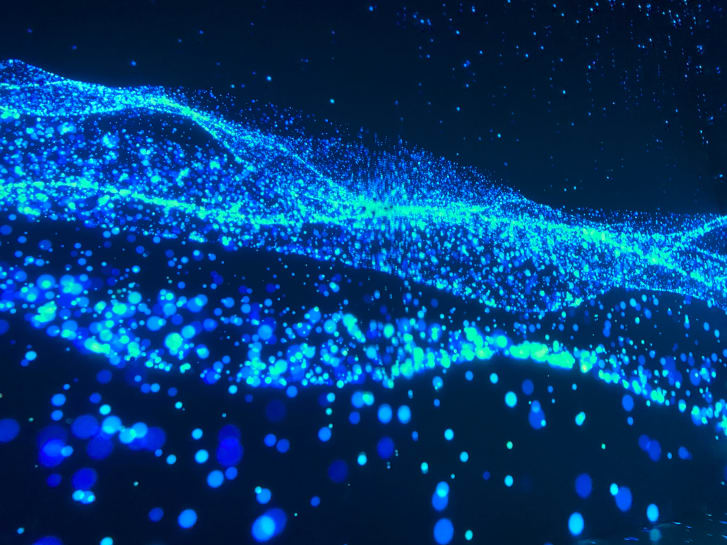 Forget navy. Be gone royal blue. This particular shade is "a solid and dependable blue hue we can always rely on," says Leatrice Eiseman, the executive director of the Pantone Color Institute in a recent statement. "We are living in a time that requires trust and faith. It is this kind of constancy and confidence that is expressed by Pantone 19-4052 Classic Blue."
How do the folks at Pantone describe their latest choice? According to its press release, "Suggestive of the sky at dusk, the reassuring qualities of the thought-provoking Pantone 19-4052 Classic Blue highlights our desire for a dependable and stable foundation on which to build as we cross the threshold into a new era."

So, there you have it. Govern yourselves—and your paint choices—accordingly. What do you think of the shade?