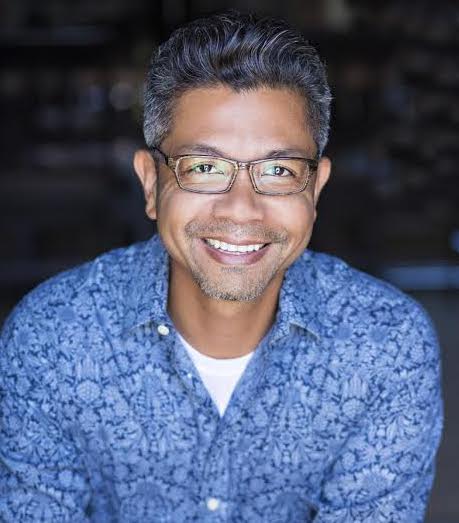 Designer Will Brown relished a recent opportunity to redesign a living room for an energetic elementary principal in the Olathe School District. The request was simple, but open to interpretation. "What can you do to make this place feel like an in-the-know, stylish educator lives here?" asked the principal.
"Plenty!" Brown tells us. And he set out to recreate the space as a fun, functional space for hosting and entertaining guests.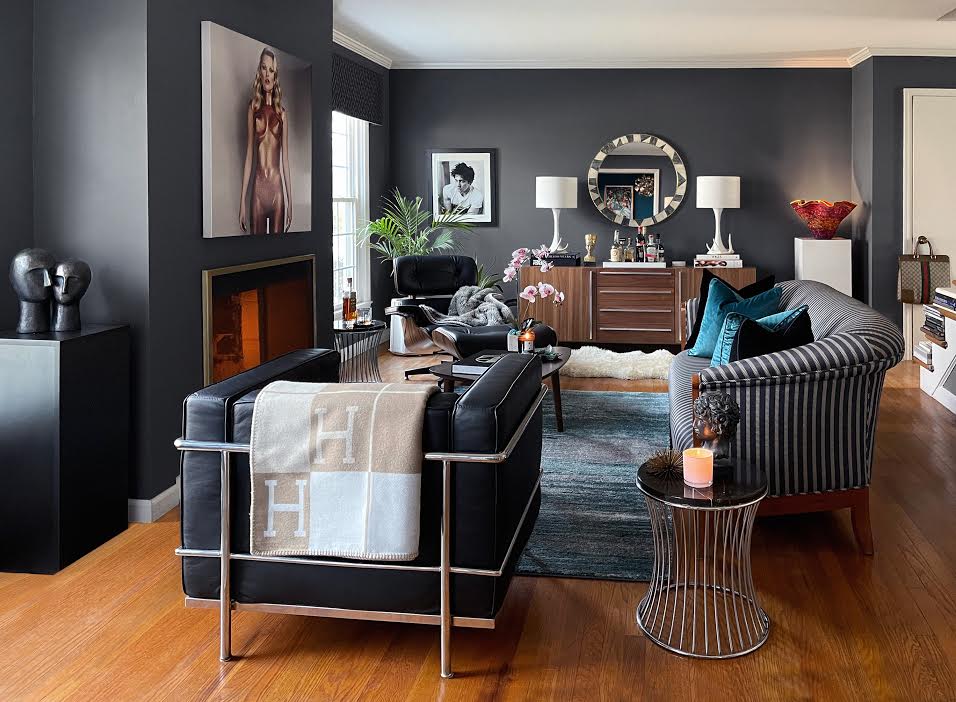 At first glance, you're likely to see a swanky pad with a midcentury vibe that's decorated with a masculine feel. Brown, of course, added his own touches—including ample feng shui adjustments that he's known for. "This was one my favorite transformations because it was the first project where I actually applied what I'd learned from having just completed my certification as a BTB feng shui consultant. My approach to interior design is an intuitive one, so I felt validated that my instincts are now more rooted in a design approach that resonates with me," he says.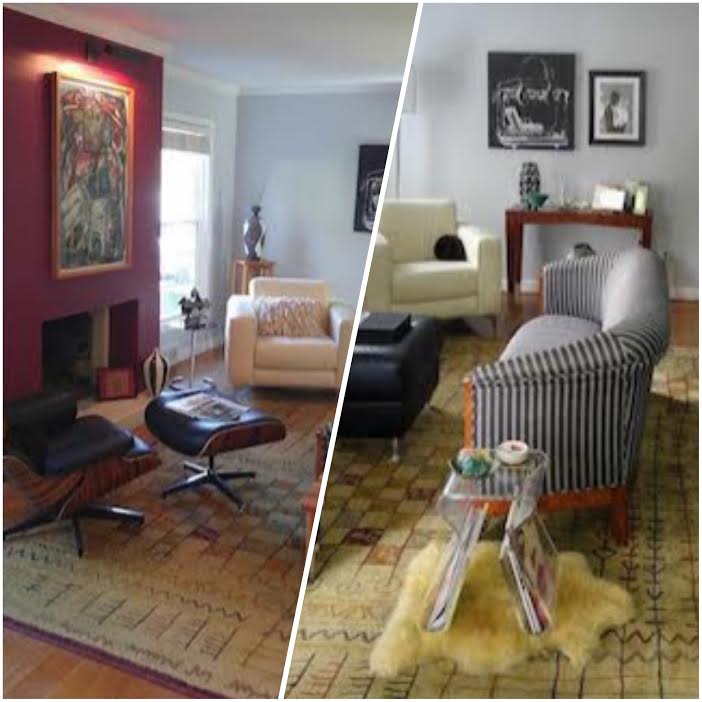 Brown actually went back through the project and made additional design changes to account for better flow and selection of items to place in the space—a direct result of his training. The end result was a layout plan which would give off a strong metal energy—"so he commands the room—like any principal should," says Brown.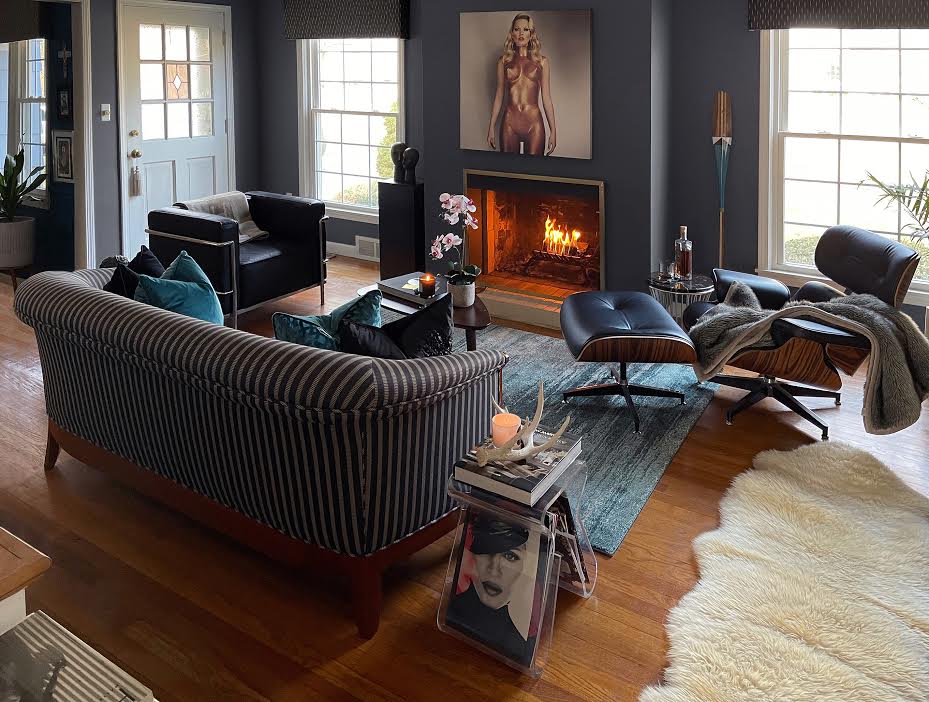 Implementing feng shui principles is now standard for Brown's design business, the aptly named Will Brown Interiors. "It has allowed me to find an effective way to connect with clients on a deeper level as feng shui affects all aspects of one's life, not just design," he says. Fortunately, there were no hiccups on this project and zero client drama. "I did do a full kitchen renovation for this same client that came from the work we did on his living and bedroom refreshes. That was an opportunity that grew out of the client realizing how interconnected we could make his room flow and how feng shui could apply throughout his home," says Brown. "Now he comes home and really feels confident, empowered, and in command of his domain."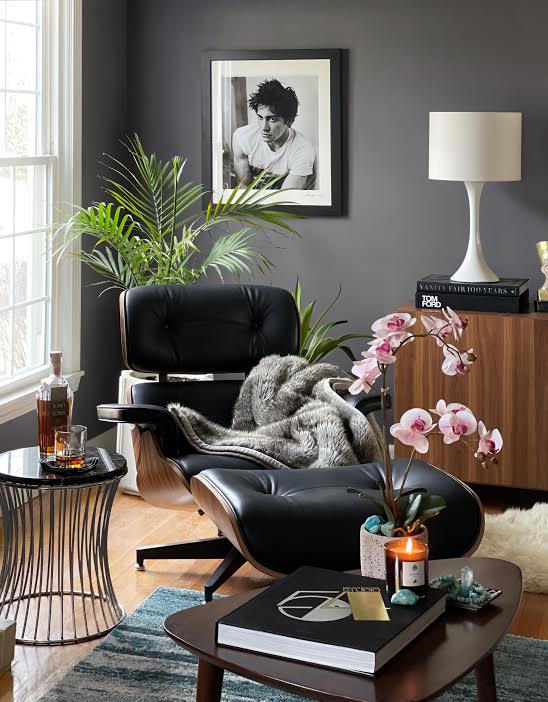 Brown's approach to design now takes into consideration the balance of the five key elements: wood, earth, water, metal, and fire. "The reality is feng shui is occurring around us whether we call it that or not. There's no denying that certain spaces can make us feel either comfortable or anxious," he says. "Feng shui helps in providing the language and context for articulating the 'why' behind those feeling. Feng shui can help clients to express the intangible aspects on some interior design projects."