From picking the perfect colors and fabrics to furniture aesthetics and creating ambience, all the elements need to come together for a successful room redesign.
Richard Lippincott, a designer at Madden-McFarland Interiors, recalls a house with a spacious open plan that needed an updated refresh.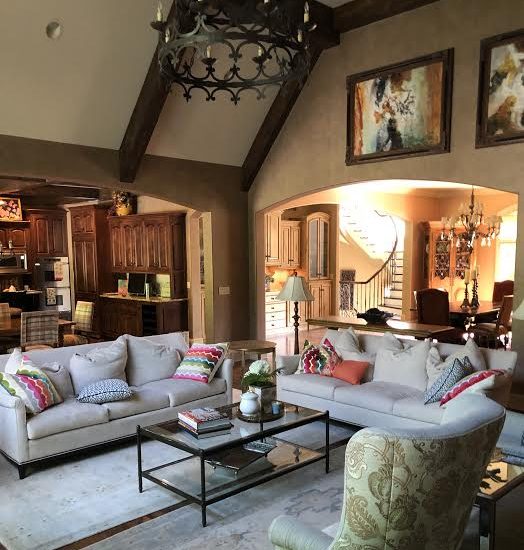 Lippincott says his clients were debating whether to move or stay in their current house. Ultimately, they decided to stay and makeover their 14-year-old home. Lippincott welcomed the project to improve the look from "heavy, dark, and dated to happy, brighter, and approachable," he says. "The design was a meeting of the minds. They gave me a pretty long leash to do what I wanted to do. These updates reflect who these people are."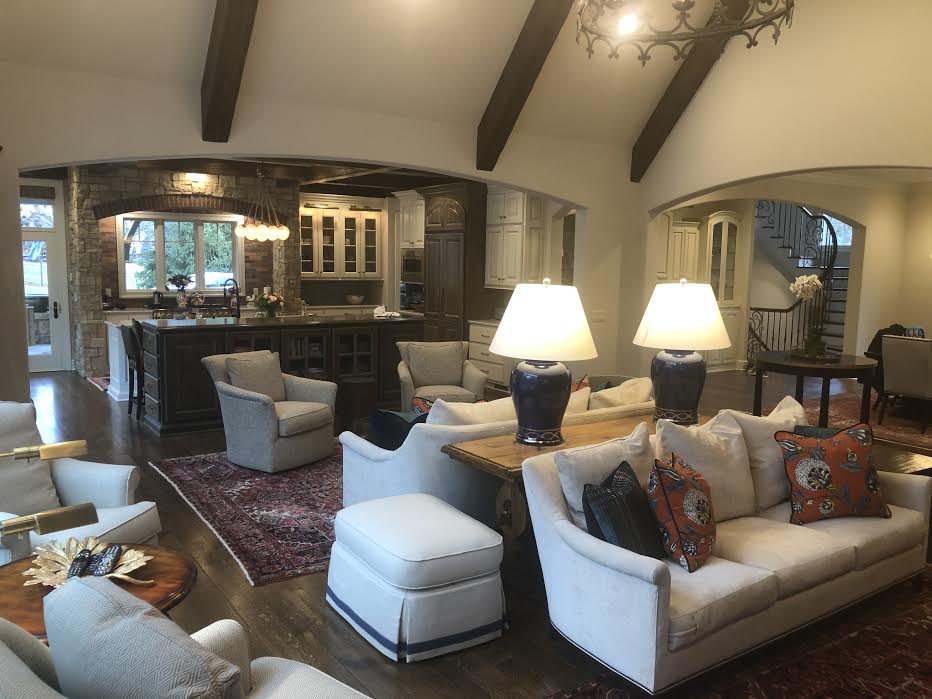 "They are very busy people. They trusted me to put the rooms together with very little direction," he says. Modern, livable and airy was the goal. "The old rooms were far too serious for them."

The project was an ambitious undertaking—and on a tight timeline too. But it all came together quite nicely with only a few hiccups. "On any given day there are many different crews," says Lippincott. "I had to make a couple of discontinued product substitutions. There were some tense moments, but we pulled it off with minimal problems."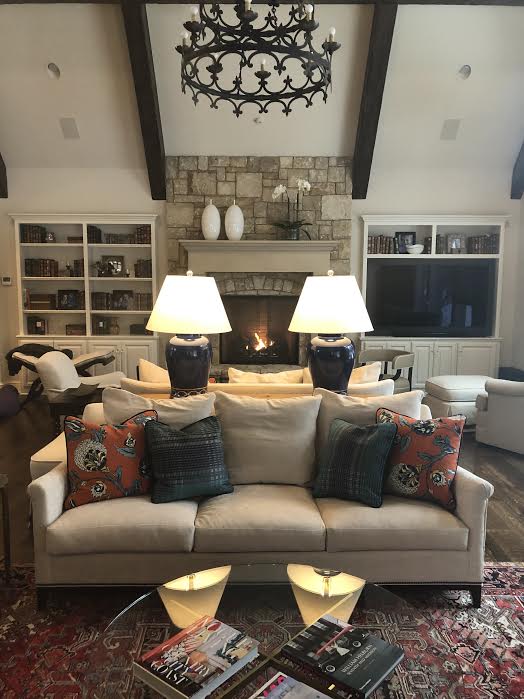 The main living room redesign was the most dramatic. "The back-to-back sofas with lamps were a nice touch," he says.
The outcome was a cheery, purposeful, multi-use first floor. "I always aim to create an edited, elegant room that's easy to live in," he says. "Their home is now fun, sophisticated, and approachable—much like my clients."