Sponsored content: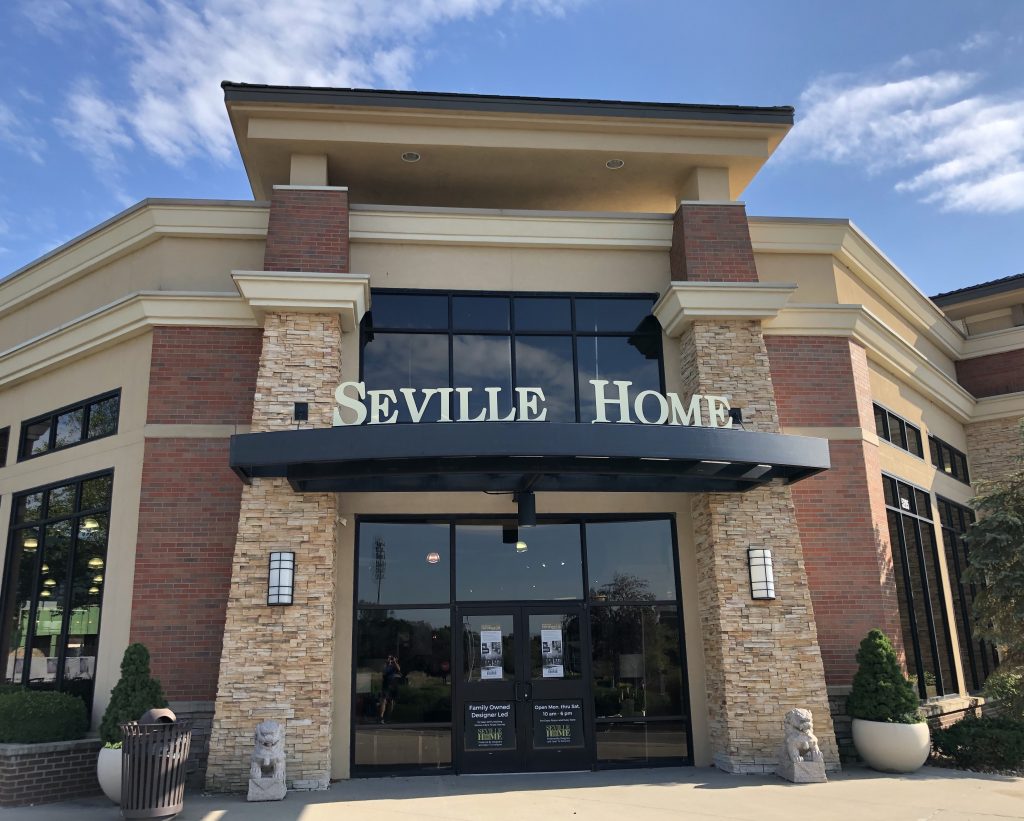 Think back to all of the home furnishings you've purchased. Does one particularly bad experience stand out . . . leaving you frustrated and feeling abandoned in your disappointment?
If so, you're not alone.
At Seville Home, those "bad furniture stories," as owner Stuart Wilkins calls them, are often the conversation starters that lead to new, lifetime customers.
"What we've found in nearly 20 years of business is most people have a bad furniture story," he says. "We certainly aren't perfect, but we're honest, we're here, and we respond. That's why people come back—they have confidence in our service and they know we'll stand behind it."
It's clear that Stuart and his wife, Sue (Seville Home's co-owner), aren't in the furniture business as much as they're in the relationship business.
That's because many Seville Home customers have grown with the business as the store itself has flourished. They might stop in with one specific piece of furniture in mind. Or they're undertaking a more ambitious, multi-room remodeling project. Still others simply enjoy Seville Home's expertly curated, 18,000-square-foot showroom and stop by frequently to casually browse.
"When we get new wall art in, for example, we have folks come in from all over because they know and enjoy the stunning selections we make," Stuart says.
Many of the brands in their Leawood gallery, including Bernhardt Interiors, Vanguard Furniture, Massoud, Wesley Hall, and Century, are also family owned and embody the same values and vision as Seville Home.
"We have longstanding relationships with these fine families—we feel a kindred connection to these types of businesses," Stuart says. "They care about their customers as we care about ours. It's a term that gets thrown around a lot, but it really is a partnership. These companies not only have great products, but also integrity."
At Seville Home, that integrity is apparent not only in the products that Stuart and Sue carry, but also the exemplary customer service that isn't always easy to find in the home furnishings market.
"We pride ourselves on the service we provide after a sale, and that's what really sets us apart from other stores or online retailers," Stuart says. "We react quickly. We have relationships with manufacturers, and we can take the headache out of those scenarios."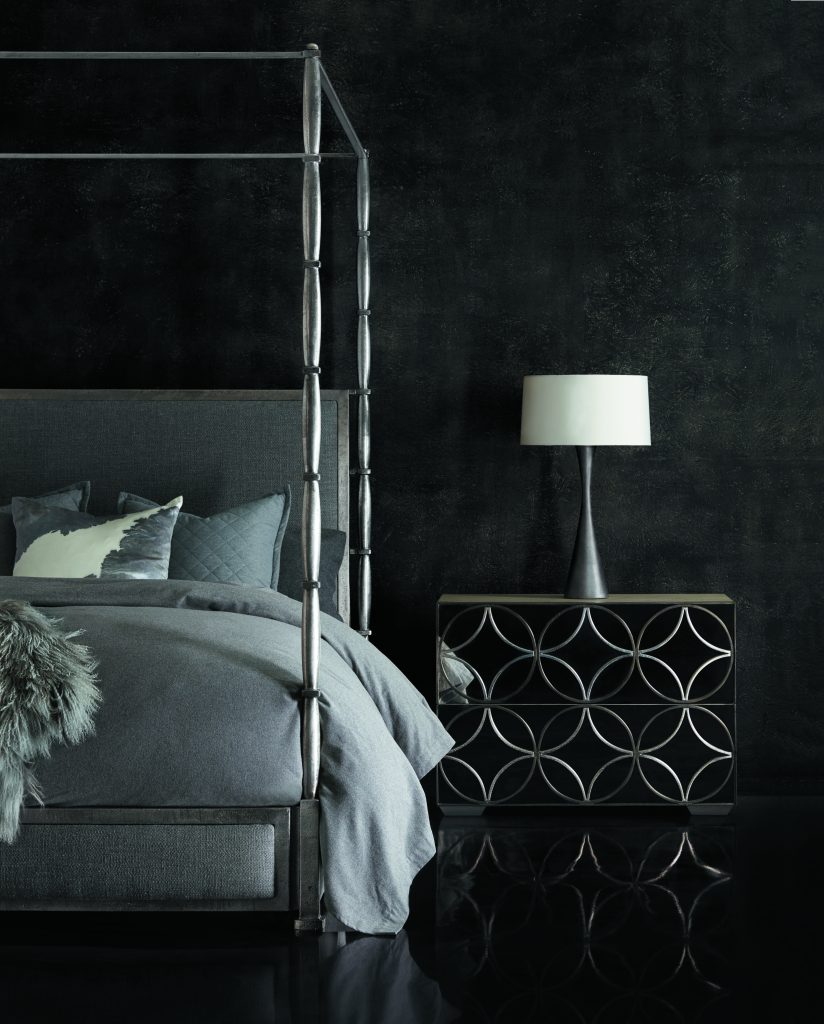 That unwavering focus on the entire buying experience undoubtedly keeps customers coming back to Seville Home. Yet it's also Stuart and Sue's innate understanding that furnishing a home is a journey. They're connected to their customers for the long haul, accompanying them throughout personal milestones and transitions to ensure that each customer is surrounded by beauty and comfort.
"We've had customers for almost 20 years," Stuart says. "You see the evolution—years ago, they came in with young kids, now they're empty nesters and maybe they're downsizing or reimagining where they're going to live."
To some people, just the word "downsizing" can immediately conjure stress, anxiety and visions of stark minimalism. Yet Stuart finds this particular time to be liberating—a chance to bring a long-awaited vision to life.
"Downsizing isn't really a correct term—they're re-sizing," he says. "They still have significant space; it's just better designed space. Their previous decisions may have been about the kids, durability and comfort. We all want that, but you reach a point when you say, 'I want my home to be beautiful and comfortable. I'm going to treat myself.'"
Finding the perfect blend of form and function is where Seville Home's impeccable showroom really shines. Whether it's a new customer stopping in for a first-time visit, a longtime customer popping in to see what's new or an independent designer guiding a client through a wealth of options, the Seville Home showroom beckons as a beacon of style and inspiration—and always, a no-pressure experience.
"Customers can shop at their pace and leisure and that's what most do," Stuart says.
For those who are overwhelmed by options or not sure where to start, Seville Home offers one of its most beloved perks—complimentary in-house consultations with one of the company's on-staff designers.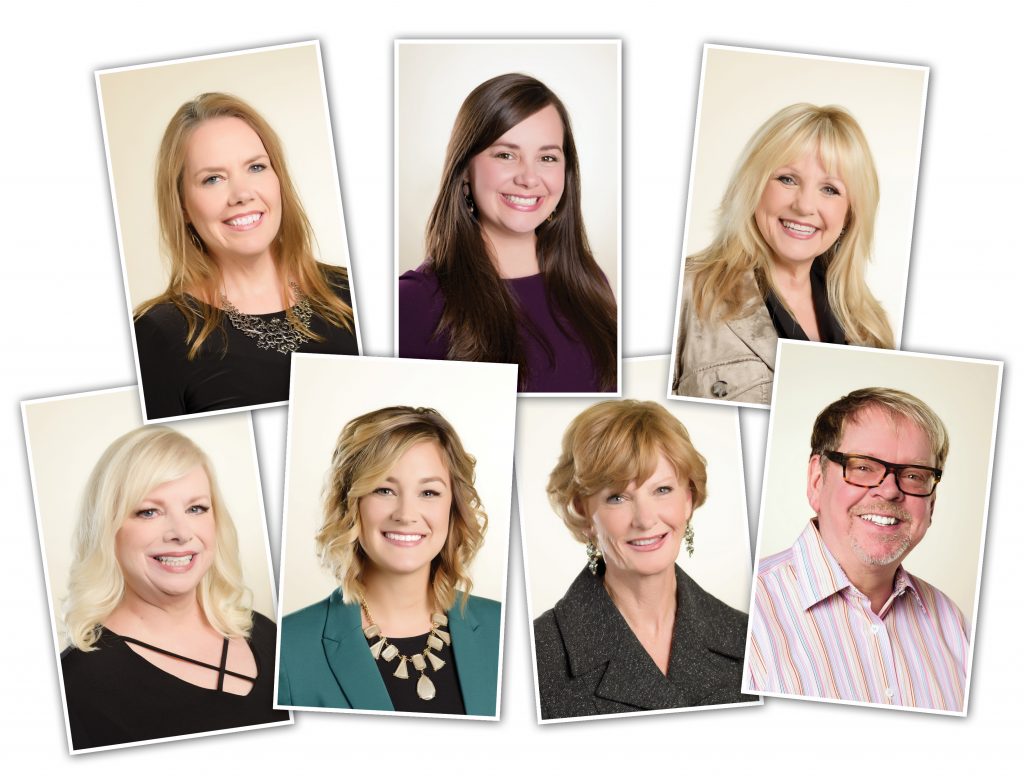 "I absolutely believe we were the first to take that step," Stuart says. "Some of our most successful projects involve one of our designers being in the space. Once there, he or she can see the home—plan the space, measure, take pictures. When the client comes back into our gallery, we're presenting personalized options that reflect how the customer lives and their goals for their home."
It only takes one visit to Seville Home to experience firsthand just how much Stuart and Sue understand their customers. The furnishings and accessories they carry are a prime example. Stuart and his team are headed to the annual High Point fall market where they'll spend several days immersed in the latest furniture styles and trends. Then, they'll select the furnishings and accessories that will most resonate with their customers, adding the new pieces to a showroom that's a perpetual masterpiece in progress.
"Owning a local home furnishings store allows us to really connect with the community," Stuart says. "Our overall point of view isn't influenced by a buying group in New York. Instead, this is our interpretation and we stand by it."
That connection to the surrounding community means Stuart and Sue not only understand the individual styles and aesthetics their customers covet; but also how their lives and preferences evolve to reveal new buying decisions.
"We're finding that customers are willing to spend as much on their outdoor space as their indoor space," Stuart says. "About four years ago, we started carrying several lines of premium outdoor furniture, including the prized Summer Classics. We thought it would be a thoughtful extra, but outdoor furnishings have grown to become a significant part of our offering."
Of all the furniture carried at Seville Home, Stuart says upholstery is the company's biggest differentiator.
"Sofas, chairs, sectionals—that's what really drives our business and it has to do with how we select it, present it and the manufacturers we align with," he says.
And thanks to the rise in technology and increased manufacturing capabilities, customers now have more freedom than ever to customize their selections, adding their own creativity or flair to make the piece truly personal.
"Luxury furniture has always been customizable to a degree, but it's beyond what we could have imagined 20 years ago," Stuart says. "In upholstery, for example, with some lines and pieces, you can pick your size, the depth, the length, the arms, the legs—if you can imagine it, it can happen. It's a really exciting time."
Indeed, one feels immediately at ease AND excited when listening to Stuart describe the details of home furnishings and how Seville Home takes the anxiety out of the shopping and purchasing process
So, back to those "bad furniture stories". Want to avoid them? Start with a place and people like Seville Home. This family-owned, designer-led home furnishing destination gets it right. It's just that simple . . . and beautiful!