Sponsored Content
Bathrooms, basements, and all around the house! From kitchens and whole house remodels, to lower level finishes and outdoor living, Kansas City NARI's Fall Remodeled Homes Tour is the place to go for remodeling ideas, and the only place to meet professional NARI contractors.
This year, for the first time ever, NARI is hosting a Remodeled Homes Tour in the fall—the perfect time to start planning your upcoming remodeling project. Ten homes throughout the metropolitan area will be showcased on the tour, which will take place Saturday, Sept. 29 and Sunday, Sept. 30.
And you won't want to miss the jaw-dropping transformations that are showcased.
A major benefit of going on the Remodeled Homes Tour is it allows people to see the possibilities of remodeling. Most people don't realize that they don't have to move to live in their dream home!
"Today's real estate market is hot due to low interest rates, but many people don't want to leave their existing homes and neighborhoods, which are extremely valuable to their quality of life," says Jan Burchett, the executive director of Kansas City NARI. "Once people see what is possible with remodeling, they may begin to dream about ways to improve their own homes."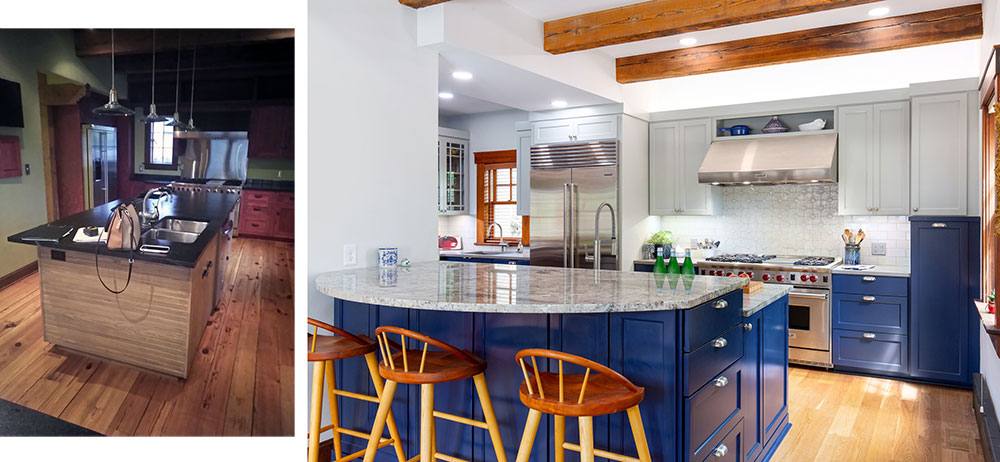 If you're not familiar with Kansas City NARI—the National Association of the Remodeling Industry—it's the place where savvy homeowners go for all things remodeling. NARI is a professional organization representing more than 355 KC area remodeling experts. NARI members must complete an extensive application process, be in business for at least one year, and follow the organization's code of ethics.
Once again, a portion of ticket sales from the Remodeled Homes Tour will benefit Habitat for Humanity of Kansas City ReStores. Habitat ReStores are nonprofit home improvement stores that sell new and gently used furniture, appliances, home accessories and building materials to the public at a fraction of the retail price.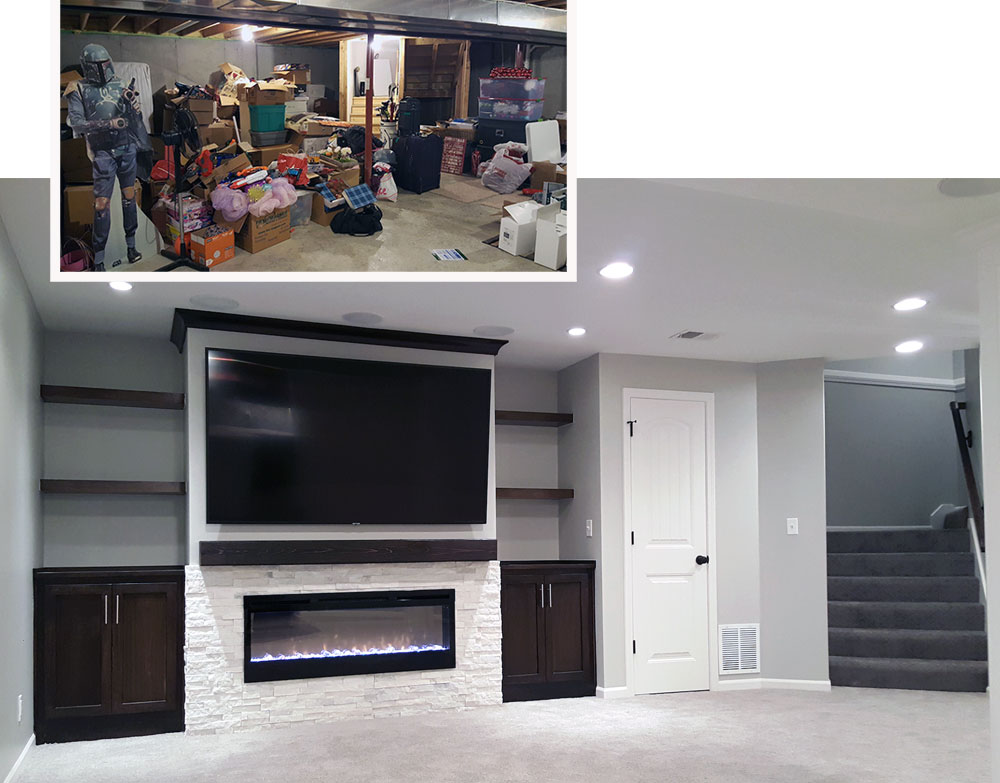 Tickets to Kansas City NARI's Remodeled Homes Tour are $18 per person online or $20 per person (cash or check) at the door of any of the homes during tour hours. Tickets are good for both days of the tour—allowing for an entire weekend of fun exploring Kansas City's premier remodeling projects.
For a full list of homes on the tour and additional details, visit Kansas City NARI's website.