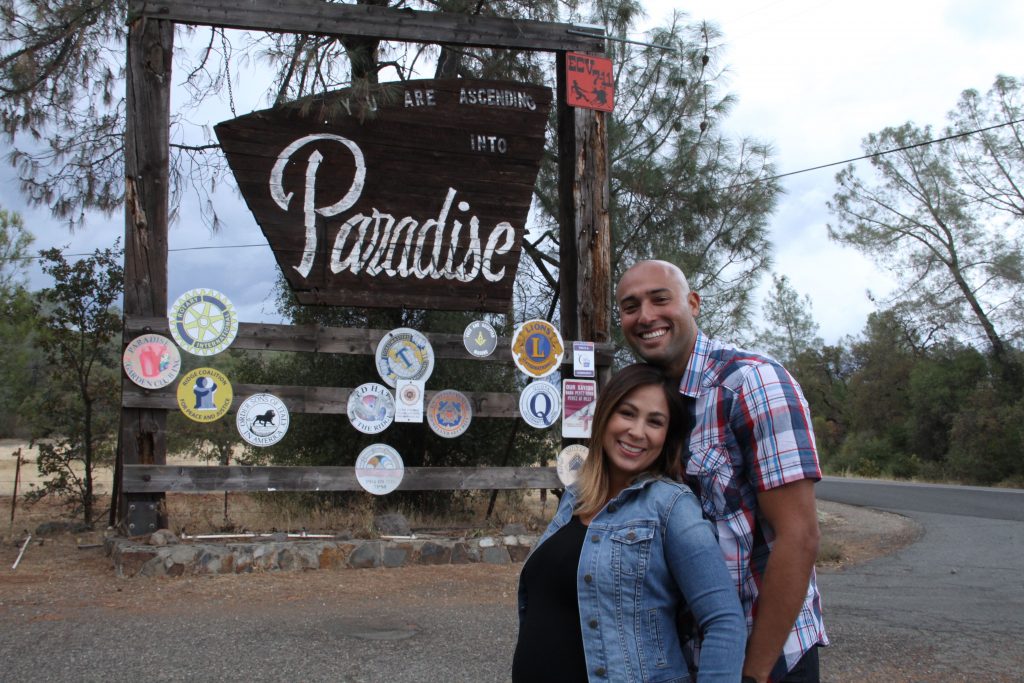 Ready for a refresh or a re-do? Swing by the Johnson County Home and Remodeling Show at the Overland Park Convention Center, October 26 through the 28. Hundreds of vendors will be showcasing their latest wares. Plus, expect plenty of tips, tools, and techniques from the experts—including Kansas City's own Diva of DIY Leanne Lee. Headlining this year's show are Chenoa and David Rivera—the stars of Rustic Rehab, a new show on HGTV that follows the couple as they remodel and restore homes in their hometown of Paradise, California. You know what they say, the couple that rehabs together, stays together. IN Kansas City dished with the dynamic duo about their upcoming visit to Kansas City this weekend:
M2: Okay, so I looked up Webster's definition of rustic. What's yours?
DR: Rustic to us means incorporating some wood elements into your design.
M2: What's your favorite/least favorite thing to do when undertaking a rehab and/or renovation?
DR: Our favorite thing is creating open floor plans and creating a beautiful transformation. Least favorite? Dealing with subfloor issues.
M2: Give me your top three things that most anyone can do to cozy up their space?
DR: A warm color palette. Updated light fixtures. Designated relaxing seating area.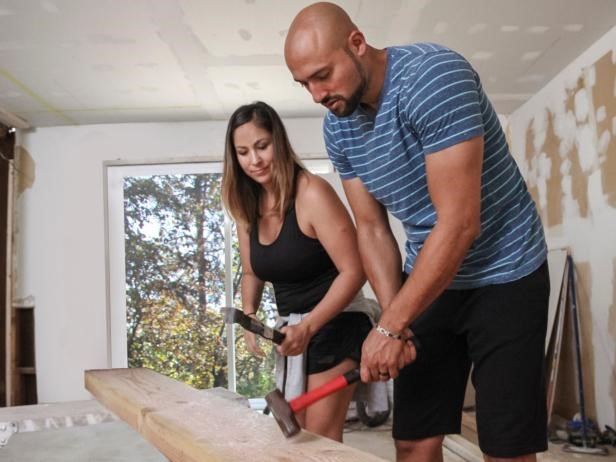 M2: How many pillows are too many pillows?
DR: Depending on size of furniture, seven or more would be too much.
M2: Shameless plug! Give me your favorite item, knick-knack or tchotchke I must have in my house. Mirror? Potted fern? Velvet painting of dogs playing poker?
DR: Live plants.
M2: On a scale from one to infinity, how excited are you guys to headline the Johnson County Home + Remodeling Show this upcoming weekend? What should attendees expect?
DR: We are extremely excited! We are very passionate about what we do and the attendees can expect to get to know a little about us and see some of the projects that we have done in the past. We hope that they are inspired to move forward with their renovations.