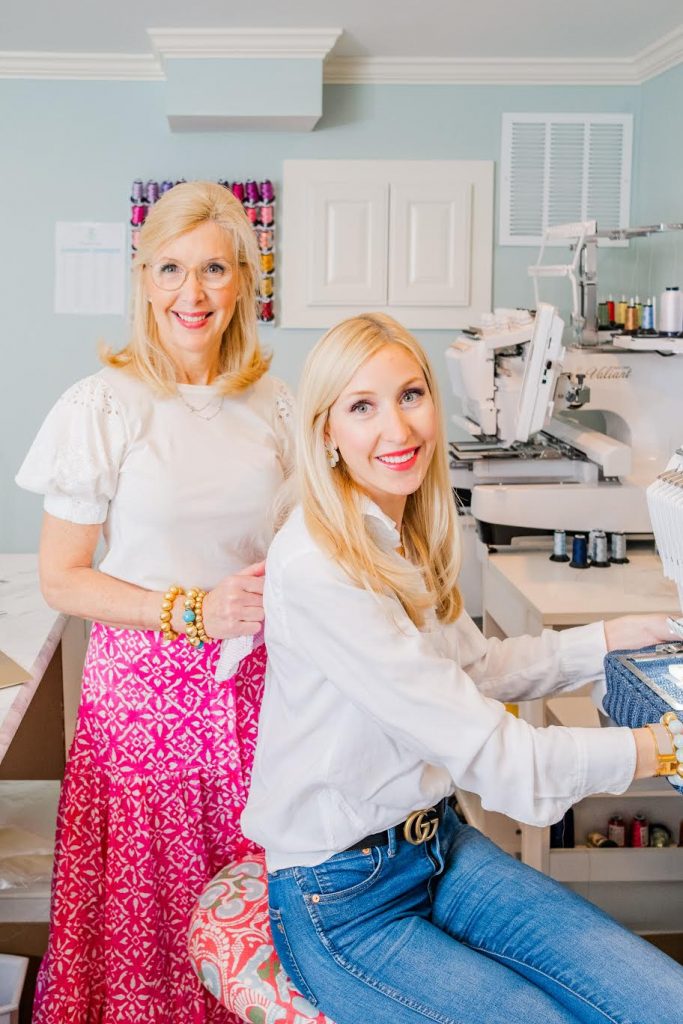 When Lynne Elder and Ashley Stout decided to launch their mother-daughter design company in the fall of 2019, the "concept of starting a business together was years in the making," says Ashley. The duo created Mere Fille Designs—an oh-so-apropos name which means mother-daughter in French. "After years of sourcing sophisticated and unique embroidery items for ourselves, we saw an opportunity to bring elevated, custom-embroidery options to our community. We provide a way for our customers to personalize special events and happy moments in their lives."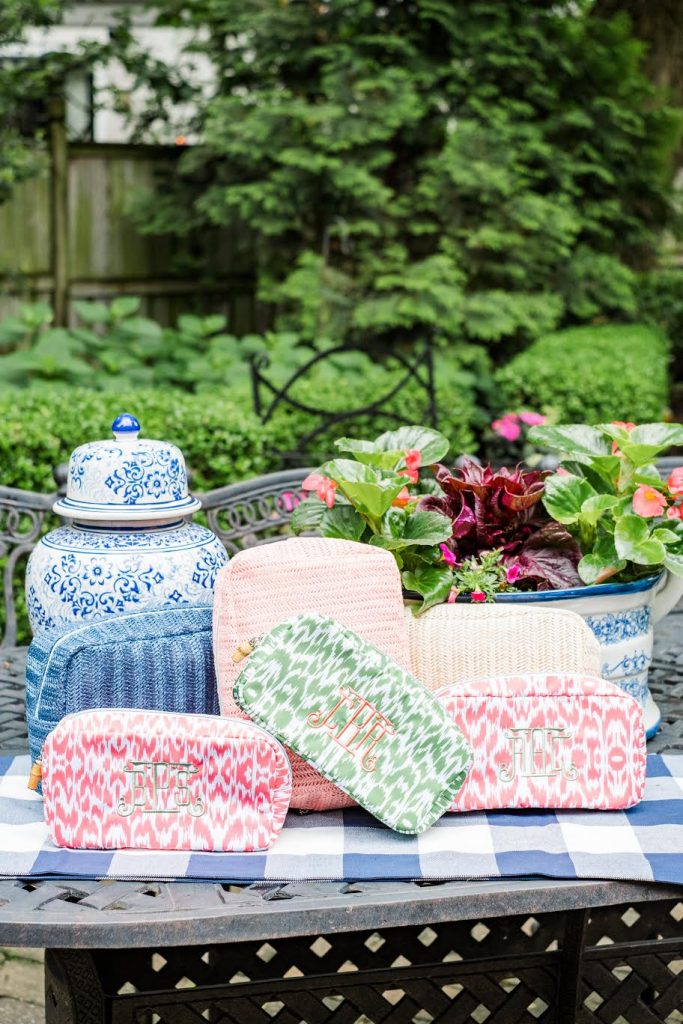 Their curated gift bundles are currently all the rage. "We pull pieces together to make a truly custom baby gift basket or a hostess gift set," says Ashley. "The reasons to 'gift' are endless."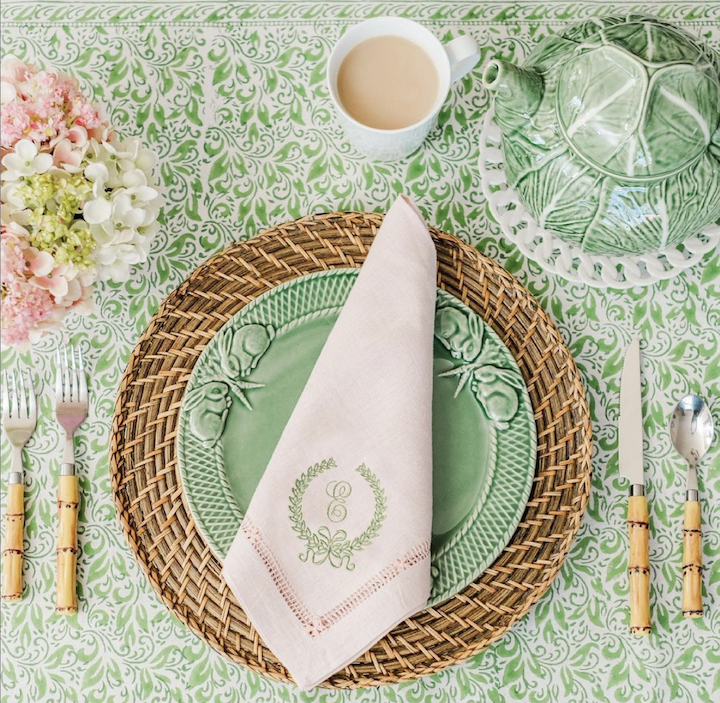 They've also unveiled a curated table linen collection. "Hosting a summer soirée? Add a personalized touch of flair!" adds Ashley.
From wreaths and sashes to bedding, bath, and beyond, there's no job too big or too small (or too quirky) for the pair. "Mere Fille Designs can custom create most any design idea," says Ashley. "Our goal is to help enhance our clients' own personal flair by collaborating with them. Embroidery is all about graceful living!" (Price points start at $25 and up.)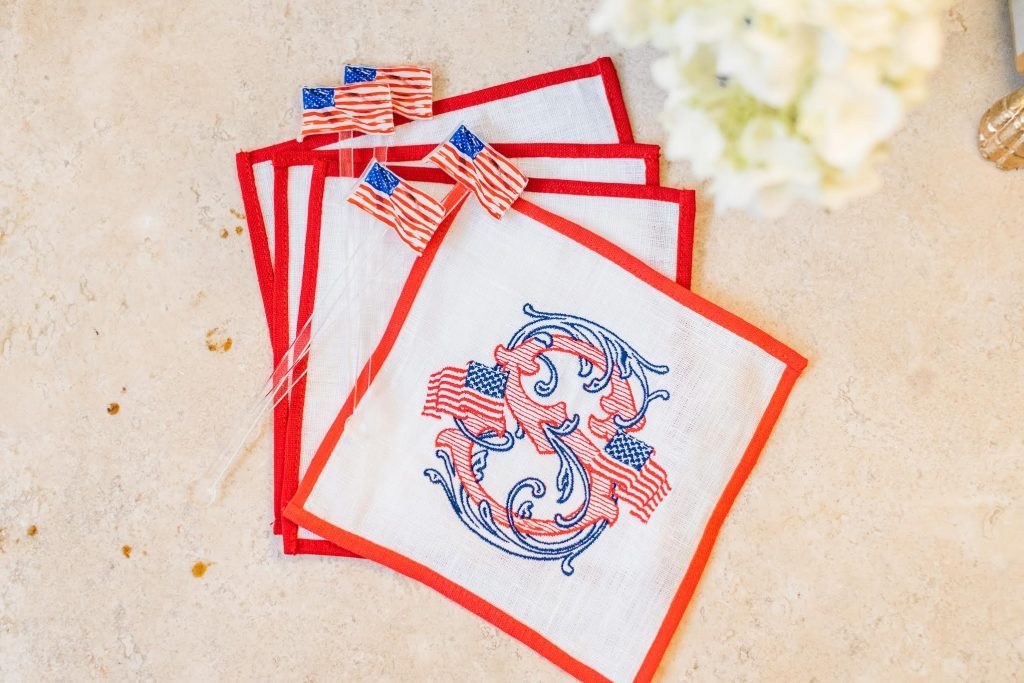 Shop online here or find them on Instagram. "Or make an appointment to come see us in our showroom," says Ashley.