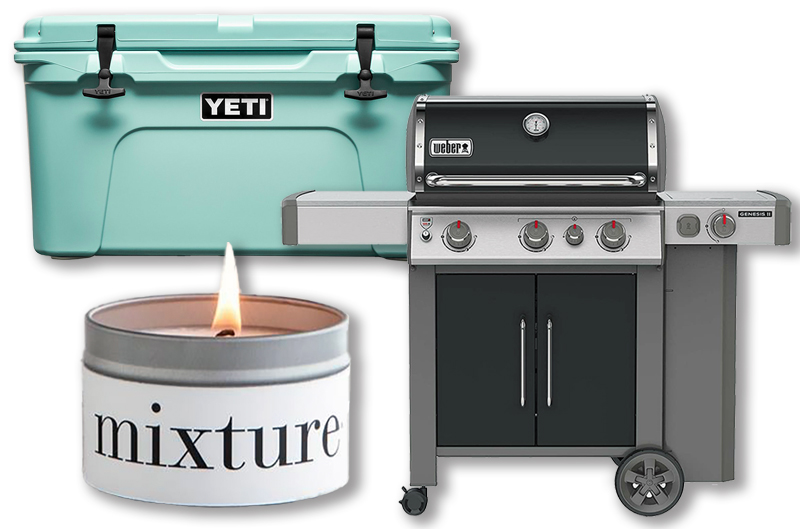 Who doesn't enjoy shopping at neighborhood hardware stores? That distinctive smell of wood dust mixed with paint thinner and a touch of metal from the key-cutting machine takes one back in time.
Fortunately, the Kansas City area boasts a lot of great neighborhood hardware stores. Here are three favorites:
Strasser True Value Hardware, 910 Southwest Boulevard, Kansas City, Kansas
This place has been a local fixture for more than a century. At 45,000 square feet and two floors, it takes up a small city block. Since 1917, it has offered your traditional hardware trappings of tools and lumber but also includes a hefty housewares section, including toaster ovens, fondue pots, and ice-cream makers.
Euston Hardware, 6955 Tomahawk Road, Prairie Village
Located at the Shops of Prairie Village, the store offers a nice mix of tools, smart-home products, lawn-and-garden gear, pet supplies, and window screening, with a few surprises along the way, like classic Schleich miniature animal figurines and Melissa & Doug toys.
Ranch Mart Ace Hardware, 3801 W. 95th Street, Overland Park
This hardware store is arguably the most unique in the area. There are locally made aromatherapy items by Mixture and Indigo Wild and a rainbow array of tapers by Creative Candles of Kansas City. Plus, there are aisles of tea towels, culinary tools, paper party goods, and gourmet foods if you're having a get-together.