Sponsored content:

When it comes to renovating her Bargain Mansions, HGTV host and designer Tamara Day has a few go-to favorites she relies on to help transform these forgotten Kansas City houses into beautiful homes fit for today's modern families. Tamara's signature "laid-back luxe" design style is all about balancing a cozy livable space with touches of luxury, and she's sharing some of her favorites you'll often find in her projects.
Here are her tips and techniques: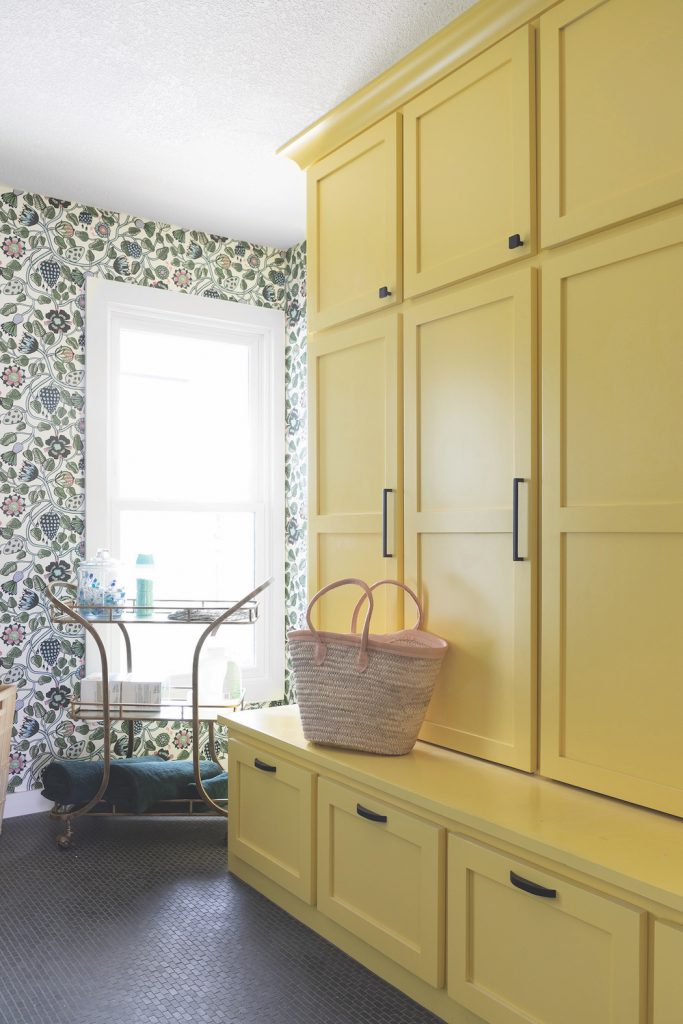 5) Don't Be Afraid of Color
A little paint can go a long way towards making a house feel like home. "I get excited about the secondary and often overlooked spaces in a home, like a mud space or powder room."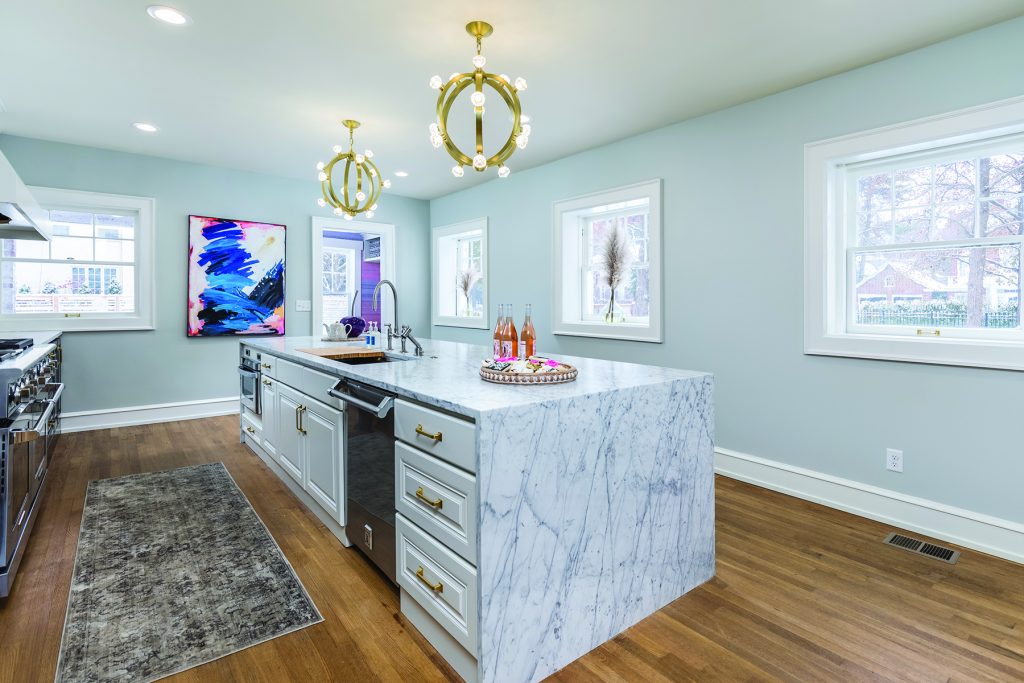 4) Add a Touch of Glam
Think all your finishes have to be the same? Think again! "I love incorporating brass or gold somewhere in a space—like a statement light fixture—for a great showpiece. The finish is timeless."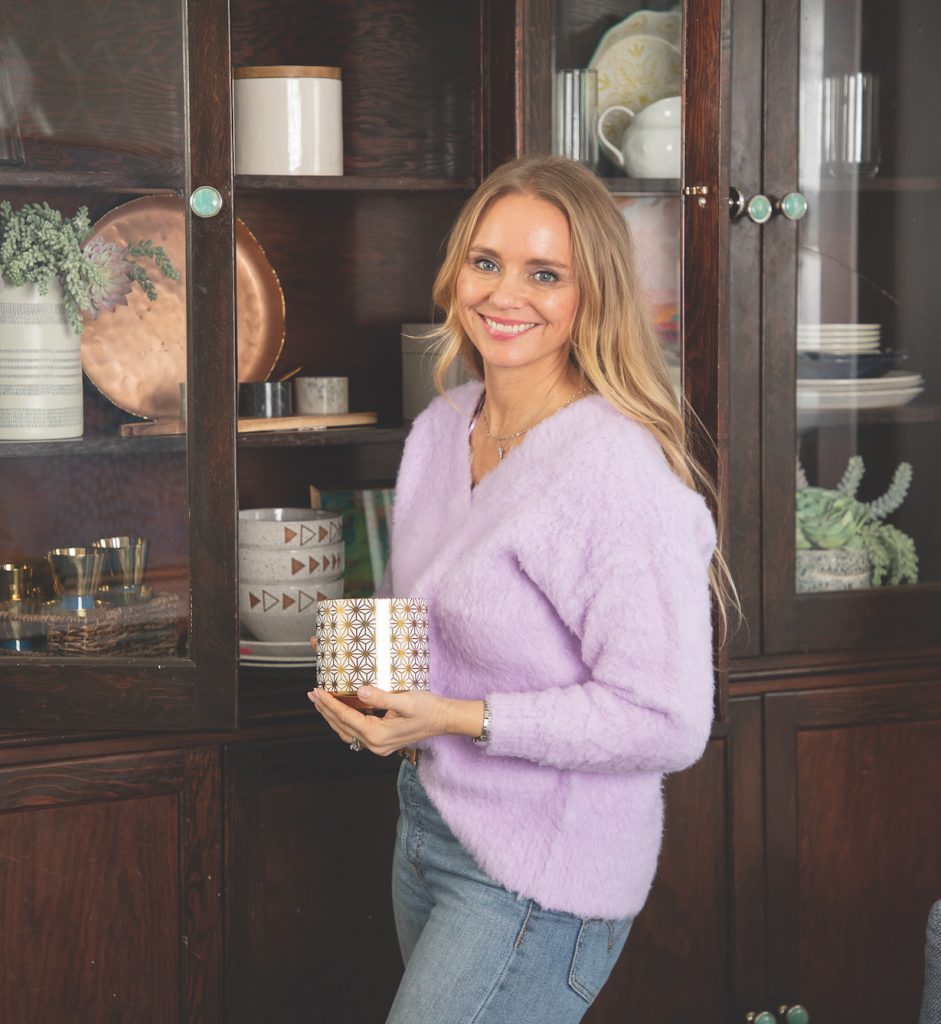 3) Make It Personal
"Scent completely transforms spaces," she says. "It creates a sensory memory that you'll associate with the comfort of home." Tamara has created her own line of signature candles—available through her home decor retail store, Growing Days Home.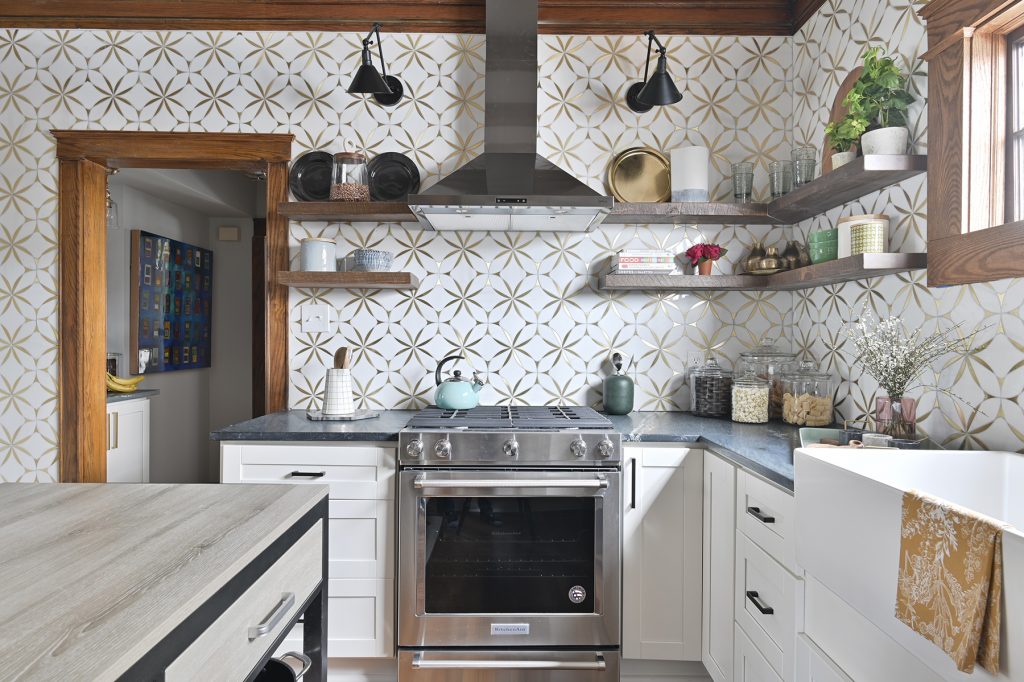 2) It's All in the Tile
Tamara's splurge is often a statement tile. Her go-to is an intricate marble tile pattern with inlaid brass or gold. "My favorite thing in a kitchen is to take a marble backsplash all the way to the ceiling," she says.
1) Smart From the Start
Tamara knows a must is to have your budget and financing in place before demo is tackled. "I recommend Nutter Home Loans—it's beyond the place to get a mortgage or to buy a home, but to open doors (pun intended!) for homeowners using a Nutter Cash Back Refinance to pay for the remodel and pay off credit cards."

Not a commitment to lend. Loans available to qualified borrowers. James B. Nutter & Company DBA Nutter Home Loans NMLS 2067, 4153 Broadway, KCMO, 64111. ©2020 James B. Nutter & Company. All Rights Reserved ADV748
Tune into Tamara's brand new Bargain Mansions episodes on HGTV, starting November 9 on Monday nights at 8 pm CST.