A new book by Scott Powell showcases never-before-published material from the groundbreaking decorator Regarded by many as the grande dame of 20th-century design.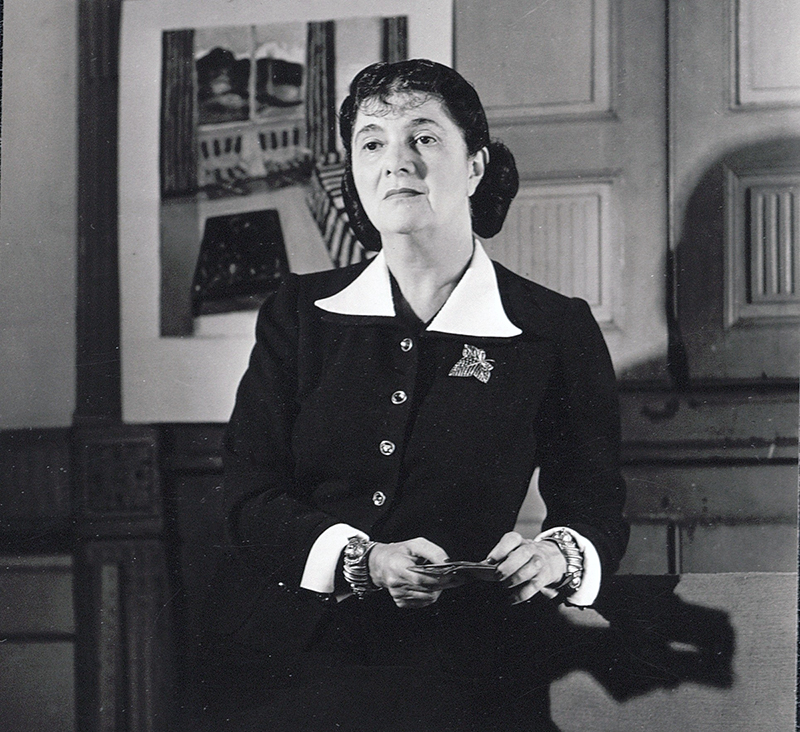 Nearly anything that registers as great interior design in the 2020s appeared in legendary interior designer Frances Elkins's rooms in the 1920s. Her projects were replete with warm tones, interesting tile, and a mix of modern, vintage, and antique furniture. Bamboo dining chairs in a Chippendale style? Elkins did that. That thing you're calling "granny chic?" Elkins had you beat. Chintz, floral rugs or neutral graphic carpets, mirrored baths with handpainted chinoiserie paper? Elkins, again and again.
The designer traveled extensively with her brother, architect David Adler, and it was not uncommon for them to work together. Often, she incorporated European antiques with Asian screens and furniture and the work of Mexican artisans, elements that are still in demand today.
Part of the charm of this book is that some images are black and white, which showcase balance and placement, while others are filled with vibrant color. It's impossible to not learn something new or close its covers without a bounty of inspiration.