In the span of 30 minutes, Creative Candles president/owner Keith Espelien casually dropped a lot of celebrity names who are tried-and-true fans of their various locally produced products. Ralph Lauren and Martha Stewart, to name two. There were a slew of other celebs Espelien named that we aren't allowed to mention.
Candles + clandestine = candlestine, apparently.
When Espelien purchased the business in 2016, he had plenty of business acumen and savvy, but knew virtually nothing about candles. "From the first day I was here, I was hooked," he says.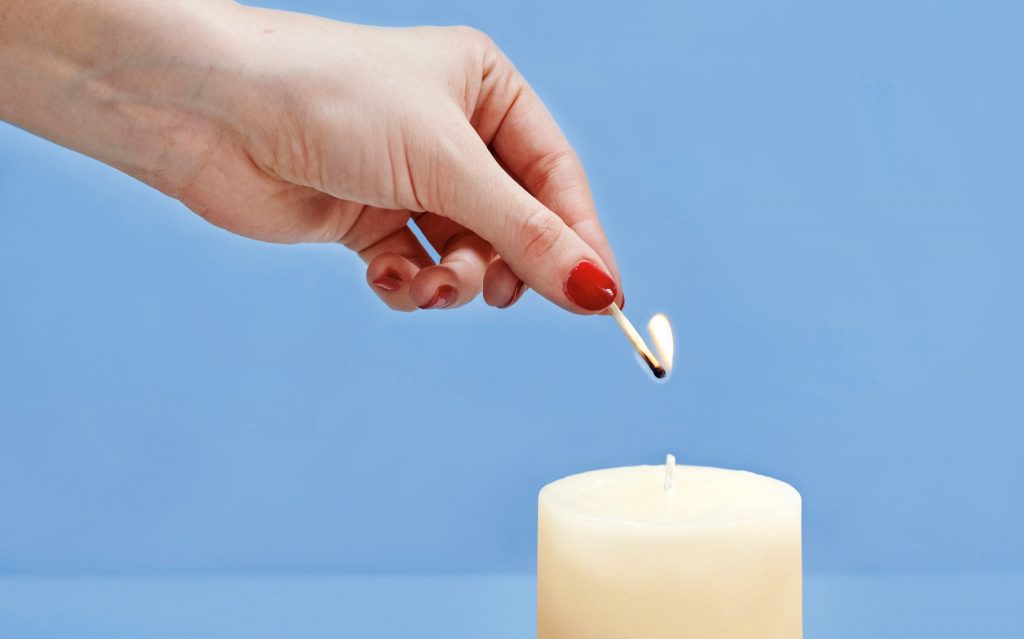 Creative Candles has the innate ability to whip up just about any wax-tastic product. You name the dimension or fragrance, and they've likely customized a version for their elite clientele. "I would not have guessed (making candles) would be so complicated and challenging with so many variables," he says.
Espelien says he's gained plenty of insight on how to pick the perfect candle. Here are his helpful suggestions: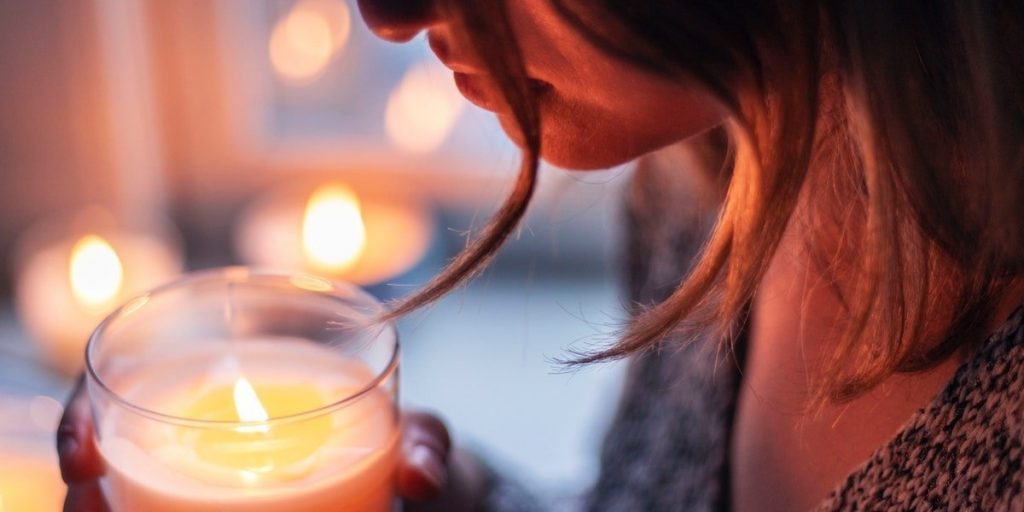 4) Yes, it's okay to give the scented candles a break.
"When you are the chef, you want people to enjoy the aroma of what you are preparing. The anticipation of taste starts with a wonderful fragrance. So whether you are making a fantastic pasta dish with red sauce or pan searing a steak, you want those aromas to come through loud and clear. For that occasion when you open a special bottle of wine, you don't want nose competition from a scented candle. We always recommend non-scented candles for all of these occasions. We make all types of non-scented candles—tapers, pillars, votives, tealights—that will allow your cooking and wine selection skills to shine through."

3) Scent = Mood
"Scents will always trigger feelings for each of us. A scented candle at the end of a long day can seem like a lifesaver—especially these days! We recommend that you keep several different scents on hand so whether you are in a mood or want to set a mood; you have a fragrance that is just right for you. I love Creative Candles's Evening Mischief scent."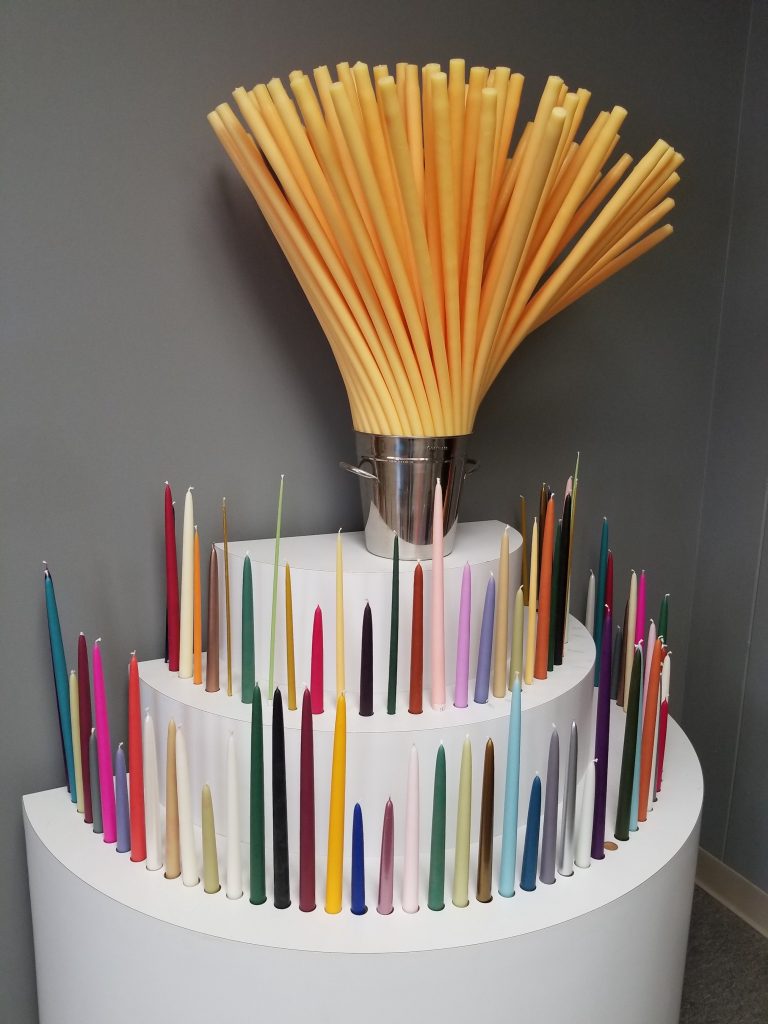 2) Color! Color! Color!
"At Creative Candles, we love color. (Fifty-six shades and counting!) We mix, we match, we complement and contrast. Check out Paige Minear and her blog The Pink Clutch. We love her phrase, 'Live a life full of color!' Another great source of inspiration is Steve McKenzie with McKenzie Design. Steve loves sophistication and adds a bit of glamour to his color design palette. Stretch out and try something bold and dramatic with candle colors; you'll love it!"

1) Size matters.
"Candles make great illumination and decorative accents for so many occasions. Be sure that you are choosing a height that works best for your personal event. When you are using candlelight for sit-down occasions, think about 12-inch candles because people want to see faces and food when they are enjoying a meal and conversation.
If your event includes some stand-up areas, (e.g. appetizers, gift table, peripheral dramatic lighting) you're going to want taller taper candles and larger (bigger diameter and taller height) pillar candles. Remember, candle usage started when wall heights were only 8 feet or so. Now with the heights of walls being much taller you're going to want tall candles to maintain those visual proportions. Big rooms = big candles!"