Sponsored content:
If you could change one thing about your home right now, what's at the top of your list?
You've likely spent more time in your home than you ever have in the last few weeks. And that experience has given you valuable insight into what your home might be lacking or how you can make your interior space even better.
Karin Ross, owner of Karin Ross Designs, says now is the best time to tackle a home remodeling project.
"You should consider a different perspective of your home," she says. "Explore all of the possibilities and take a lifestyle approach. What are all of the functions that your home needs to provide?"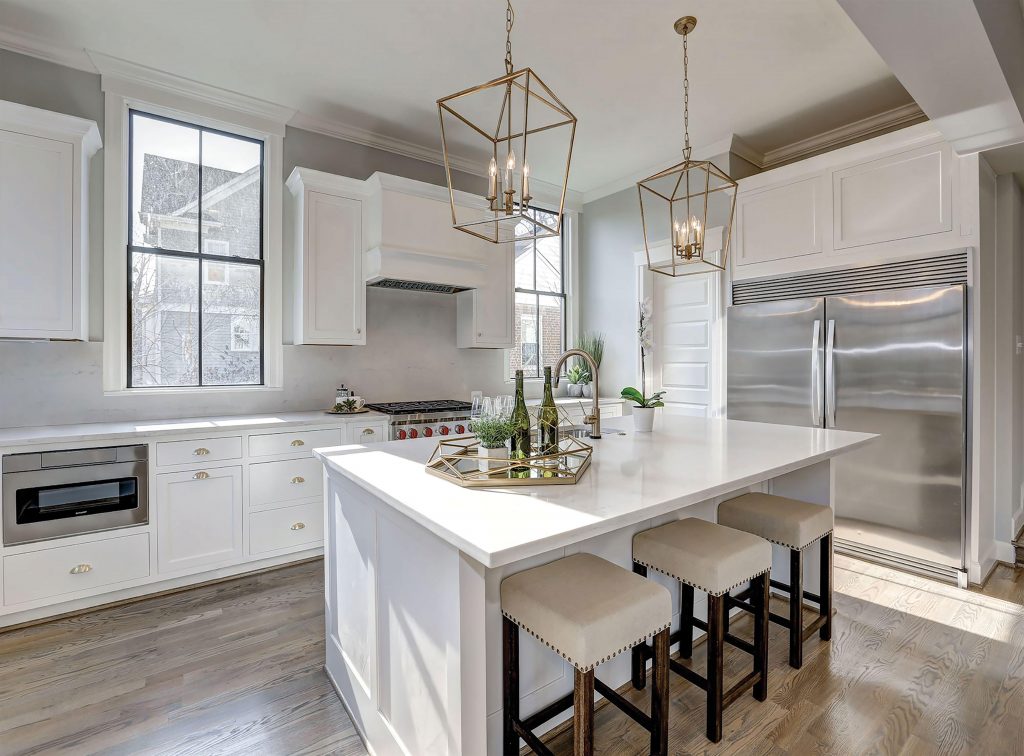 Many people have seen their homes morph in recent weeks to offices, schools and recreational areas, a mix of uses that may not always align with a home's current layout and design.
You may not always need your home to serve these simultaneous needs, but it's certainly worth considering how you can transform your space to be as functional as it is enjoyable.
It's natural to question a sizable investment during an uncertain time. Yet that's exactly how you should think of a home remodeling project: a lasting investment, rather than a fleeting impulse purchase.
Need a little more convincing? Keep reading!
5 Reasons to Transform Your Home (or At Least One Room) Right Now
You're probably saving elsewhere. Let's not dwell too long on the negative, but you're likely foregoing vacations this year. Do you find yourself spending less in other categories, too? If so, consider funneling that money into your home. Just think: you'll create a relaxing, joyful space in which to plan your 2021 excursions!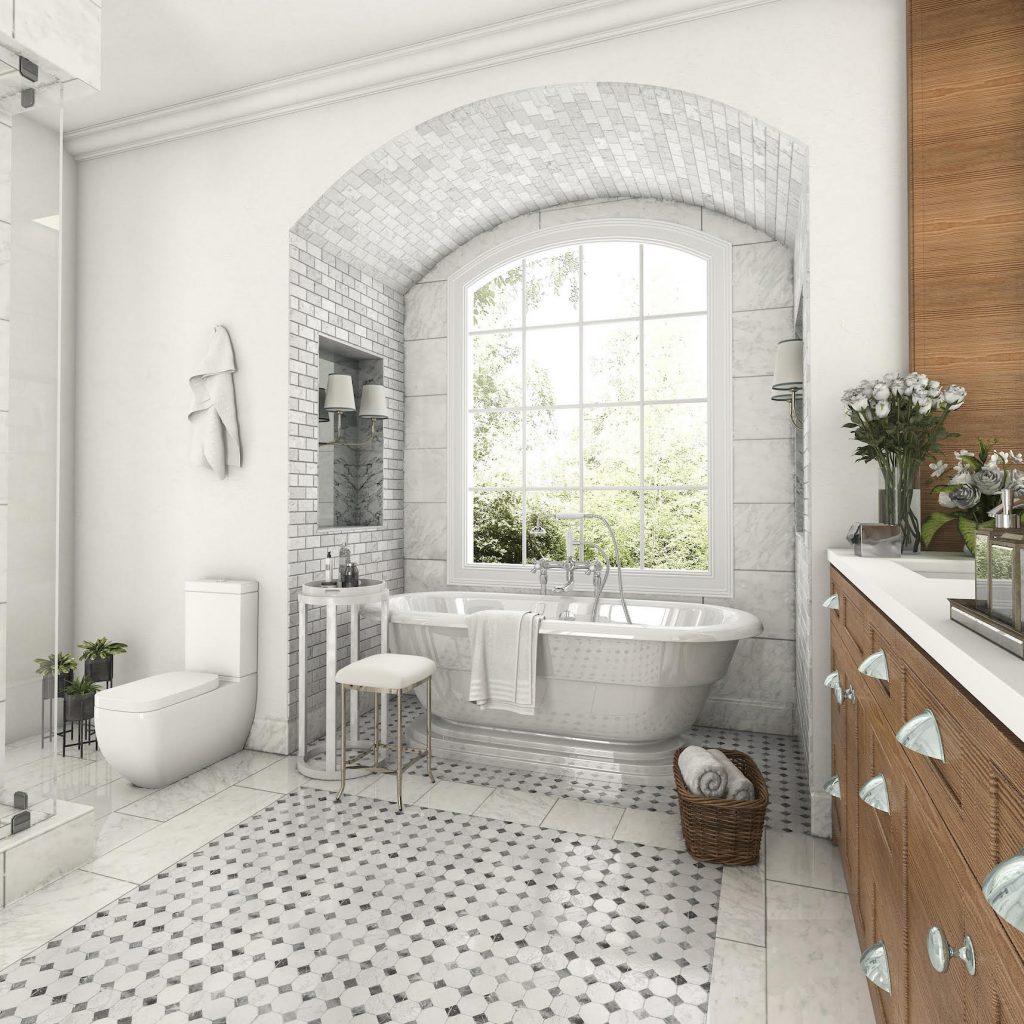 Forget trends. What's something you've always wanted? Ross has some perspective that may shock interior design devotees.
"For the first time in a long time, designers aren't going to focus on trends for the rest of the year," she says.
Instead, the focus is on what makes each client feels good. Now's the time to indulge your secret home décor wish list—no idea is off-limits!
"Maybe you've always wanted a purple wall color," Ross says. "I'll consider it! We want to incorporate elements that help each client focus on the future and feel excited about where they live."
Ross will, of course, use her extensive knowledge to make sure bright colors, eye-catching patterns or other whimsical additions are anchored by classic lines and timeless features. The key word: balance.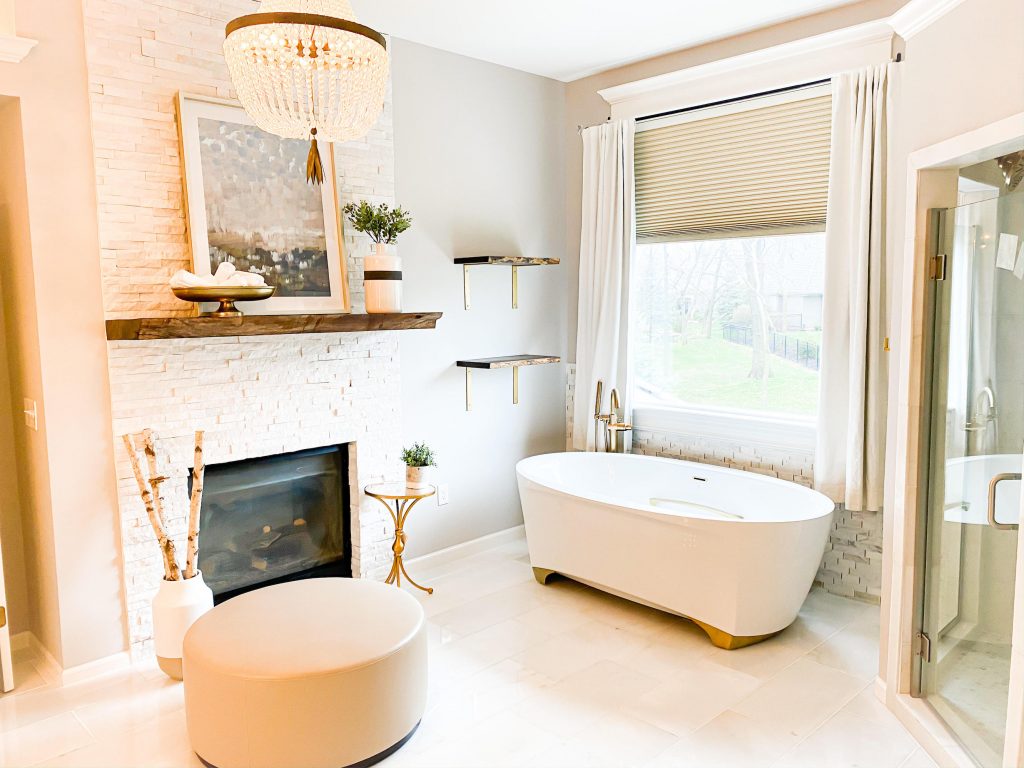 Work with an expert for maximum value and peace of mind. You might be thinking, "I have a lot of free time right now. Why shouldn't I go the DIY route? Or be the person to manage a team of subcontractors?"
Enough in the world is unpredictable right now—your home remodeling project shouldn't be. Instead, work with an expert like Ross, who brings a knowledgeable in-house team with her to ensure quality turnkey results every time.
Plus, by going the DIY route—or working with a hodge-podge of vendors—you risk spending more money than you initially planned. You and your home are absolutely worth the investment, so work with the experts that will bring your dreams to life.
Help your home perform better by multitasking. You know your home better than you ever have. What would make your space more functional? Not every room needs to do double or even triple-duty. Yet there's an upside to embracing the true potential of your home.
Ross offers the kitchen as an example. A spacious kitchen island is typically a must-have feature. Now, you could not only use your island for meal prep, cooking and gathering; it could also serve as an extension of your office or conference room.
"Then, when you think of the cost of the kitchen island slab, it's getting even more use," Ross says. "You can have an alternate workspace, one that's more central in your home."
Plus, Ross adds with a laugh, "You'll have a coffeemaker nearby—and wine, too!"
Savor your spend every day. You've worked hard to earn your money. When you invest it in something like a home remodeling project, you'll get to enjoy the results of that investment day after day.
Making your home more functional is often a primary focus of any interior updates. But there's the emotional aspect, too. What makes you happy? What brings you joy? What helps you feel more relaxed and secure? Those feelings are more important than ever, and your home should check all of those boxes.
Here's a bonus consideration. When you work with an industry expert like Ross, you'll ensure comfort isn't just a priority for your home, but also for you. If you're hesitant to have contractors in your home, Ross can start the project virtually or make other accommodations to protect your peace of mind. As a result, you'll enjoy the process as much as the finished product.