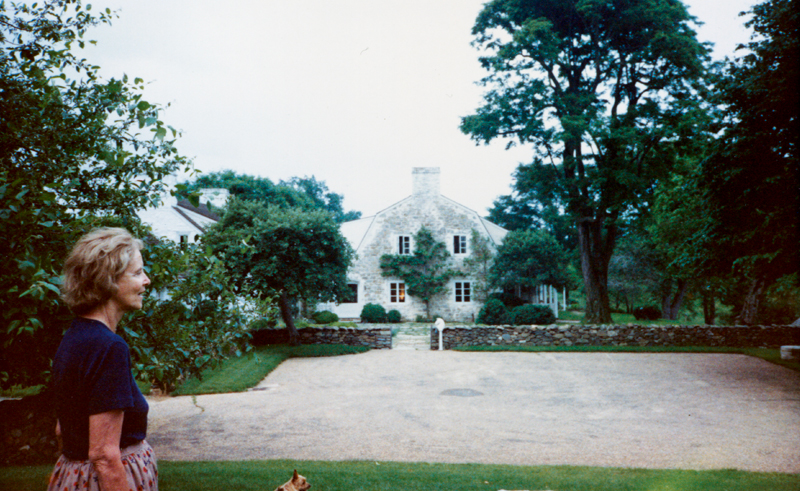 Bunny Mellon was a leading tastemaker of her day. A legendary gardener, though she had no formal training, she designed the White House Rose Garden during the Kennedy administration, as well as the gardens at Oak Spring Farms, her home in Virginia; her properties in Antigua; Cape Cod; and Nantucket. In addition, she created the design for Yves Saint Laurent's gardens in France.
But beyond that, she was a great homemaker. She had an unparalleled style in creating interiors in her houses, which were a balance of priceless French furniture, straw baskets, and a large collection of paintings by Mark Rothko.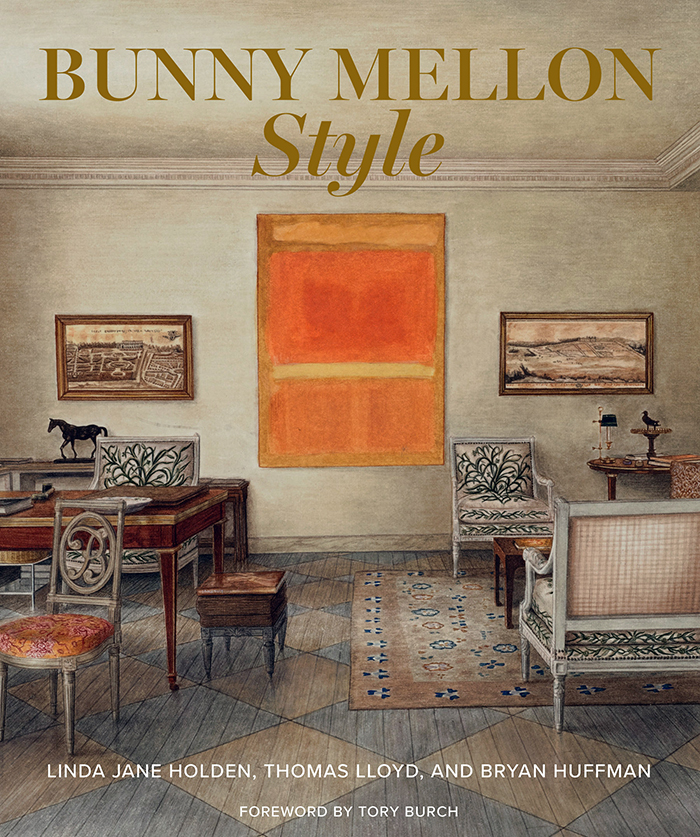 While her gardening endeavors have been well documented in previous books, Bunny Mellon Style, takes an insider's view into her personal style and philosophy on decorating, art, fashion, and jewelry. It is simply a "don't miss" for any design aficionado, young or old.