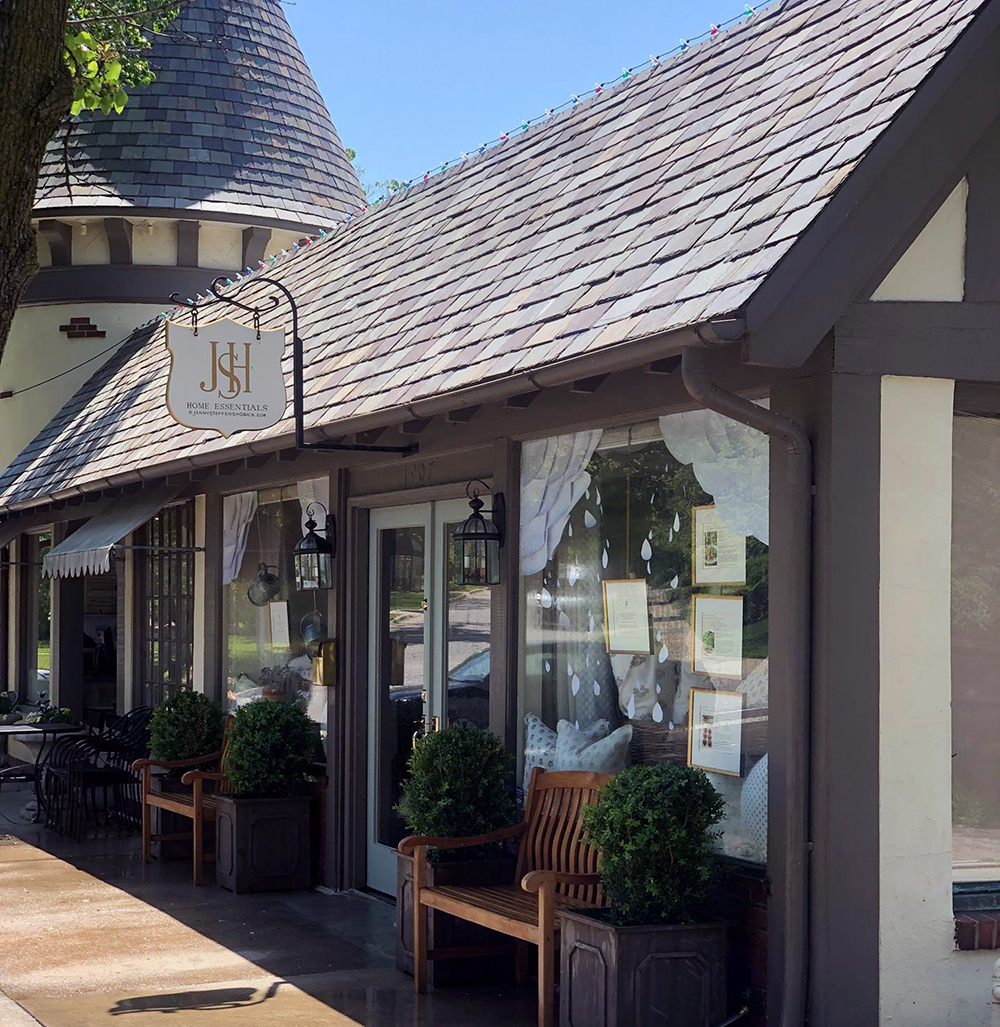 For years, Jenny Steffens Hobick has run a successful online marketplace of home goods. Then earlier this year she realized a longtime dream—creating her own brick-and-mortar store.
Just before spring, she opened JSH Home Essentials, one of five shops on a block in Westwood Hills, which also includes Hi Hat Coffee, Annedore's Fine Chocolates, The Little Flower Shop, and The Little Shop Next Door.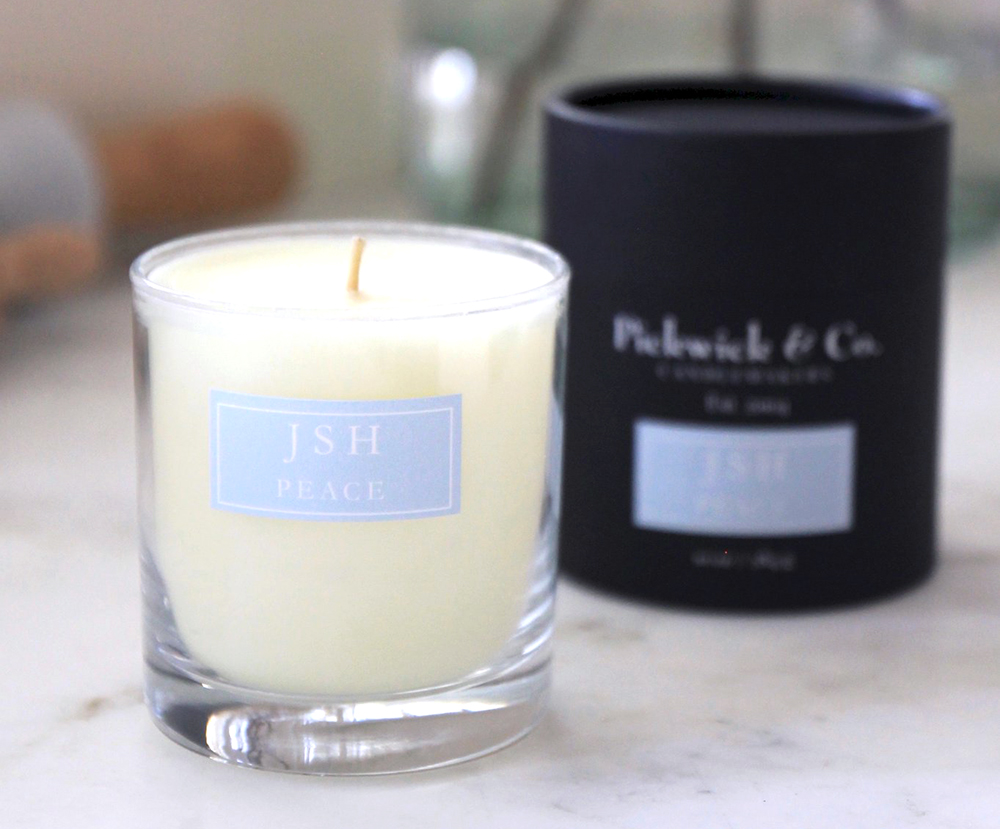 The shop showcases Hobick's signature classic style of cream-colored walls and dark wood floors. Among her spring collections are Pickwick & Co. candles in JSH custom fragrances, table linens, throw pillows, baskets, botanical prints, and robin's-egg blue enamelware. The products and recipes she develops signify each season.
But then the stay-at-home order happened soon after opening, and she—temporarily—became an online-store only again.
The positivity she showed on Instagram was inspired:
"I thought that by setting up some pretty windows, I might be able to provide some window-shopping retail therapy to our neighborhood," Hobick wrote. "I plan to update the window with new inspiration, recipes, and products each week. It will be something fun to get out of the house to look forward to. If you are local, swing by!"
We're looking forward to seeing it soon—and looking forward to the summer collection.