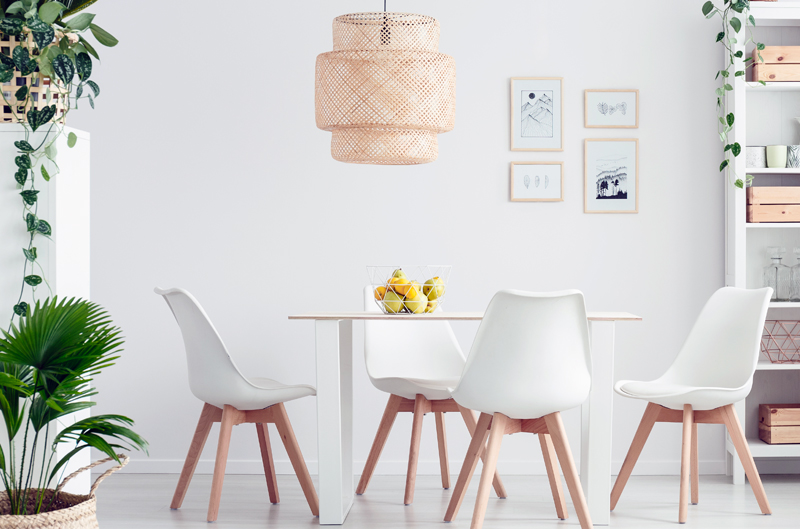 Hot times ahead: the first day of summer is June 20. We've got a few tips and tricks for getting your home ready for the warmer days.
Pare down. There's spring cleaning, but in summer, it's time to edit your house big time by removing area rugs and throws and storing them until fall. It's also a good time to check your bookshelves and donate any books you no longer want.
Freshen up. Bouquets of flowers from the garden or the farmers market will lightly scent your home. Keep bowls of citrus and a clear-glass beverage dispenser filled with ice water in your kitchen.
Lighten and brighten. Keep the shades up and let all the light in—it's glorious! Make the beds with soft cotton sheets and lightweight duvets.