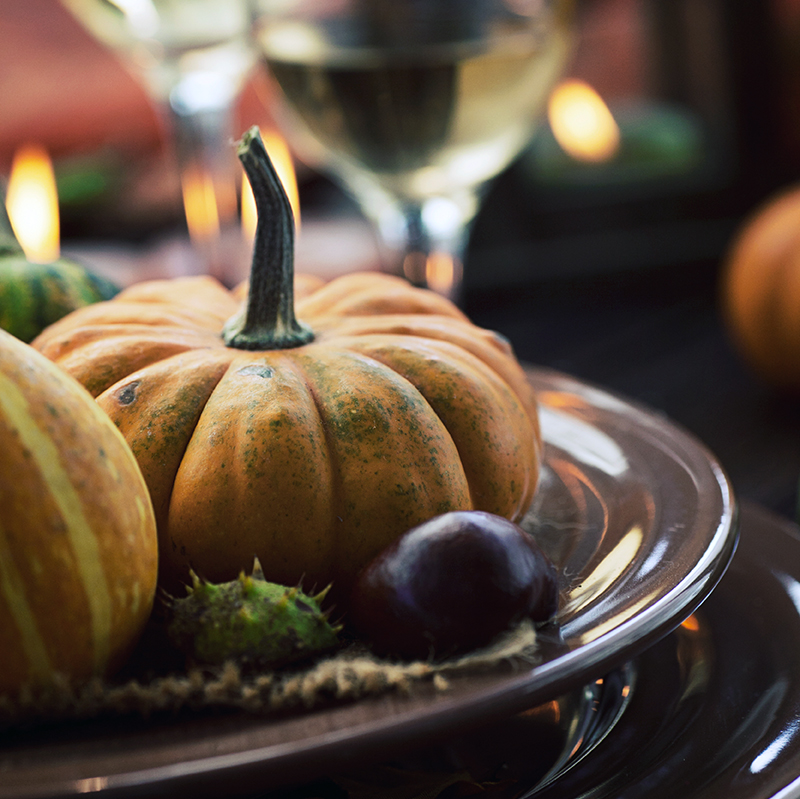 I'm a horrible cook, but I do love to set a table. If you'd rather decorate than "season to taste," upgrade your table and bar. Feeling selfish that you're buying something for yourself at this time of giving? You're looking at it all wrong. You're doing it for your guests.
Beatriz Ball Platter, $53, available at Trapp and Company (Midtown).
Sophie Conran Bowl, $47, available at Pryde's Kitchen and Necessities (Westport).
Heavyweight Crystal Shot Glasses, $24, available at Tyler Kingston Mercantile (Corinth Square).