Sponsored Content
We've all heard the adage, "New year, new you!" It's true—a new year provides the invigorating promise of possibility and a clean slate. As a result, it's not uncommon for people to reexamine their homes with a fresh eye, looking for opportunities to rejuvenate the space where they spend the most time. And if it's truly a transformation you seek, there's no better resource than Karin Ross, owner, Karin Ross Designs. 
Ross brings an innate understanding of home interiors to each project and also prioritizes the artistic vision, both how a space looks and how it functions, which she creates using input and inspiration from each client. Imagine the home interior photo spreads that capture your eye in magazines or online. That's what Ross and her team create every day. 
If you're considering a new year-inspired home refresh, the first task is to schedule a consultation with Ross. Given the importance of that consultation and the fact that it sets the tone for the transformation ahead, Ross shared some tips to help prospective clients prepare for that meeting and the resulting process.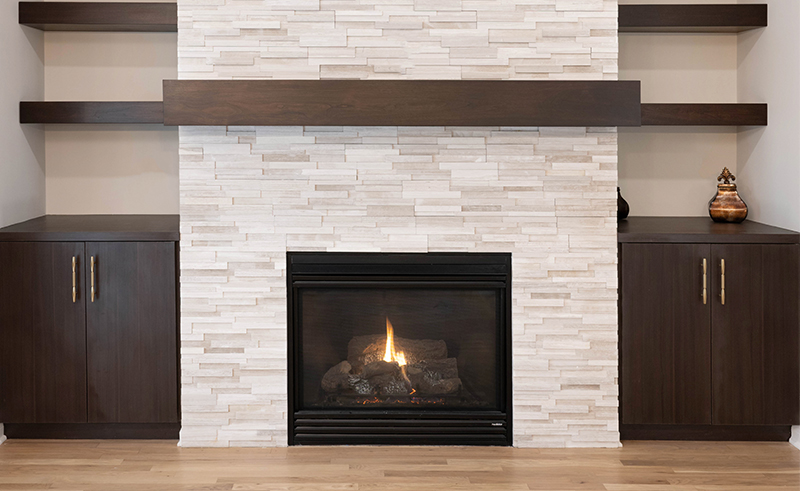 Three Ways to Prep for Your Remodeling Consultation
Identify and understand your vision. It can seem daunting to identify exactly how you want your dream kitchen to look and be used. Yet this can actually be the most exciting part of the process. You don't have to worry about the "how;" instead, you're simply focused on the "what." What colors, materials, patterns, textures and sensations do you love? What do you want to feel every day when you step into the space? 
Before your consultation, collect as much inspiration as you can, whether it's magazine or catalog clippings, a chock-full Pinterest board, color and fabric swatches, even mementos or treasured items that represent the essence you seek to evoke. Ross has frequently worked with clients who carry a precious memory of a place or an experience during their travels that often inspires the space they want to create at home.
Be honest about your budget. Here's one thing to know about how Ross and her team approach each client project. The more parameters you can offer—most importantly, your budget—the more imaginative she can be.
"We're a design-driven company, so we need to know the scope and budget in order to shape our creativity," Ross says. "And when you work with us, you don't need to worry about any sort of negotiations or price haggling. Instead, you can be confident that you won't be manipulated or overcharged and will see every bit of your investment maximized while we create your dream home."
Embrace collaboration. This is the beauty of hiring a designer as knowledgeable and experienced as Ross. Once she understands your vision, your perspective, and your budget, she'll take the lead on creating the concept and bringing it to life. If you've previously worked with a traditional general contractor, you may be used to taking more of a leadership role, offering guidance and input at multiple points throughout the project.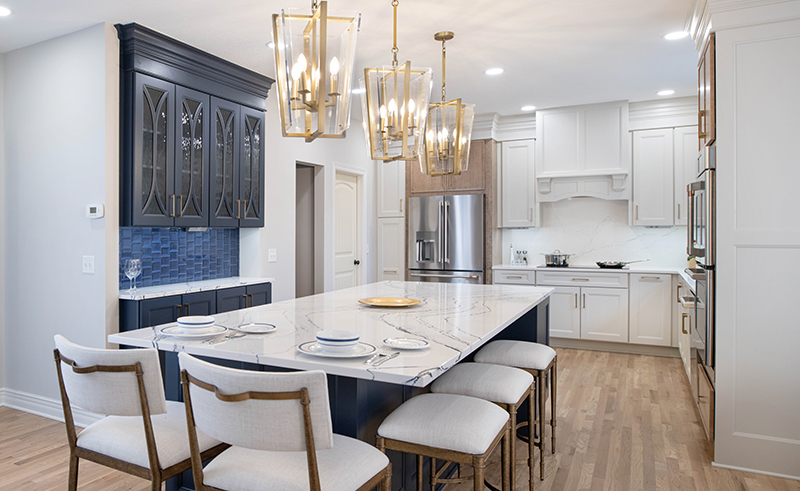 Instead, Ross creates a design-build scope so that you don't have to fret over or track the details. Think of Ross as a copilot—and don't hesitate to let her fly! 
"As your copilot, I may know a better route, a shortcut, or how to avoid turbulence," she says. 
And that means you can relax, put your feet up and enjoy the ride! 
Visit www.KarinRossDesigns.com to explore Ross's design and remodeling portfolio and book a consultation.