Does your weekend calendar need a refresh? There's plenty to do around Kansas City. Here are five happenings to look forward to.
Sanderson & Spirits – Hocus Pocus Pop-Up Bar Opens September 16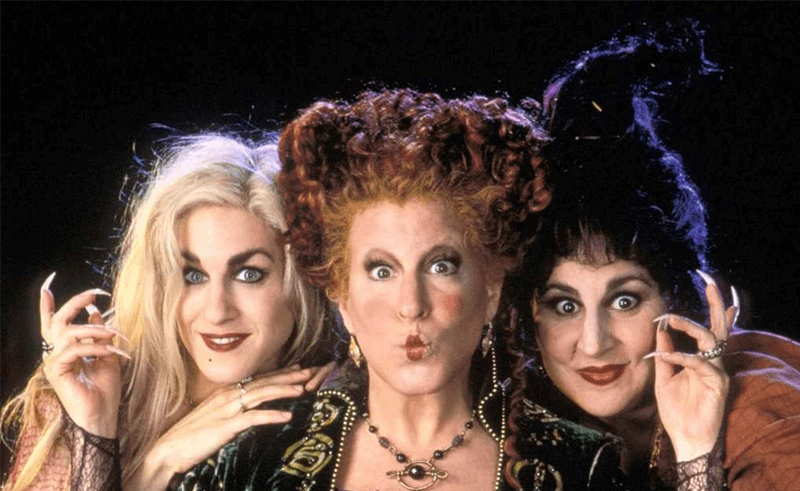 The Sanderson Sisters are returning once again this fall, and this time the three sisters are visiting Kansas City. Apparition and Vignettes Bar have teamed up to bring the Sanderson Witchcraft Museum to the metro where guests can enjoy handcrafted potions (aka cocktails) with spooky treats from The Homesteader Cafe. But beware—the Black Flame Candle has been lit, and they might just put a spell on you.
Waldo's 30th Annual Fall Festival September 17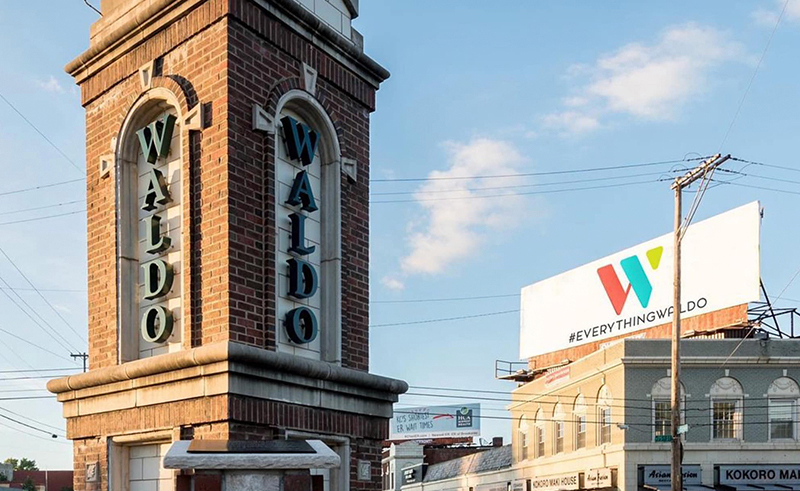 For 30 years, the Waldo Neighborhood Association has invited Kansas Citians to explore what Waldo has to offer with local shopping, food, and live entertainment under colorful autumn foliage. This year, the beloved festival is back in its full glory.
Moon Festival Presented by Cafe Cà Phê September 17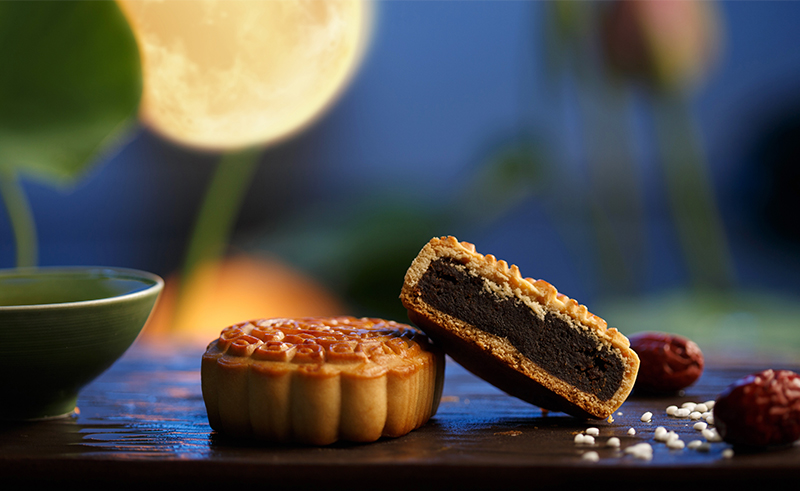 Celebrate Tết Trung Thu, the mid-autumn festival also known as the Moon Festival, which is traditionally celebrated in East and Southeast Asia and is one of the biggest holidays in Vietnamese culture. Cafe Cà Phê is planning a pop-up event with American Asian Pacific Islander vendors, live music, mooncake samples, face painting, and a new drink from the cafe's menu.
Friends of Shawnee Town Arts & Crafts Fair September 17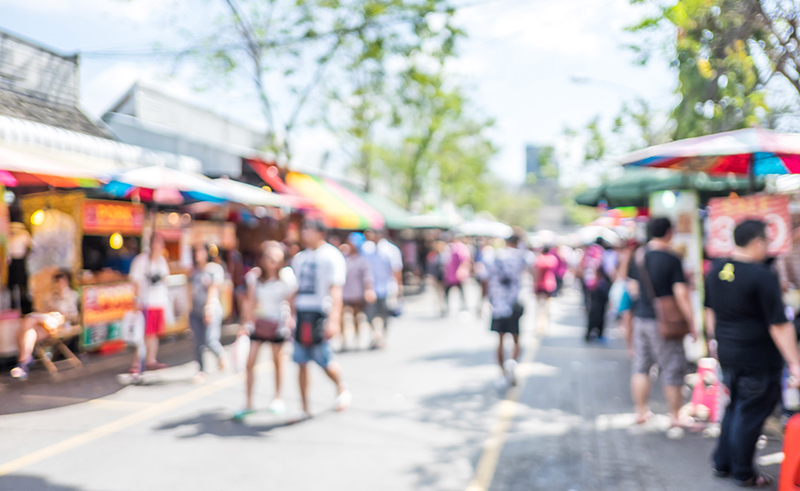 Shop with dozens of local vendors at Friends of Shawnee Town's annual arts-and-crafts fair at Shawnee Town. You'll find great items to decorate the house for the fall season and gifts for family and friends—early holiday shopping anyone?
Night at the Tower September 17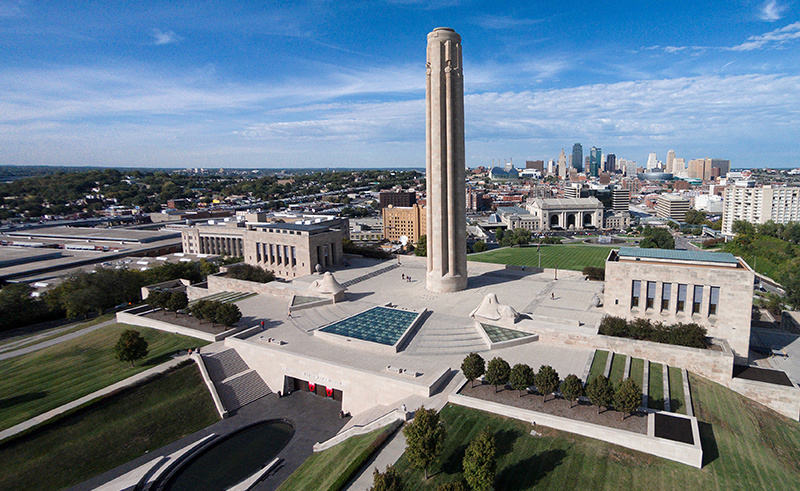 Prepare to be immersed in the story of the National World War I Museum and Memorial at this event on the museum's southeast lawn. Proceeds from the night will help the museum and memorial continue to grow and reach global audiences. The evening's fare will include food, fun, entertainment, and a chance to bid on special items.