Another weekend is on our doorstep! Here are five activities for the perfect fall weekend.
Giselle – Kansas City Ballet Beginning October 14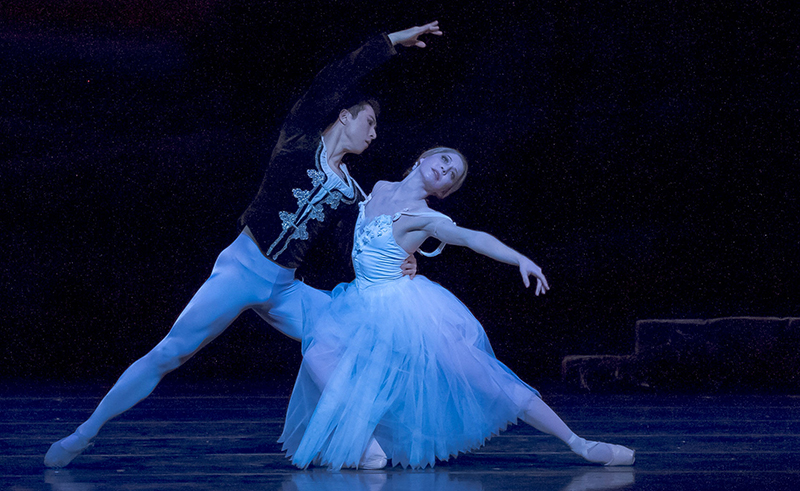 The Kansas City Ballet is back for a new season with Giselle: "Embark on a tragic tale about a young girl's innocent love for a nobleman secretly disguised as a commoner. The classic tale then changes course becoming one of heartbreak, tears, and retribution, which ultimately leads to forgiveness."
Cornucopia: KC's Ultimate Fall Festival October 14-16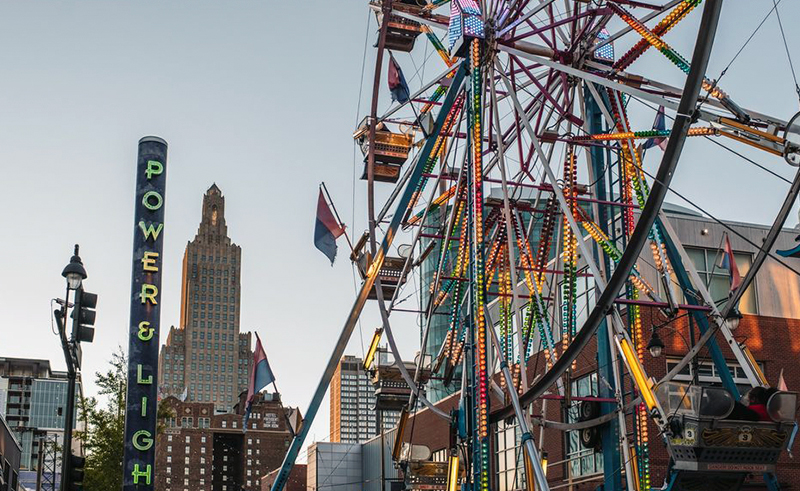 Coined as "KC's Ultimate Fall Fest," Cornucopia is a one-stop shop for your fall bucket list. The family-friendly fair includes carnival rides, bounce houses, and pony rides—this year's festival will feature the annual event's first Ferris wheel. Food and drink include barbecue, beer, spiked cider, funnel cakes, and plenty of pumpkin and apple treats. Grab a pumpkin from the pumpkin patch and try your hand at pumpkin carving, shop local vendors, and listen to live music.
The Travels of Marco Polo – Kansas City Chorale October 14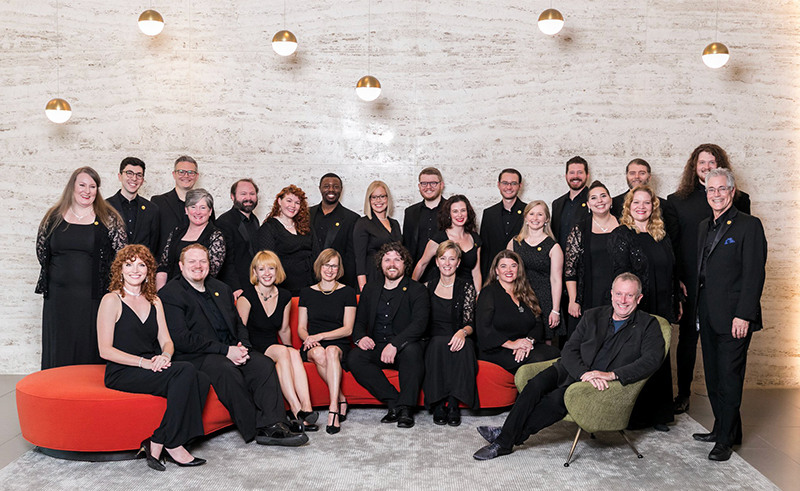 The Kansas City Chorale's first performance of the season follows Marco Polo's epic journey with music from Rome to the Far East. Highlights include Chen Yi's Chinese Folk Songs, choral tapestries of the Mongolian steppe, thunderous rhythms from the Middle East and India, and witness the second performance in nearly 500 years of Bartolomeo Escobedo's masterpiece, Missa ad te levavi, restored from the Vatican library.
Zona Rosa Fall Fest October 15
Celebrate the fall season at Zona Rosa's North Park. From shopping, yard games, and food trucks to beer tasting, pumpkin decorating, and live music, there's something for everyone! Food vendors include The Rub Bar-B-Que, The Farmers Breakfast Co., Omnivorium, and Twisted Peach, yard games will be hosted by KC Crew, and The Strawberry Swing Indie Craft Fair will feature local vendors.
Paint and Sip – Hocus Pocus October 16
Paint your three favorite witches from Disney's Hocus Pocus while sipping on a glass of wine from Weston Wine Company. Artist Jonnie Rae will guide you through creating your masterpiece, so no experience is necessary to create artwork you'll be proud of through the step-by-step lesson.